Scaffolding firm fined £5k after employee fell from eight-metre structure
Paisley-based JR Scaffolding Services has been fined £5,000 after one of its workers fell from an eight-metre-high scaffold.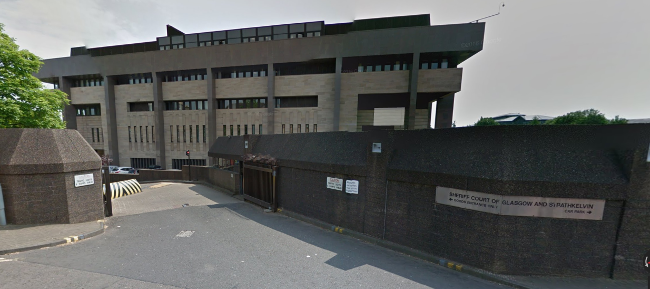 Glasgow Sheriff Court heard that a cantilever scaffold collapsed leaving a scaffolder with serious injuries at the city's Alexandra Parade in September 2016.
The 47-year-old employee sustained a collapsed lung, a ruptured spleen, and multiple rib and shoulder fractures. His spleen was also removed as a result of the incident.
---
---
JR Scaffolding Services pleaded guilty on Tuesday to failing to make suitable and sufficient risk assessments. The firm also admitted failing to provide a safe system of work to be followed by employees. And it failed to ensure the tower scaffold was attached to the building
John Horne, managing director of JR Scaffolding, told Scottish Construction Now: "Our health and safety record over the last 25 years has been exemplary and the circumstances around this unfortunate incident do not reflect our usual high standards. It was heartening that this was recognised by the Sherriff during the proceedings.
"The welfare of our people continues to be of the utmost importance and, whilst this incident four years ago sits in isolation, we continue to regularly review our protocols to ensure we are not only meeting but exceeding the expected safety standards at all times."
---