Scotch Whisky Investments takes ownership of Fife site ahead of new HQ development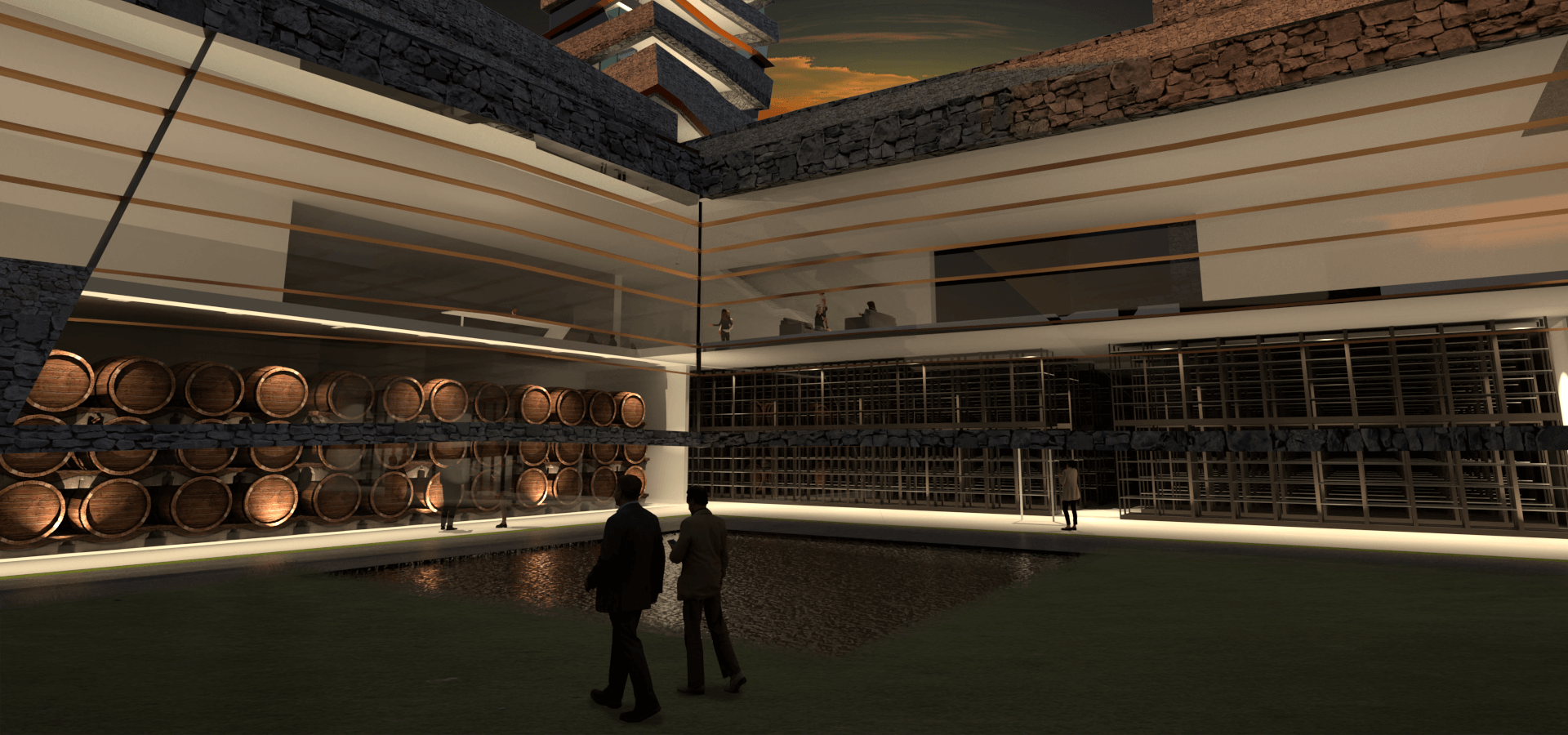 Scotch Whisky Investments' (SWI) proposal to relocate its global headquarters, as well as one of the world's largest whisky collections to Scotland, has moved a step closer with the purchase of a site in Fife.
SWI, the international whisky asset management business, is set to relocate its headquarters, currently located in Sassenheim outside Amsterdam in the Netherlands, to the Fife village of Falkland. It has now taken ownership of the site of its proposed development in the historic village from current owners, Smith Anderson.
The move is expected to transform the historic Fife village into a hub for whisky investment and education.
---
---
SWI is an international asset management company which helps investors with their portfolios, managing whisky not for consumption, but for investment. It seeks to showcase the history of, and educate people about single malt Scotch whisky, as well as promote investment in the commodity.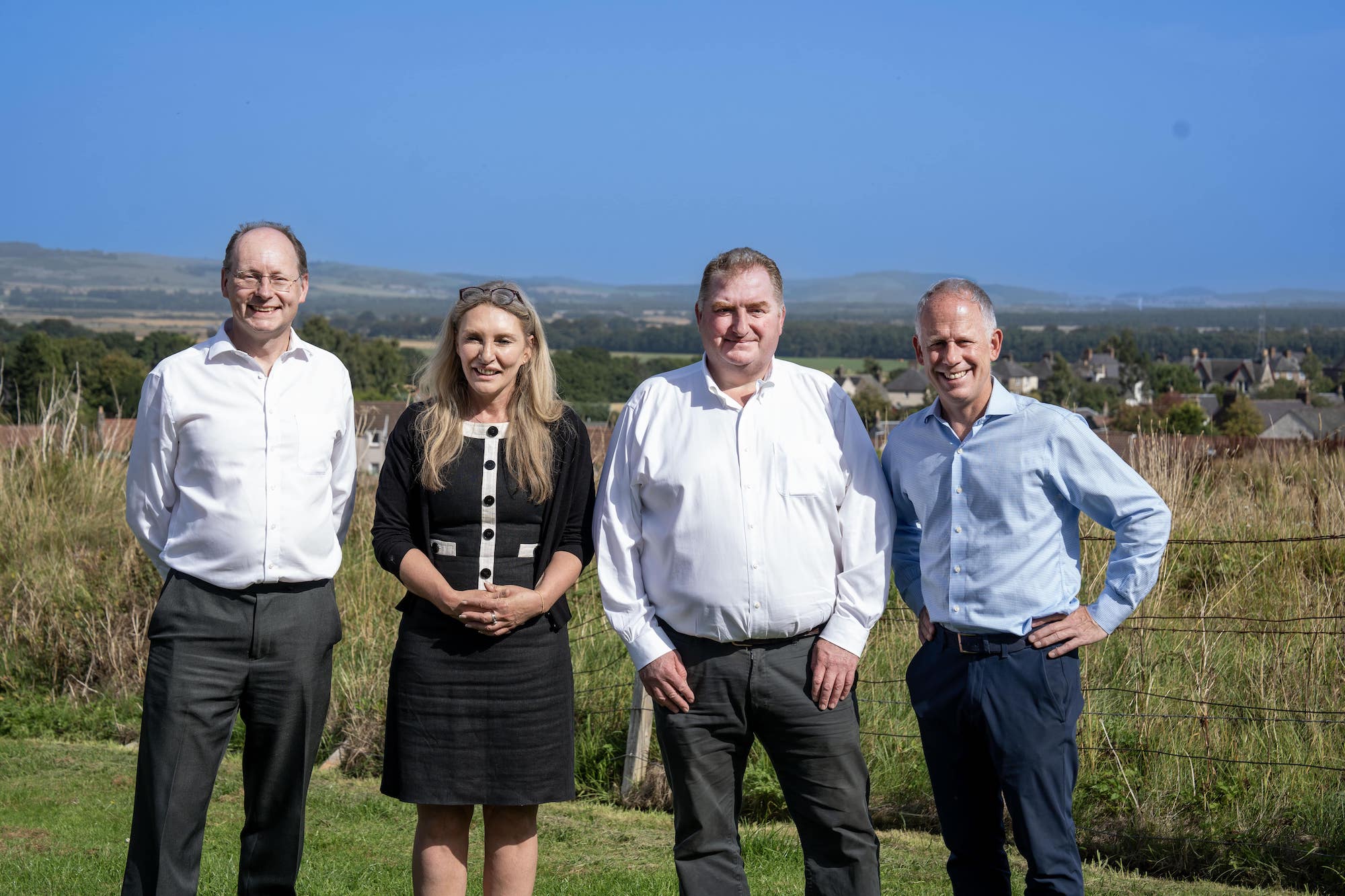 The headquarters will be located at the site of the former St John's Works, situated to the south of the urban edge of the village. This includes proposals for a new iconic corporate headquarters building with hospitality, offices, some retail and a small number of cottages for investors, visitors and staff. It will sit on a 10-acre site but will occupy only 40% of the land.
The St John's Work's site was formerly a linoleum factory and then taken over by Smith Anderson, a manufacturer of paper bags before its closure in 2013, after which it was demolished.
---
---
This headquarters building aims to act as a centrepiece for learning about and showcasing single malt Scotch whisky, as well as providing a place of hospitality for worldwide investors in this commodity. Designed to house the worldwide administrative functions of the company itself, the intent is that the site will have stature and status with global appeal.
The development will deliver significant investment, creating employment and tourism opportunities for Falkland, with Fife traditionally being the 'birthplace' of Scotch whisky.
It is also the intention of SWI to relocate one of the world's largest whisky collections to its new home in Falkland once the new development is completed. A planning application for the Falkland centre is expected to come by the end of the year, with approval by next summer, and with the potential to start construction on site in late 2024.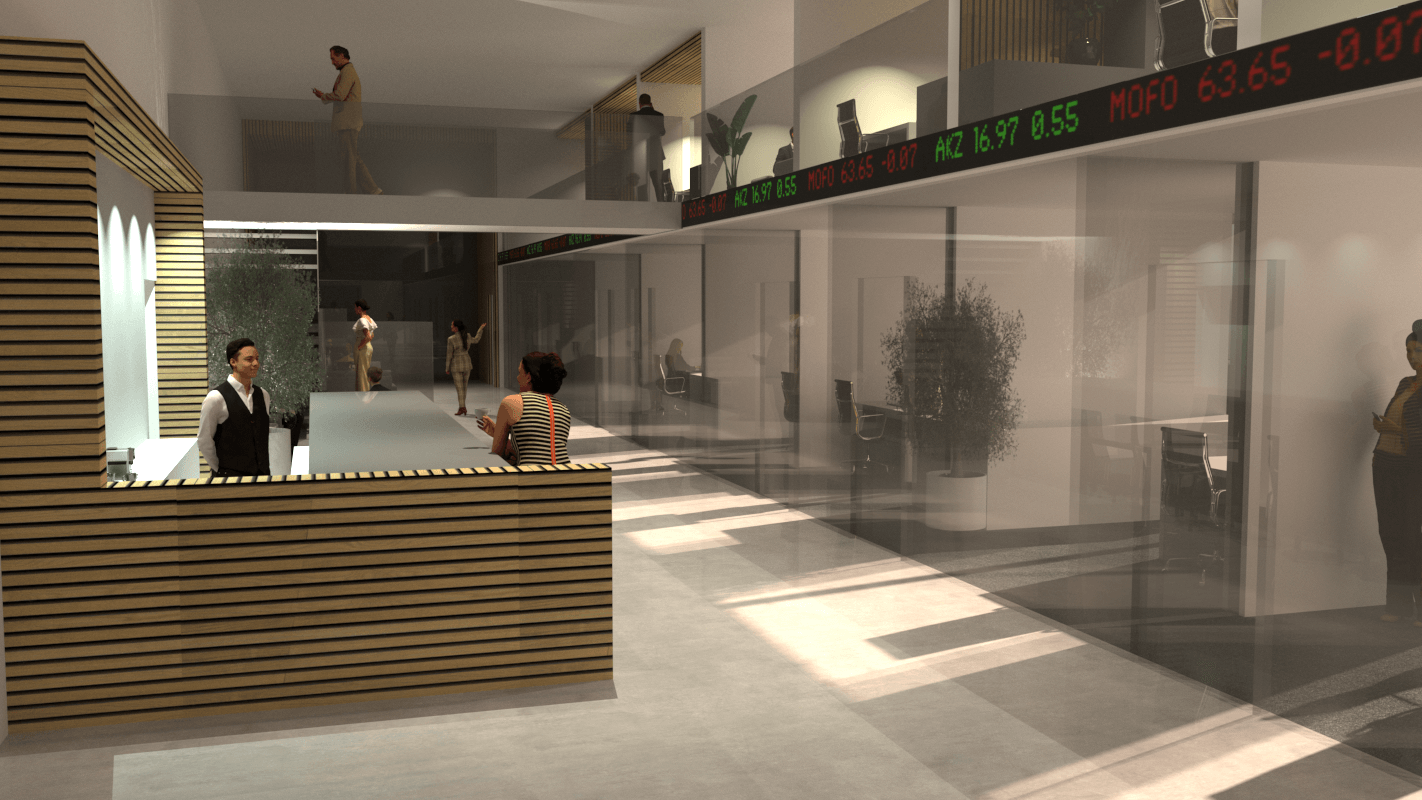 SWI already boasts significant investments in Fife, including a bottling plant in Auchtermuchty producing approximately 6000 bottles of whisky per week. Additionally, the purchase 7.7 hectares at Crompton Road East in Glenrothes was one of the area's most significant industrial land sales in recent years.
---
---
The £10 million phase one development at Glenrothes is almost done, with four maturation warehouses and plans to expand to 27 which could hold some 200,000 casks. Supporting the cask investment and storage market that will allow Scotch to age on site, it is intended that these will be launched by next month and has netted some £850,000 in grants from Scottish Enterprise.
These investments will complement the company's activity in Falkland.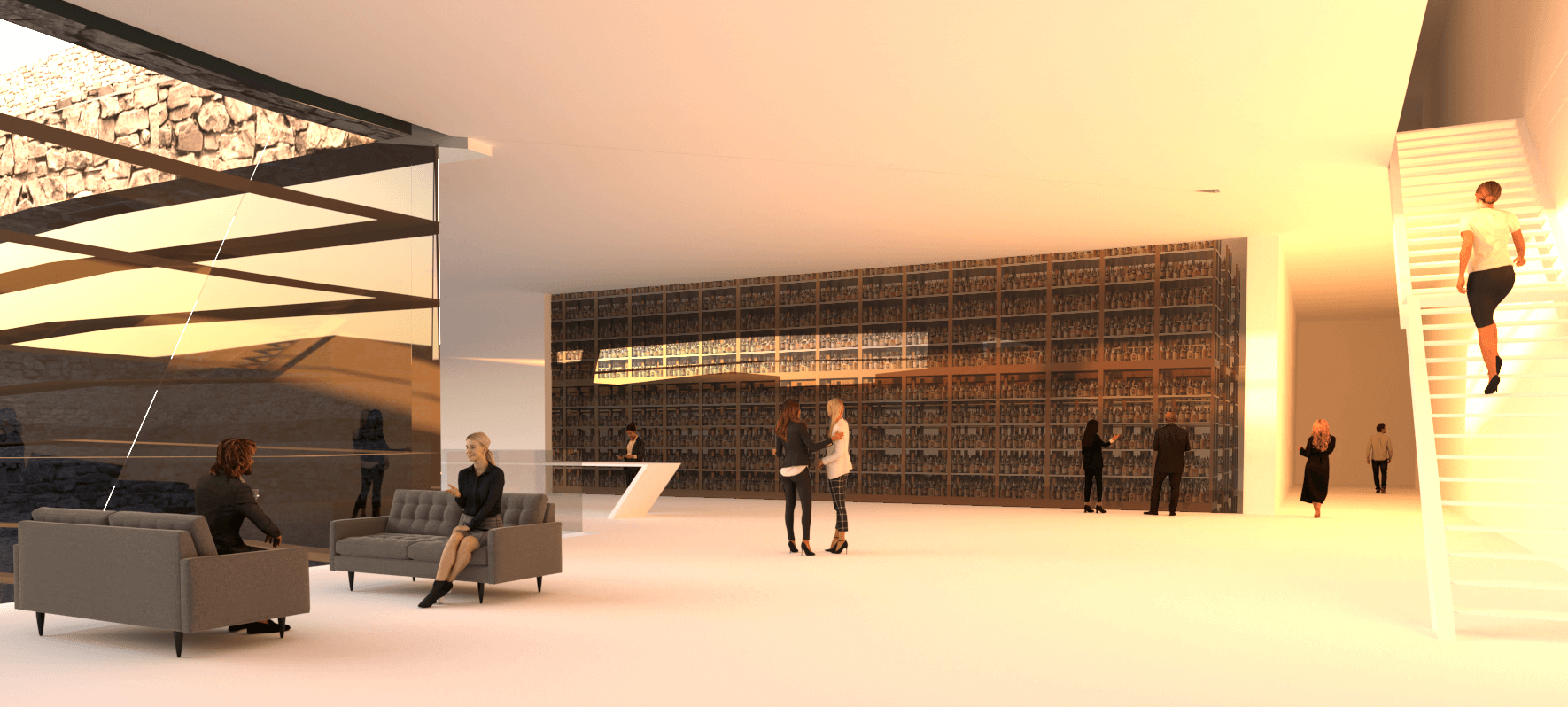 Keith Rennie, managing director for Scotch Whisky Investments, said: "We are delighted to have taken what is a significant step forward in the delivery of these exciting proposals to relocate our global headquarters to Scotland, and with it one of the world's largest whisky collections.
---
---
"This is a fantastic location, and taking over the site is indeed a significant milestone, building on our already significant investment in Fife. Fife Council have been very supportive in relation to our activity in Glenrothes and Falkland, and Scottish Enterprise have also been great to work with.
"Our vision as a company is to showcase and educate people about single malt Scotch whisky, as well as promote investment in the commodity.
"Through this the relocation of our global headquarters, complemented by our facilities elsewhere in Fife, considerable employment and tourism opportunities will be delivered not just for the Kingdom, but for Scotland as a whole."
---