ScotPlant 2022 could act as barometer for industry, says SPOA
The Scottish Plant Owners Association (SPOA) is looking forward to engaging with the industry at this week's ScotPlant 2022.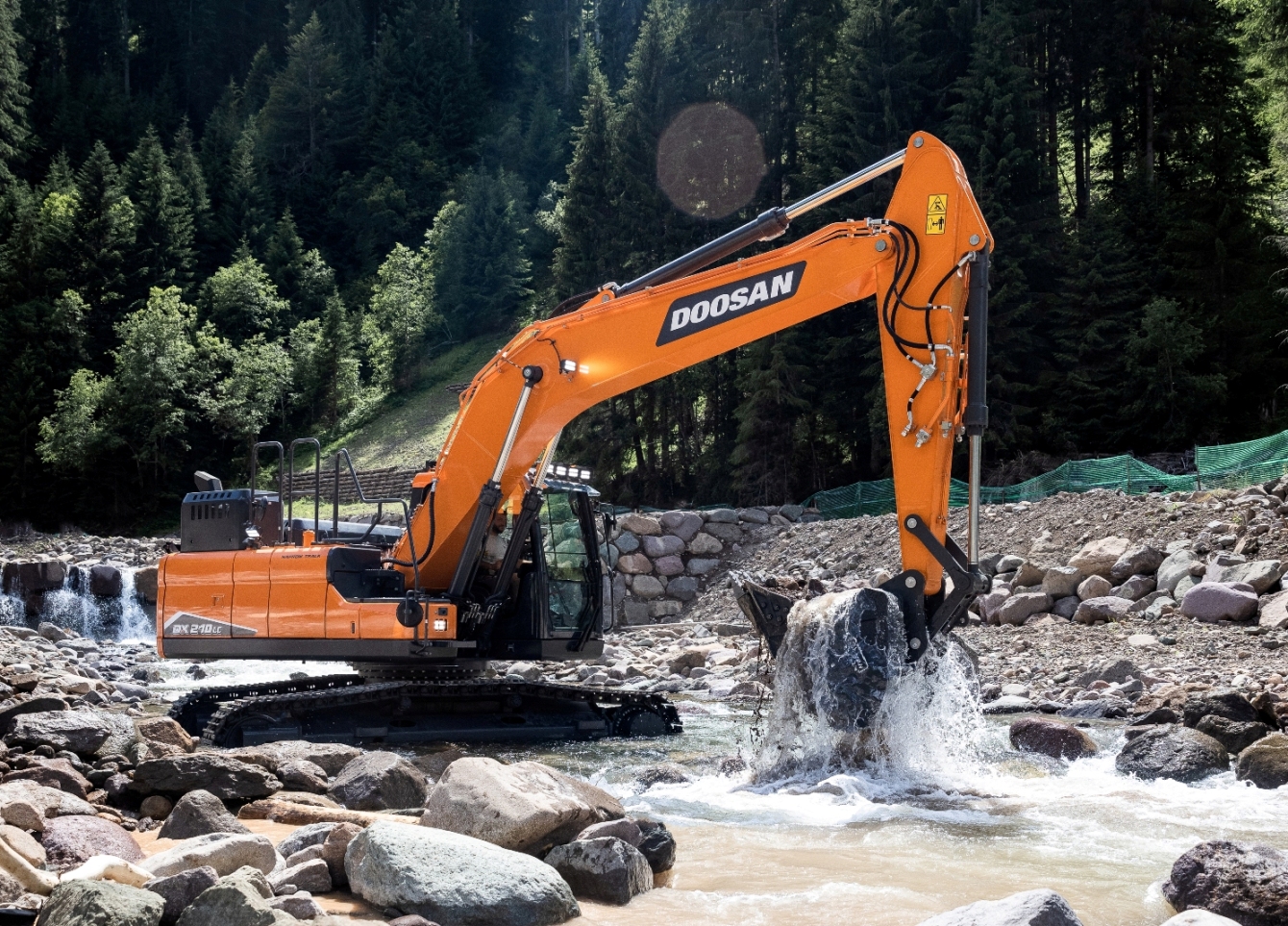 This year, more than ever, the industry association expects the two-day event will highlight those issues which are causing the biggest concern for plant owners and operators and the conversations that will take place will reveal a barometer for industry and the challenges ahead.
Speaking ahead of ScotPlant 2022, Callum Mackintosh, president of the SPOA, said: "As always, I am looking forward to ScotPlant. It is a highlight of the year and this year it feels more important than ever to gather industry together. 2022 is shaping up to be one of our most challenging years to date, despite having weathered the storm of Covid over the last two years.
---
---
"The removal of the rebate on red diesel, the challenges of staying profitable when fuel prices continue to rise and the fact that the whole of the UK is facing an exponential rise in the cost of living, with inflation reaching its highest recorded level since 1992, mean that plant owners are concerned about the future.
"Whilst we can't wave a magic wand at the SPOA, I would say to members and non-members to come and find us at ScotPlant this week because what I can promise is that we will do everything in our power to represent the industry and lobby on your behalf."
Joined by the CITB, the industry association is encouraging employers to come and find out more about recruiting apprentices, how to go about it and how to access funding. A prominent feature of the stand will be the plant simulator. The SPOA would like businesses to partner with the association to take the plant simulator into schools across the country to give young people an insight into the industry.
Callum is also calling on those in the lifting sector to come along and speak to the SPOA: "We pride ourselves on a collaborative approach with all members of the construction industry. Now we are reaching out to those in the lifting sector as we feel they are often overlooked. We'd like to address that and in the next few weeks we hope to be in a position to announce an initiative that will ensure that the lifting sector is better represented. So, again, I'd extend the invitation to members and non-members to come and speak to us."
---
---
The SPOA will be in Lowland Hall B7 at ScotPlant 2022 and hard copies of the published guidance 'Transitioning from Red Diesel' will be available to take away.
---