Scottish build to rent market set to replicate success of Purpose Built Student Accommodation
Scotland's build to rent (BTR) residential sector is expected to deliver many years of growth before reaching maturity, according to the results of Ryden's latest detailed review of the Scottish commercial property market.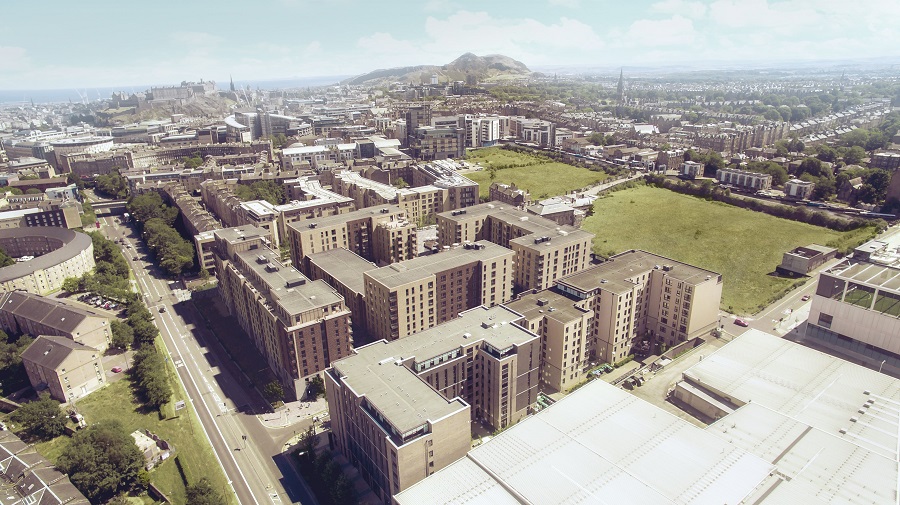 While relatively new in Scotland with only two schemes completed to date, Ryden predicts that new entrants to the Scottish BTR market look set to replicate the success of models seen in the North of England, such as family homes as well as large scale city centre apartment blocks, in a similar way to Purpose Built Student Accommodation.
Revealed to commercial property audiences at events in Edinburgh, Glasgow and Aberdeen last week, Ryden's 85th Scottish Property Review has been expanded to include alternative property asset classes as well as analysing office, industrial, retail & leisure and investment property trends.
---
---
According to the report, demand for office space in Glasgow and Edinburgh is robust with many occupiers initiating searches well in advance of their lease events. Glasgow's grade A supply is all but exhausted and is likely to result in a new headline rental figure for the city, while Edinburgh's supply is also at record lows with occupiers choosing to renew existing leases rather than relocate, it added.
The industrial market in Glasgow and the west is enjoying a purple patch for pre-let and bespoke premises, partly driven by rising demand for discount groceries and the wider retail sector. Supply of industrial units has reached its lowest level of availability with popular areas commonly seeing rents rise by 20% to 50% at review or renewal. While positive for investment potential, this leaves businesses unable to find premises, constraining their growth.
In the east, unsuitable and obsolescent stock remains a major problem but with new developments due to complete in 2020 market confidence should improve.
Aberdeen is entering a market recovery phase and demand for office accommodation is increasing. Take up is 45% up on 2018 and heading towards the city's five-year average. Similarly, industrial stock take-up accelerated during 2019, encouraging a number of developers to press ahead with speculative development.
---
---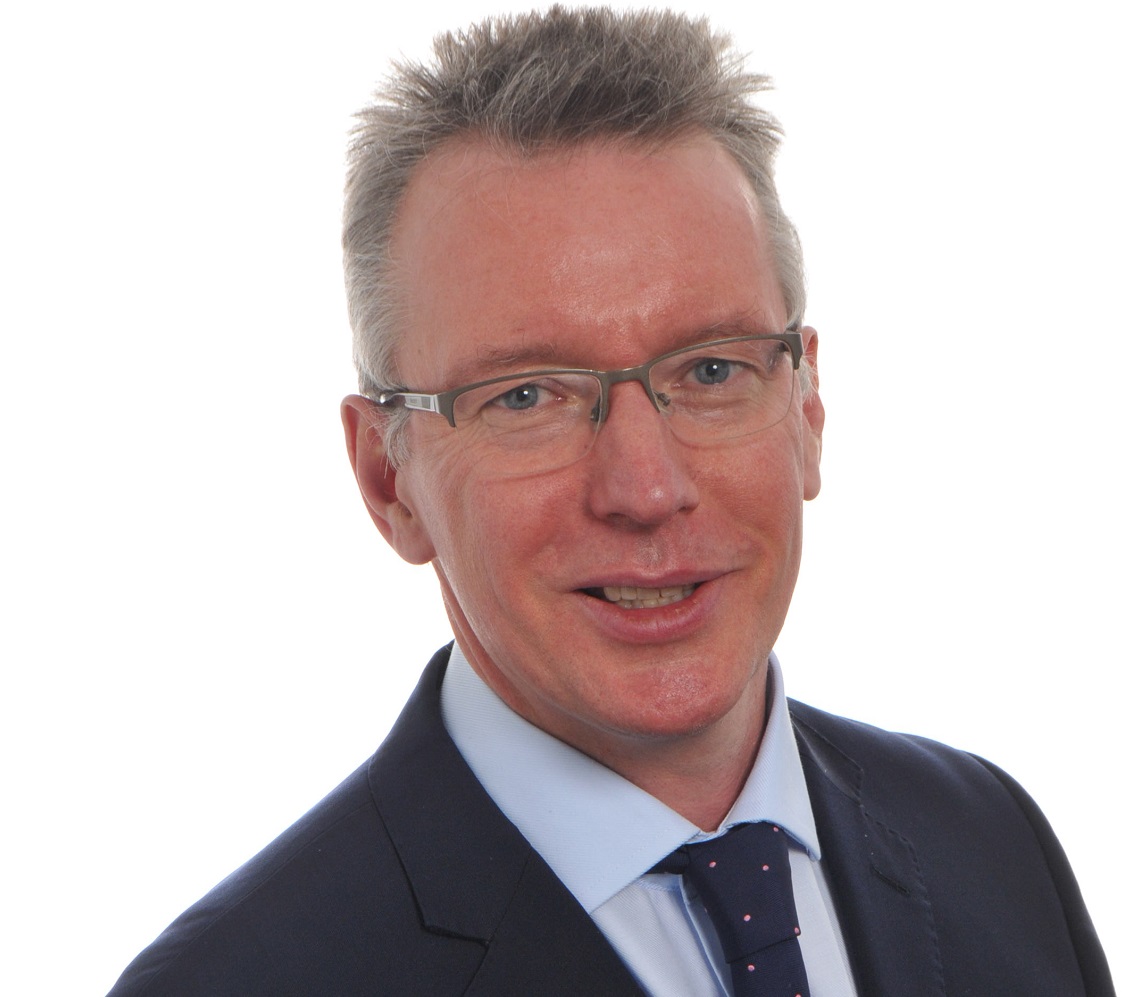 Mark Robertson, Ryden managing partner and Scottish Property Review editor, said: "Forecasts envisage the economic growth rate doubling this year and next, although still below the long run average.
"The early signs in 2020 are that a period of greater political stability – notwithstanding the completion of Brexit and Scotland's ongoing constitutional debate – is encouraging a more positive property market sentiment, particularly where the market fundamentals are strong.
"Those markets with the correct fundamentals include the nascent BTR residential sector, the prime Glasgow and Edinburgh office and industrial markets, and Aberdeen which is now clearly in the market recovery phase. The retail sector remains challenged, although there are selected, defensive retail submarkets and situations where pricing may now bottom-out."
---