Scottish Building Society: Lack of supply leading to higher Scottish house price growth
House prices in Scotland are growing faster than the rest of the UK, however, Scottish Building Society chief Paul Denton has warned that demand outstrips supply.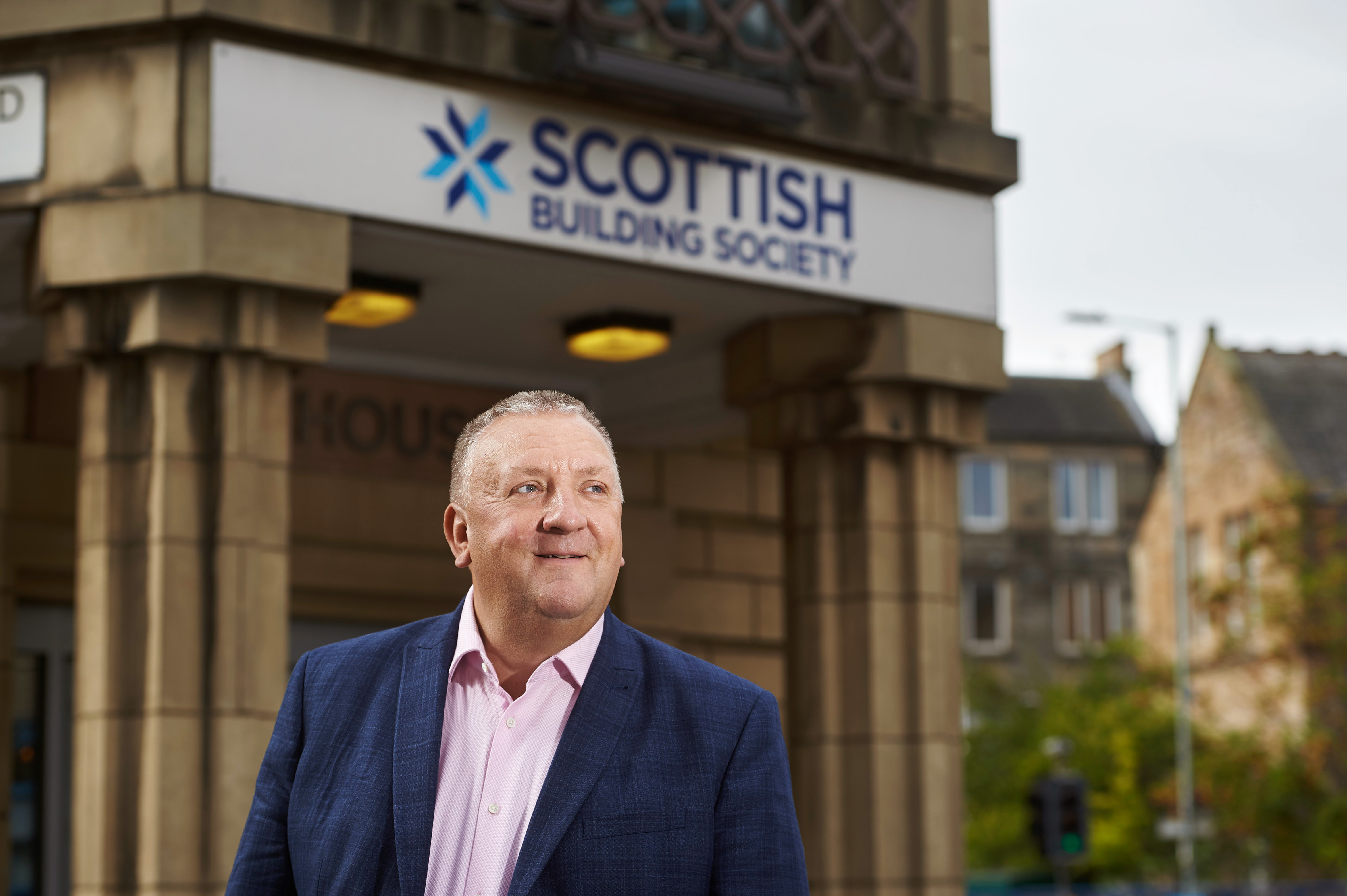 House prices in Scotland are growing faster than the rest of the UK with the average property £154,798 – an increase of 3.5% year on year, according to government House Price Index (HPI) figures released today.
The UK average was £235,298, up 2.2% on November 2018 and an increase of 0.4% on the previous month.
---
---
The volume of residential sales in Scotland in September 2019 was 8,628, an increase of 1.8% on the original provisional estimate for September 2018. This compares with an increase of 3.3% in England, 1.3% in Wales and 4.9% in Northern Ireland.
The HPI report says: "Prices vary across Scotland, with the highest-priced area to purchase a property being City of Edinburgh, where the average price was £277,600, and the lowest-priced area being East Ayrshire, where the average price was £95,941."
Paul Denton, chief executive of Scottish Building Society, said: "The figures relate to November, so it is too early to assess the long-term impact of the General Election result on the Scottish market.
"Many commentators predict economic uncertainty to ease in 2020 with a resultant increase in transactions. However, while consumer confidence is important, demand continues to outstrip supply. We would support any initiative to help people on to the property ladder, including accelerating the number of new homes being built.
---
---
"Last month, we became one of the first lenders to take applications from the Scottish Government's First Home Fund . This will make the housing market fairer by providing £150 million until March 2021 to help 6,000 people buy their first home."
The UK HPI is calculated based on completed sales at the end of the conveyancing process. This means that while the UK HPI may not be as timely in publishing as the other measures, it is however ultimately more complete with coverage of both cash and mortgage transactions for the whole of the UK.
---