Scottish commercial property investment volumes pick up during Q3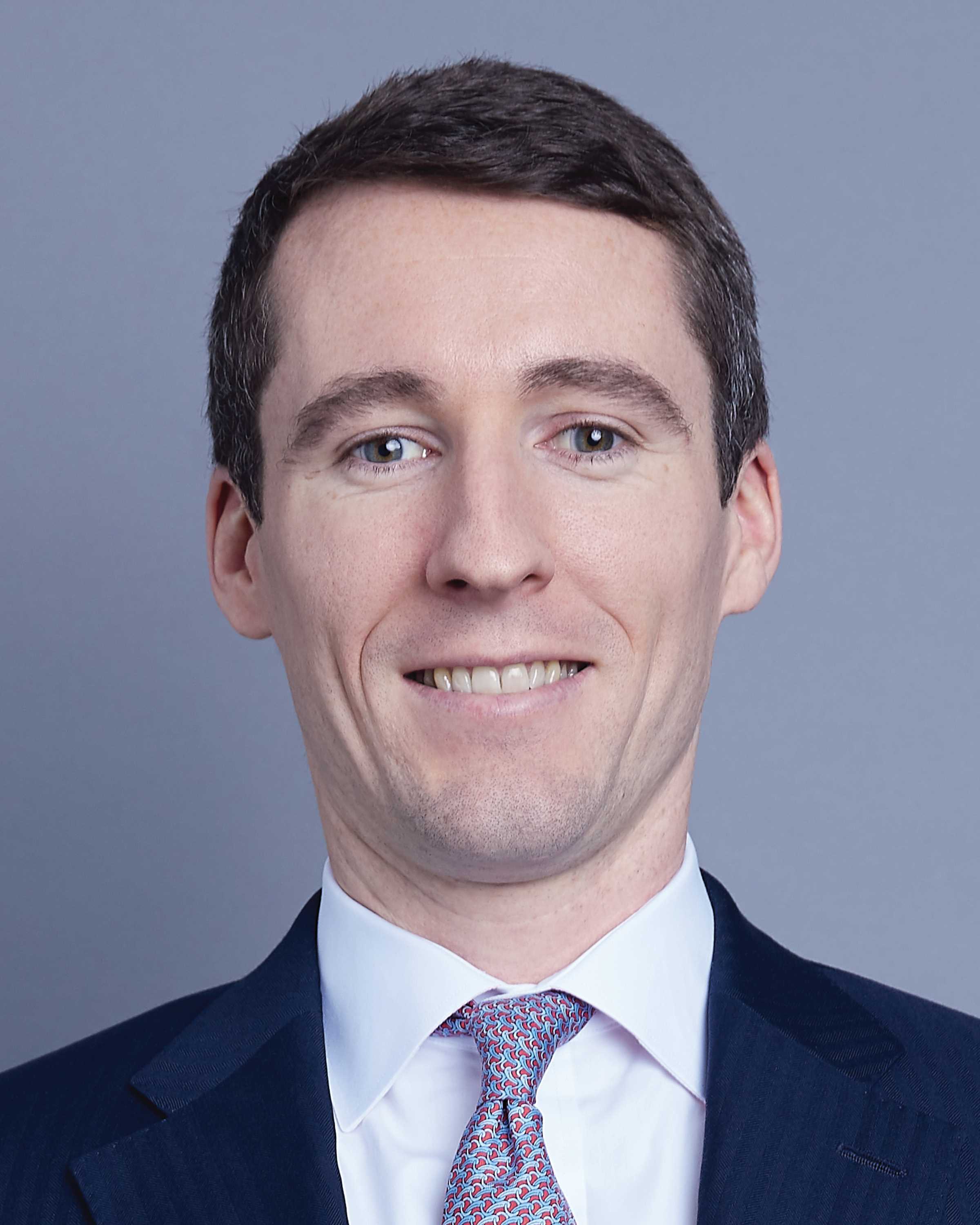 Investment volumes in Scottish commercial property staged a recovery between July and September 2020, buoyed by the best third quarter for office deals in five years, according to analysis from two separate reports.
Analysis from Knight Frank found that the COVID-19 pandemic saw investment levels drop to record lows in Q2 2020, following the introduction of lockdown restrictions and, subsequently, the attachment of material valuation uncertainty clauses to commercial property assets.
However, as the economy began to re-open a number of significant deals concluded between July and September, totalling around £400 million – just shy of the Q3 five-year average of £405m. Investment in offices during the three months hit £218m, against an average of £116m for the same period in the past half-decade.
---
---
The biggest deal of the quarter was Roebuck Asset Management and Hyundai Asset Management's £133m acquisition of Aegon's Edinburgh headquarters during July.
In Glasgow, there were several deals including Singapore-based Elite Partners Capital's purchase of 150 Broomielaw for around £40m, while the Guildhall building on Queen Street changed hands for around £30m.
The third quarter also saw the completion of Scotland's biggest-ever logistics property deal, with the acquisition of Amazon's main Scottish fulfilment centre near Dunfermline by Knight Frank Investment Management, on behalf of a Korean investor.
Euan Kelly, capital markets partner at Knight Frank, said: "The deals that concluded in Q3 underline the trends we've seen take hold over the course of 2020 – a flight to quality assets in prime locations, let to strong covenants. The sale of the Amazon fulfilment centre in Dunfermline also highlights the growing appetite for industrial and logistics property that has emerged since the beginning of the COVID-19 pandemic.
---
---
"It is not all doom and gloom – however, the devil is very much in the detail behind the headline figures. If you have a multi-let industrial site, well-placed logistics shed, or a high-quality office building there will likely be a great deal of demand for that type of product. In that respect, property is reflecting what is happening elsewhere in the economy, with the strong getting stronger and vice versa.
"We are still in a continually evolving situation, but there are reasons for cautious optimism. The lifting of material valuation uncertainty clauses will help bring a level of certainty to the commercial property market – some deals cannot be financed when they are attached to an asset valuation – and there is a weight of money looking to be deployed in the right type of investments.
"In a world where there is little in the way of certainty, investors have an insatiable appetite for secure, long-term sources of income – and quality commercial property is in a great position to provide that."
Meanwhile, a Q3 Scotland snapshot from Colliers International predicted a strong finish to 2020 for commercial property investment.
---
---
Volumes in Q3 represented the highest quarterly figure in a year. While this was still almost 20% below the five-year quarterly average of £564m, Colliers said there is hope for a strong end to the year with pent-up demand driving activity.
Oliver Kolodseike, associate director, Research and Forecasting, at Colliers International, said: "It is positive to see that transactional volumes have started to pick up again and we are now expecting a strong end to the year in Scotland as we recover from the 'COVID quarter'. An annual investment total of £1.5 billion across all sectors would be a positive result given the nationwide lockdown earlier in the year."
Colliers' analysis found that the office and alternative sectors accounted for three quarters of all activity by value, while investment volumes in the industrial sector were 40% above its five-year quarterly average. Unsurprisingly, given the ongoing impact of the pandemic, activity in the retail segment was limited.
There was a renewed interest in Scotland from Asia-Pac investors, accounting for over half of all investment volumes. This included the quarter's largest deal which saw South Korean Hyundai Asset Management purchase 1-3 Lochside Crescent in Edinburgh for £133.25m. The 247,500 sq ft asset is currently let to insurance group Aegon. This is Hyundai Asset Management's second Edinburgh purchase in less than 18 months, having already bought Gyle Square in April 2019 for £55m in one of Scotland's other largest office deals that year.
---
---
Looking in more detail at investment in the office sector, performance was relatively strong in Q3 after no notable deals were recorded in the previous three months. A total of £186m was invested during Q3, only slightly weaker than the £196m transacted a year ago and marginally below the five-year quarterly average of £193m. In one of Scotland's other largest office deals this year, Singaporean Elite Partners Capital bought 150 Broomielaw, the 97,000 sq ft building completely let to Scottish Enterprise, for £40m.
Industrial investment activity picked up during Q3, with volumes reaching £80m, 40% above the five-year quarterly average of £56m. The figure was boosted significantly by the sale of Amazon's 1,023,000 sq ft logistics centre to Korean-based KB Securities for £66.8m, representing the second-largest industrial deal ever recorded in Scotland. In Glasgow, Stenprop acquired two separate units in Glasgow for a combined £10.7m. St Andrews Industrial Estate, covering 73,200 sq ft, sold for £5.5m, while Excelsior Industrial Estate, occupying 61,000 sq ft, went for £5.2m.
Patrick Ford, director, National Capital Markets, Colliers International in Glasgow, said: "It was good to see this relatively strong investment performance in the industrial sector in Scotland's two biggest cities in Q3. Overseas investors, particularly those located in Asia, remain very interested in the Scottish industrial sector and large deals continue to be done, despite global economic uncertainty on the back of COVID."
In Glasgow, the move to bring more residential properties back to the city centre continued. The third quarter's largest deal saw Legal & General UK BTR forward funding an £81.5m mixed-use regeneration scheme in Candleriggs Square which will include 364 build-to-rent units.
---
---
Patrick Ford added: "There is a push towards a more mixed-use environment in city centres, particularly in Glasgow and this is reflected in the scale of investment in the city in Q3. This trend will be accelerated by the impact of COVID which is likely to see people work from home, at least part of the week, for the long term. This will change the nature of the office environment and the make-up of city centres."
Oliver Kolodseike concluded: "In line with the wider global economy, Scotland's GDP will take a substantial hit this year. The pace and magnitude of the economic recovery will depend on the lockdown exit strategy, the oil price trajectory and Brexit deal negotiations."
---