Scottish director among three welcomed by PBA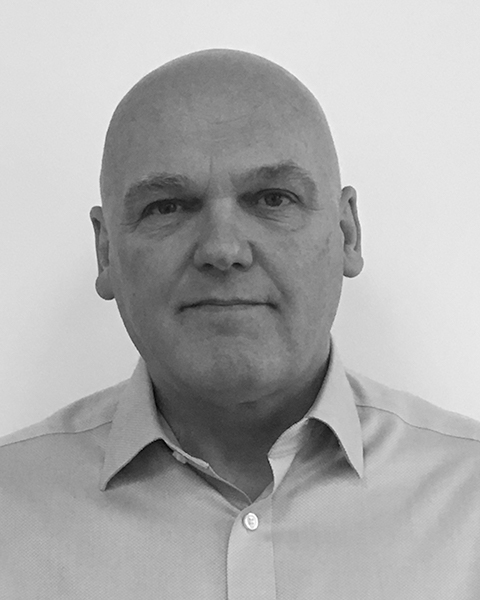 PBA, now part of Stantec, has recently appointed Graeme Bruce as director M&E to continue the growth of its buildings team in Scotland.
He will work closely with the existing M&E and Structures teams in Scotland and other regions to promote our successful multidisciplinary services and integrated engineering offering.
Graeme joins PBA from WSP, where he most recently led their Building Services capability in Scotland.
---
---
Graeme has many years' experience in the design, construction, management and delivery of multidisciplinary projects and is highly proficient in the delivery of sustainable, energy-efficient design solutions that comply with standards and guidelines.
The firm said Mr Bruce is "an effective project manager, inspiring others through his pragmatic approach to problem solving and ensuring that added value is delivered".
PBA director buildings, Stuart McDougall, said: "We're delighted to welcome Graeme to our team. His knowledge and experience will help us to expand our offering across the region, reaching new clients in new areas of the market. We have a great team in place and Graeme will only make it stronger. We have exciting opportunities ahead of us."
Commenting on his appointment, Graeme himself added: "I am genuinely excited about the fresh approach and capability of PBA and the value and innovation the team can bring to the Scottish market."
---
---
Graeme is one of several new Directors appointed by PBA in recent weeks. Simon Randall has been appointed Director of Environmental Services and Matthew Ingreyjoins the Cambridge office as Director of Transport. You can read more about their appointment here.
---