Scottish Futures Trust urges focus on net zero built environment with new business plan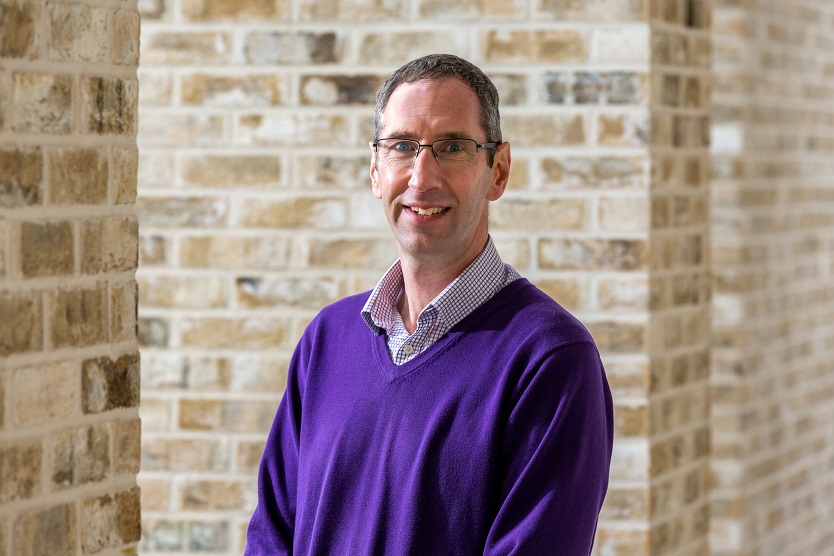 The Scottish Futures Trust (SFT) has today launched a new business plan which urges public and private sector organisations across Scotland to focus on greater collaboration to help deliver a net zero built environment.
The plan for 2023/24 appeals to all involved in new-build and refurbishment projects to increase efforts to decarbonise the public sector estate by adopting the Scottish Government's Net Zero Public Sector Buildings Standard developed and supported by SFT's team of experts.
It also prioritises place-based projects and sets out a goal of unlocking greater private sector investment into EV charging infrastructure and heat networks.
---
---
SFT's chief executive, Peter Reekie, said: "The infrastructure we need, how it is paid for, what materials are used to build it, and where it is built, all need to be considered with a focus of net zero, place and inclusive economic growth.
"This isn't just a challenge for the public sector, but the responsibility of everyone involved in planning, building, investing in, owning and operating Scotland's infrastructure.
"The disruption to the energy market that we witnessed in 2022 has created yet another incentive for transition to net-zero energy sources and investment in energy efficiency. So this year, we will be doubling down on our net-zero focus and progress towards a greener built environment."
The new business plan outlines SFT's key activities for the year ahead, which include:
---
---
Working with Transport Scotland, public bodies and the private sector to accelerate the roll out of more EV charge points to support public charging and public sector fleet charging
Working with local authorities and delivery partners to support the design, technical development and delivery of the Learning Estate Investment Programme, which is providing new and redeveloped, energy-efficient learning environments across Scotland
Continuing to support housing partners to develop new approaches for the delivery of affordable homes, focussing on the increased use of off-site construction and exploring opportunities for modern methods of construction in other sectors
Providing support to the deployment of heat networks in Scotland via the Heat Networks Support Unit, input on regulation to implement the Heat Networks (Scotland) Act 2021 and the development of delivery models
Supporting at least three strategic initiatives that strengthen places and contribute to local and national economic growth
Mr Reekie added: "Inflationary pressures have decreased the capacity to pay for the investment we need to reach net zero, and increased the cost of transition. So over the coming year, we'll be prioritising to focus scarce resources where inclusive economic growth and net zero outcomes can be maximised, additional investment leveraged and public services made more sustainable.
"We'll focus on proposals that have clear place-based outcomes, we will use our skills in funding and financing across infrastructure sectors to unlock investment, and will work with colleagues across the public and private sectors to improve the delivery of programmes and projects, including through the work of the Construction Accord."
---