Scottish Hospitals Inquiry hearings to recommence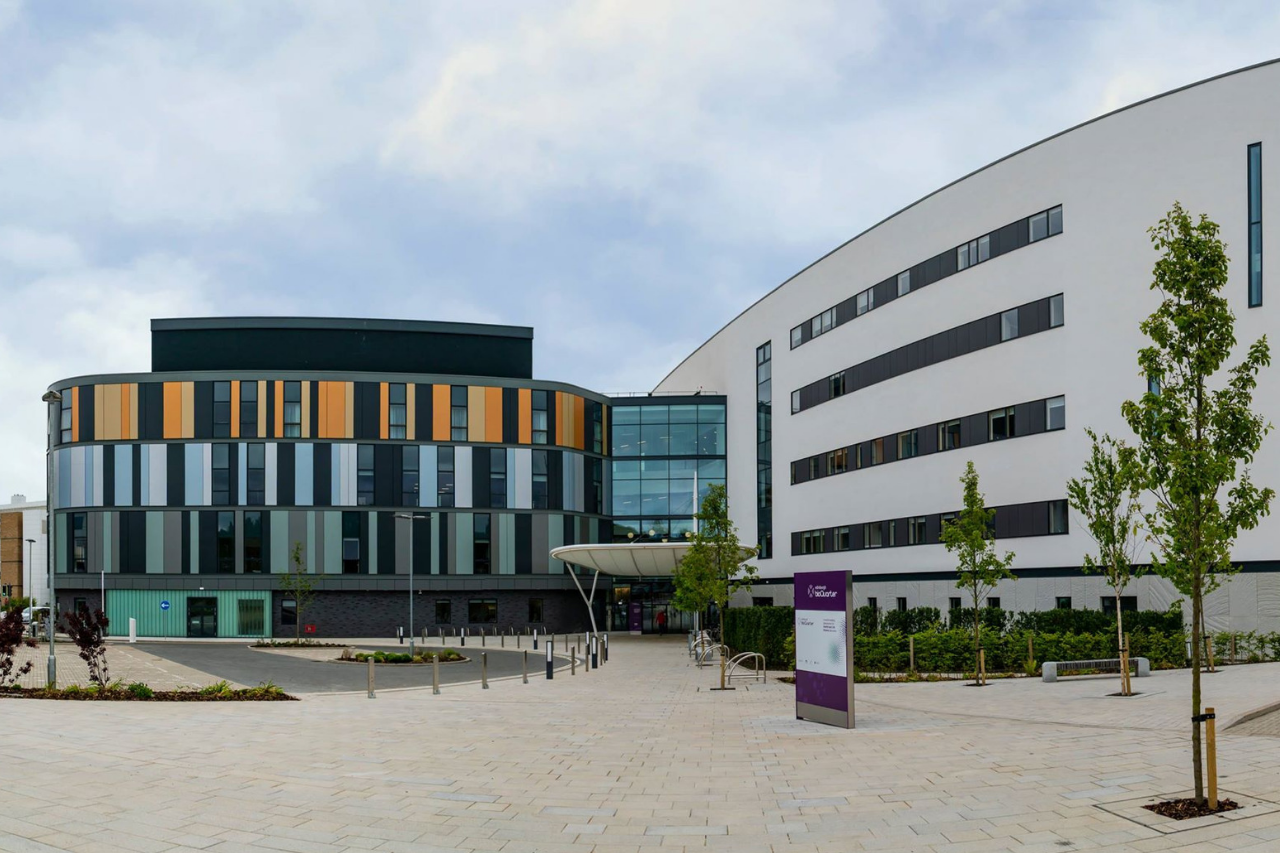 The next oral hearing of the Scottish Hospitals Inquiry is set to begin on May 9 with the focus on the role of ventilation in a hospital setting and the early planning stages of Edinburgh's new Royal Hospital for Children and Young People and the Department of Clinical Neurosciences (RHCYP/DCN).
Evidence relating to the first theme will include reports and statements from the Inquiry's appointed experts in the fields of ventilation and infection control. Their evidence will be focused on technical aspects of ventilation, such as standards and guidance provided to developers on ventilation within a hospital. The ventilation systems installed at the Glasgow and Edinburgh hospitals will be the focus of future hearings.
Chair Lord Brodie said: "It is important that the Inquiry understands the technical requirements of ventilation in hospitals, so that we can better identify what went wrong with the ventilation systems installed at the hospitals we are investigating. Our forthcoming hearing will explore the required ventilation standards in a hospital setting, which will undoubtedly lead us to understand the complex challenges and specific issues of the ventilation systems at the Glasgow and Edinburgh hospitals."
---
---
The second theme will explore the early stages of the RHCYP/DCN project including the development of the business case for the new hospital and the governance structures in place at the time.
The hearing will deal with the roles of NHS Lothian, the Scottish Futures Trust and the Scottish Government in relation to the early development of the RHCYP project.
Meanwhile, the builders of Glasgow's £842 million super-hospital have withdrawn from discussions about faulty cladding that could pose a fire risk, according to official documents.
NHS Greater Glasgow and Clyde said Multiplex had advised that it will no longer engage in "without prejudice" meetings regarding repairs to the linings in the walls of the atrium of the Queen Elizabeth University Hospital.
---
---
Board papers state that the health board has now appointed its own contractor and pre-construction repairs are "well advanced".
NHSGGC is pursuing a £73m legal claim against Multiplex, Capita Property and Infrastructure and Currie and Brown UK for design and construction defects at the Queen Elizabeth University Hospital and the Royal Hospital for Children.
They include "systematic contamination of the water system" and defects in ventilation systems, doors, glazing and heating.
---