Scottish Joint Industry Board celebrates 50 years of service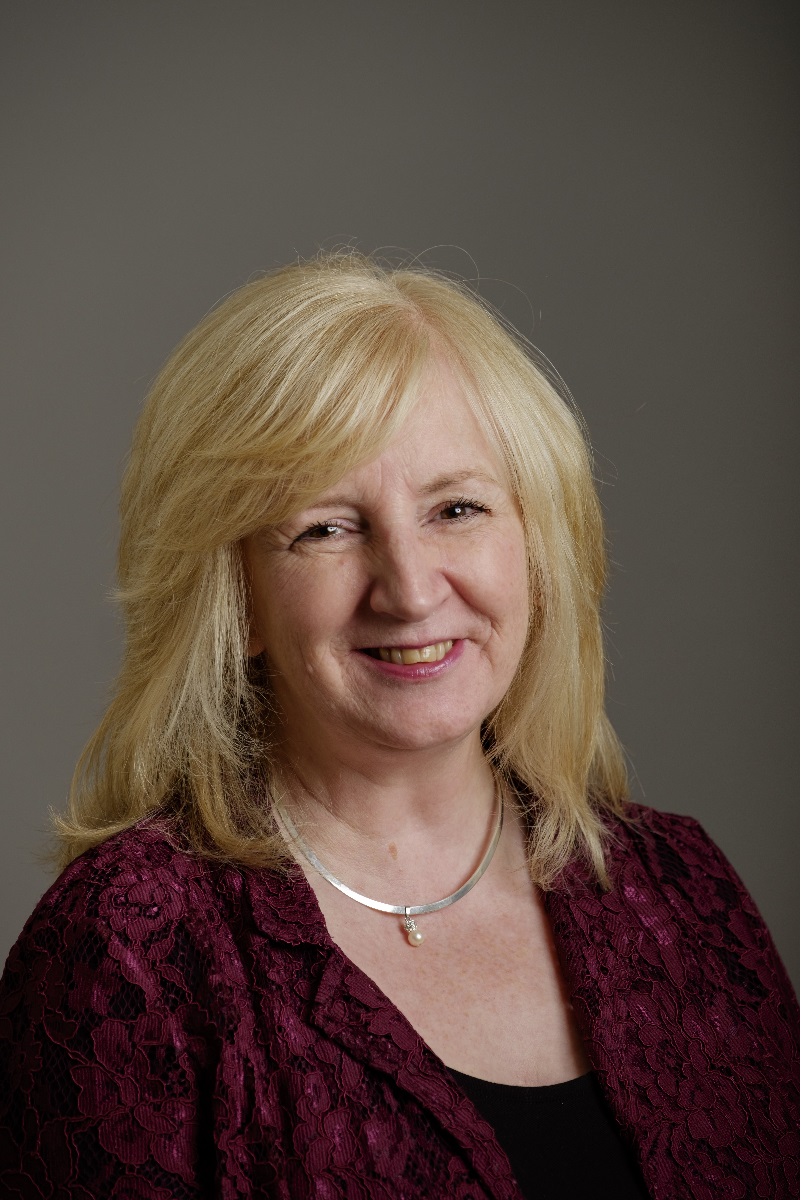 The Scottish Joint Industry Board (SJIB) will celebrate its 50th anniversary at a gala banquet at Edinburgh Castle later this week.
SJIB members and special guests will gather at the historic landmark on Thursday 21 November to mark five decades of achievement.
The SJIB sets the standards for employment, welfare, grading and apprentice training in the electrical contracting sector, with the aim of improving the industry's status and productivity.
---
---
Fiona Harper, the secretary of the SJIB, said: "Over the past five decades, The SJIB has had a profound and positive effect on the industry, bringing stability and laying the foundations for a constructive and progressive industrial relations environment.
"Today, we help with everything from the National Working Rules to grading, advise potential apprentices how to enter the industry, and also help employers handle delicate issues such as redundancy and disciplinary matters.
"It's only right that we gather to salute these many achievements and celebrate with some of the people who have helped make it all happen."
To coincide with the run-up to the event, the SJIB has also launched a new dedicated Twitter account, which can be found at @The_SJIB.
---
---
Founded in 1969 by Unite the Union and SELECT, Scotland's leading trade body for the electrical industry, the SJIB's duties include regulating between employers and employees, providing benefits for people engaged in the industry, and stimulating industry progress.
In addition, the SJIB has oversight of employment, skills and proficiency, health and safety competence, wages and welfare benefits across the electrical industry in Scotland.
Membership of the SJIB board includes four representatives from SELECT and four representatives from Unite the Union, with an independent chairman.
---