Scottish Land Commissioners reappointed
Professor David Adams and Megan MacInnes have been reappointed as Scottish Land Commissioners.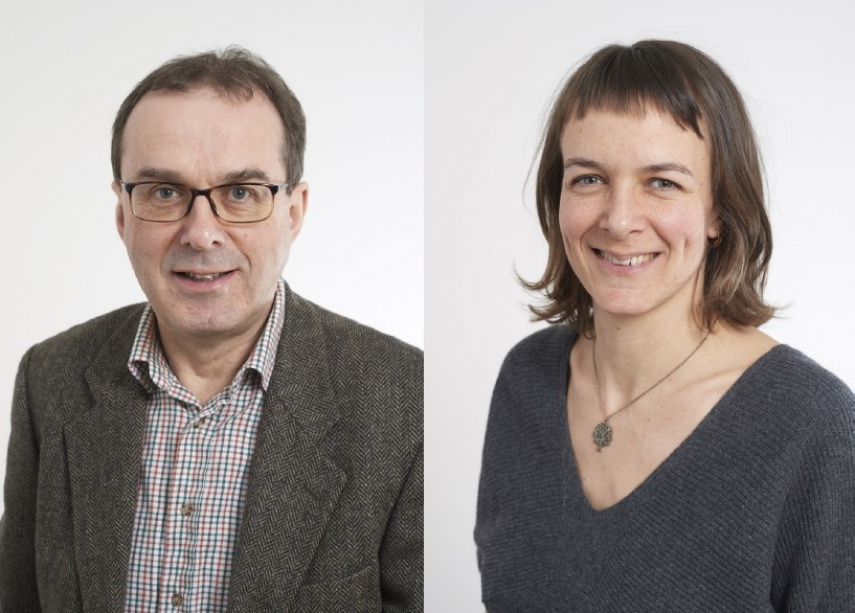 Land reform secretary Roseanna Cunningham MSP made the announcement of their reappointment this week.
Andrew Thin, chair of the Scottish Land Commission, said: "I am delighted that David and Megan have been reappointed as Commissioners for a further three years.
---
---
"Since the establishment of the Scottish Land Commission we have delivered a huge amount, putting a renewed focus on the role of land in tackling the big issues facing Scotland today.
"The way our land is owned, managed and used can help tackle those challenges and realise Scotland's ambitions – delivering a green and inclusive economy and ensuring a fairer net-zero society.
"Our new strategic plan sets an ambitious agenda to shape reforms that will improve the way land markets work, tackle inequalities and take action on climate change. I look forward to working together to respond to these challenges so that everyone can benefit from Scotland's land."
---