Scottish Ministers rubber-stamp £60m Ardrossan Campus project
North Ayrshire Council's £60 million plans to build a new education and community campus in Ardrossan have been given the final go-ahead from the Scottish Government.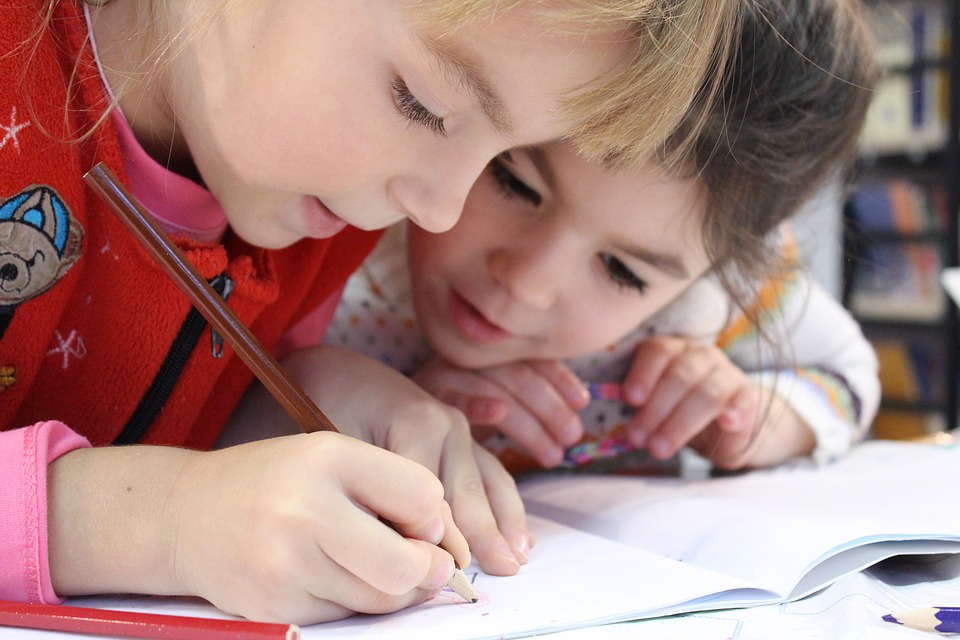 Scottish Ministers have this week approved plans to close Winton Primary and Ardrossan Academy and to incorporate those two schools into a brand new facility in the North Shore area of the town.
The first stage of development will be extensive remediation of the site, and while timescales are subject to the impacts of the COVID-19 pandemic, the council's aspiration is that the new facility will be ready by 2022.
---
---
The council first communicated its vision at the beginning of 2019 and a programme of lengthy engagement took place with the schools, community and a range of stakeholders to help shape the final proposals.
The proposed campus will comprise of an educational establishment – for children aged three to 18, formed from the closure and relocation of Ardrossan Academy and Winton Primary School and Early Years Class. In addition, extensive community provision is also a key feature of the new campus proposal, with a relocated Ardrossan library and swimming/leisure facilities also being included. Another key component of the proposed campus will be the co-location of staff from the HSCP Children and Families Locality Team.
Councillor John Bell, cabinet member for education, said: "This has been a lengthy but necessary process and we are delighted that we can now move forward with our exciting plans for education in the Three Towns.
"The Scottish Ministers had to be certain that we undertook and followed all the correct procedures. We engaged extensively throughout and we will continue to do so as we start developing our plans.
---
---
"These are tough times but we have to look to the future and this will be such a positive development for young people of this area."
The extensive community engagement and a statutory consultation exercise resulted in 80% of the 786 completed responses in favour of building a new campus on the North Shore site.
A decision on the future of the proposed campus was expected at a meeting of the full council on 25 March.
However, the coronavirus pandemic forced council and committee meetings to be postponed, meaning the proposal could not be considered by elected members on that date.
---
---
Council chief executive Craig Hatton took the decision under delegated powers to progress the project. The decision was taken in consultation with elected members with the vast majority supporting the outcome of the consultation.
Scottish Ministers reviewed the plans and had the option to call-in or reject the proposals if they felt the proper processes had not been met.
---