Scottish Procurement Alliance appoints Alistair Rankine as client support manager
The Scottish Procurement Alliance (SPA) has announced the appointment of Alistair Rankine as client support manager for the east of Scotland.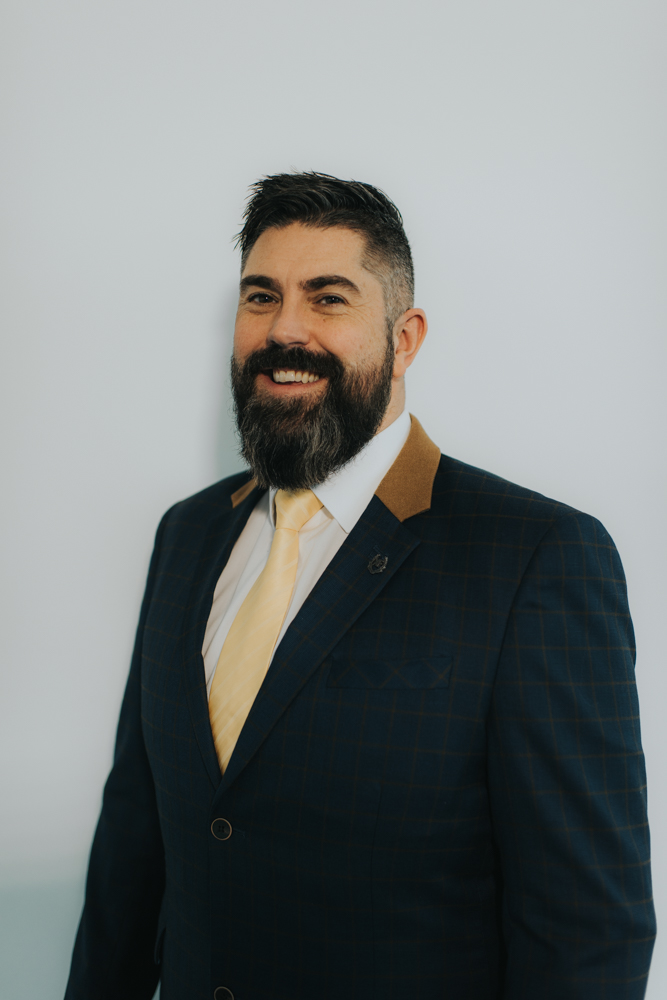 Alistair will be providing support for all SPA partners and appointed companies throughout the east of Scotland.
Clive Feeney, SPA director, said: "We are delighted to have Alistair join the SPA team. Alistair's expertise makes him a great addition to the business and continues our drive to increase both the quality of our people and the quality of our service deliver."
---
---
Alistair joins the SPA team from the Scottish Federation of Housing Associations (SFHA) where he worked as membership engagement co-ordinator for the past four-and-a-half years.
Having originally trained to be an interior designer, he has worked in a diverse range of roles covering housing, construction, corporate social responsibility and project management.
Commenting on his new role, Alistair said: "I'm very happy to be joining the SPA team. I've seen the organisation go from strength to strength and I'm looking forward to supporting their on-going progression.
"My new role as client support manager for the east is a perfect fit for me with my previous background at SFHA. I really valued my time there as membership engagement co-ordinator and I'm looking forward to building on my existing network to support all of SPA's Partner organisations."
---