Scottish Procurement Alliance welcomes Laurie Carberry as new chair
Wheatley Group's group procurement manager Laurie Carberry has been named as the new chair of the Scottish Procurement Alliance (SPA).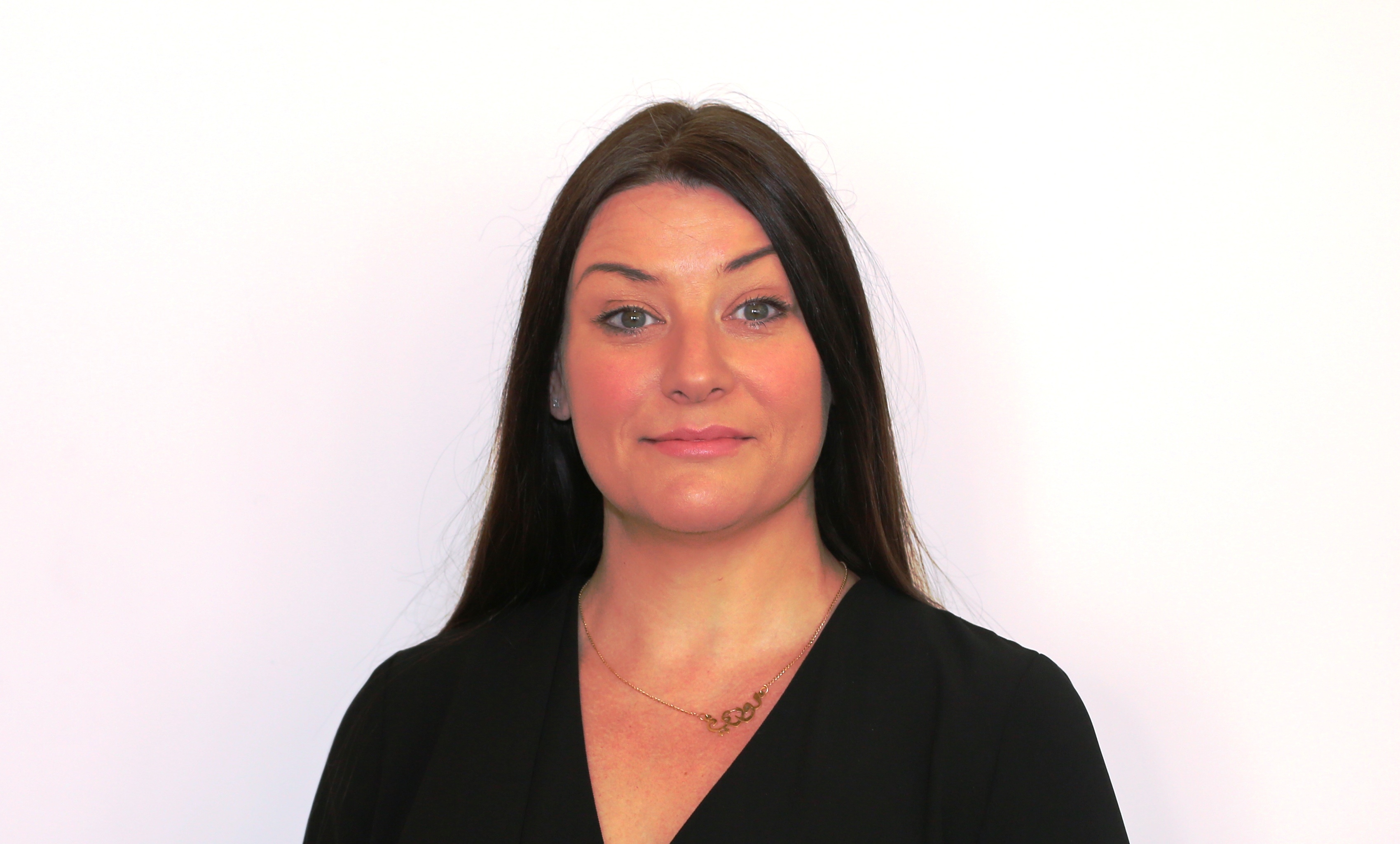 During her four years with the housing group, Laurie oversaw the procurement of the largest social housing build programme in the UK. In addition to this, Laurie created and developed an innovative online discount portal for Wheatley customers called MySavings, which delivered exceptional value for them.
Laurie started her career in the construction industry where she worked as a project manager before her switch to public sector procurement. She went on to manage large public sector procurement projects for the City of Edinburgh Council for five years before joining Wheatley Group.
---
---
Laurie takes over the SPA chair position from Mary Mitchell who stepped down at SPA's Annual General Meeting in May. Mary Mitchell, corporate procurement manager at Perth & Kinross Council, was SPA chair from 2016 when the organisation was created.
Clive Feeney, SPA director, said: "Mary Mitchell has been with SPA since the beginning of our organisation and we are sorry to see her go. She has provided valuable insights for SPA and supported us through our first three years. SPA is grateful for her contributions and wish her well in her future endeavours.
"We are excited to be welcoming Laurie Carberry as the new SPA chair. In her role as group procurement manager for Wheatley Group, she has shown that she will go above and beyond to ensure customer satisfaction and wellbeing.
"I look forward to Laurie bringing her knowledge and experience of Scottish procurement and the social housing sector to her post as our chair."
---