Scottish Property Federation and Scottish Renewables reveal Budget wish lists
Amendments to a business rates policy and support for renewable energy are at the forefront of Scottish Property Federation (SPF) and Scottish Renewables calls ahead of tomorrow's Scottish Budget.
The SPF has set out the key policy areas it wishes to be addressed in a letter to finance secretary Derek Mackay MSP.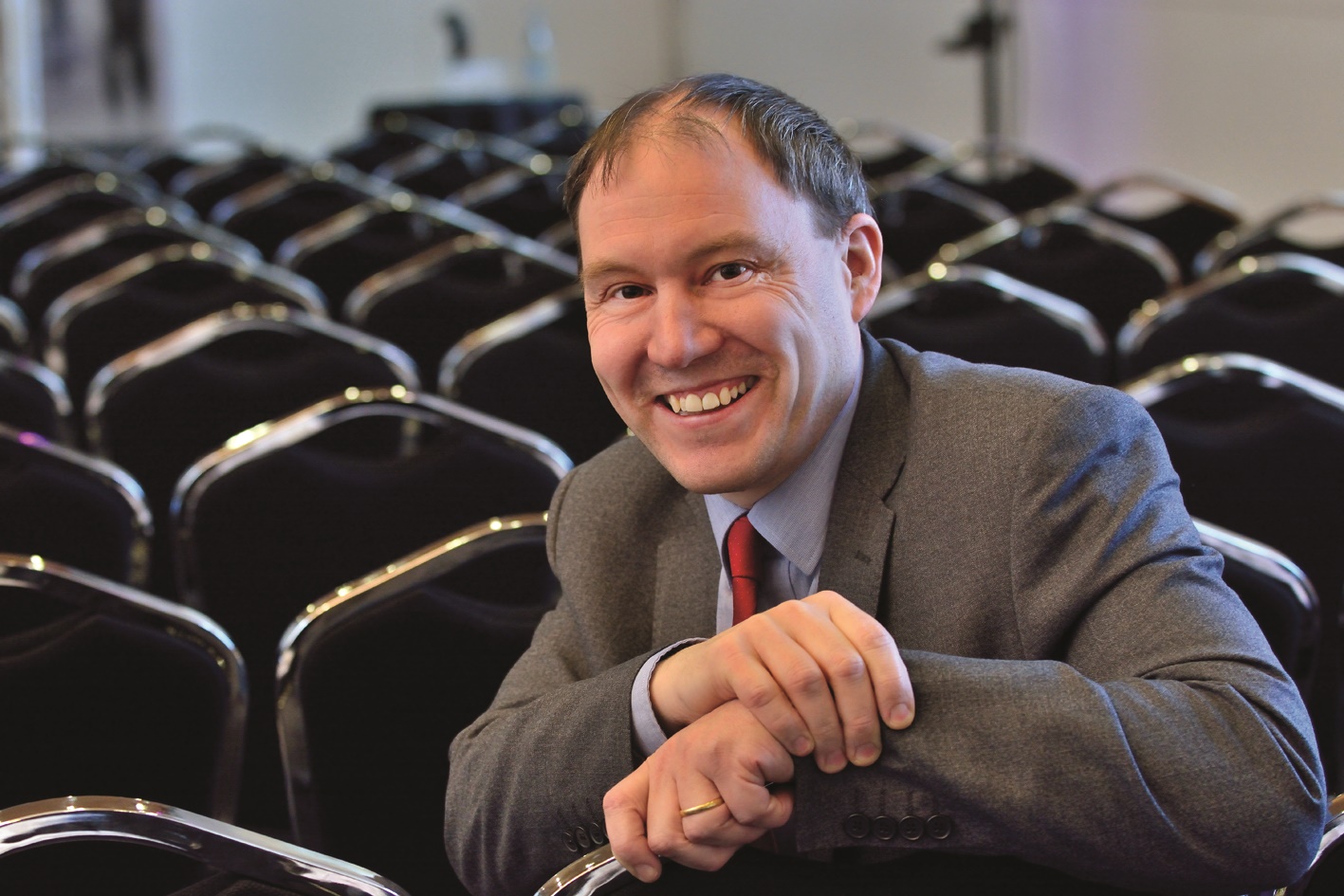 Citing a recent report from the Fraser of Allander Institute which highlighted that for every £100m of demand for commercial development an additional £73m is produced for the economy, the letter details nine key actions that the Scottish Government could take to support the growth of Scotland's real estate sector.
---
---
Chief among the SPF's list of requests is to reduce the large business rate supplement to at least English levels or removed altogether, as recommended by the Barclay Review. The SPF also urges the Scottish Government to not introduce an out of town business supplement as it would disproportionately hit an already hard-pressed retail sector.
SPF director David Melhuish said: "Generally, the Scottish Government have been very responsive to Scotland's real estate sector and we hope this year's Budget will create an environment to allow our sector to continue to grow and support the wider Scottish economy.
"Business rates continues to be a huge issue for SPF members. The Barclay Review advocated bringing Scotland's Large Business Supplement in line with England and that is something we are pressing the Scottish Government to outline exactly how and when this will be done.
"On the Barclay recommendation for an Out of Town business rates supplement, we responded formally to the Scottish Government earlier this year and just recently reiterated our concerns, along with a number of others, that we see no merit in introducing such a policy. We also do not see how this tax will make any substantial contributions to town centres. The economy remains fragile and we do not believe further burdens on businesses will help, particular those in the retail sector where there have been a number of high-profile administrations.
---
---
"We are also greatly alarmed by the 88 new requirements suggested for planning services, including the Scottish Government, in the current planning Bill and we believe the Scottish Government must work with Parliament to reduce these additional burdens."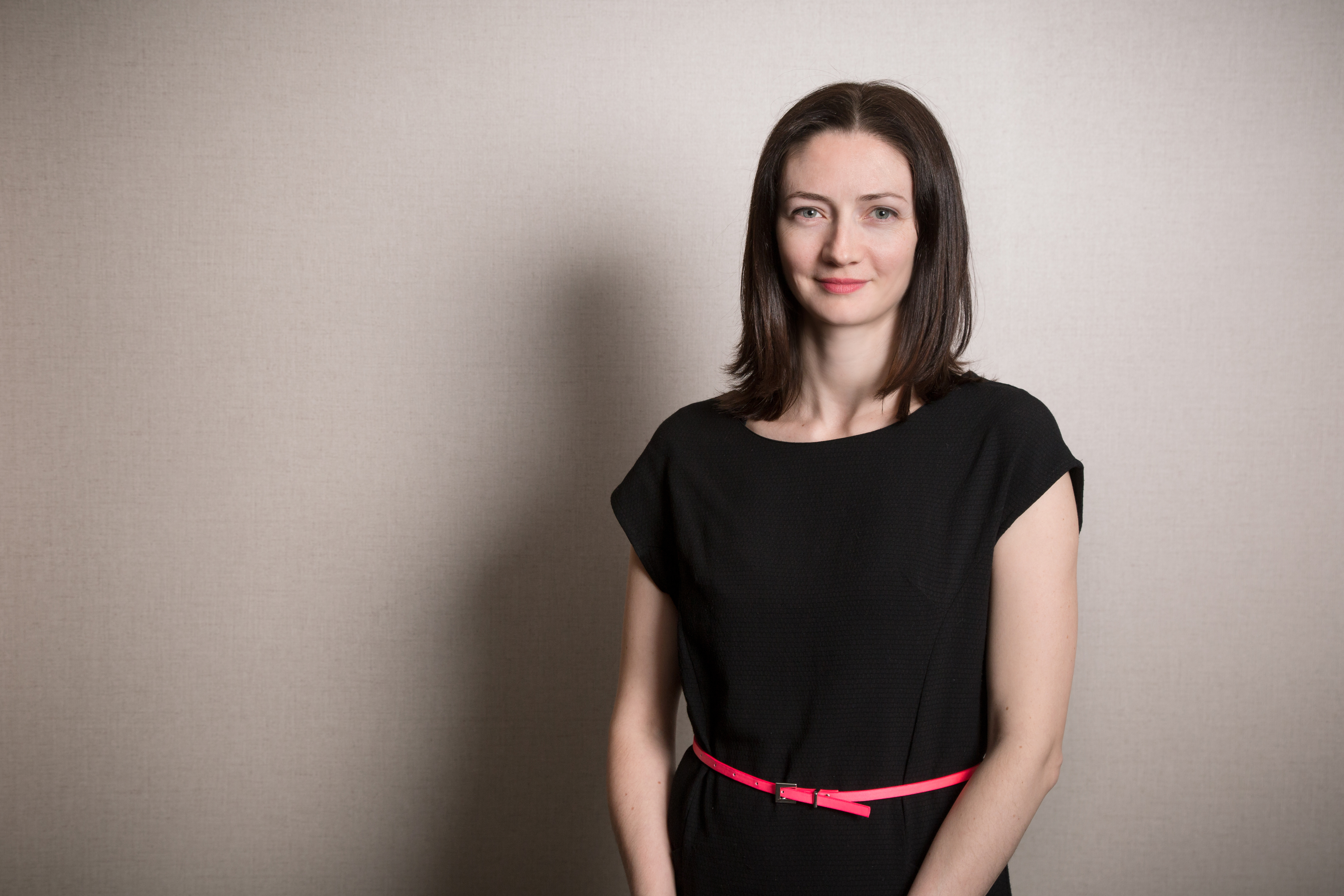 Industry body Scottish Renewables has submitted an extensive package of measures to Mr Mackay designed to support Scotland's successful renewable energy industry as it continues to "deliver the economic benefits of tackling climate change".
The submission asks that the Scottish Government use its Draft Budget to:
---
---
Support the transition to a low-carbon economy through investing in the decarbonisation of Scotland's heating sector
Invest in developing innovative technologies which play to Scotland's strengths – for example our world-leading tidal and wave energy sectors
Work to meet local energy ambitions through creating an environment in which small-scale renewables can thrive
Optimise Scotland's tax and fees systems to ensure that Scotland's diverse renewable energy businesses and capacity can continue to grow
Ensure adequate resourcing across all levels of Government to enable efficient processes, support local, low-carbon energy development and ensure that the ambitions contained in the Scottish Energy Strategy – including a new target that half of all energy be sourced from renewables by 2030 – are achieved.
Jenny Hogan, deputy chief executive of Scottish Renewables, said: "Our renewable energy sector is a Scottish success story which is already delivering the economic and environmental benefits of tackling climate change.
"Industry has worked closely with successive Scottish and UK Governments to get to a position where Scotland is generating enough electricity from renewable sources to meet 69% of our power needs, generating £5.5 billion in revenue in 2016 and employing 16,000 people.
"The Scottish Government must ensure that this Draft Budget builds on the success to date in electricity generation and takes the bold action necessary to decarbonise our heat and transport sectors."
---