Scottish Renewables presents five actions to boost net-zero supply chain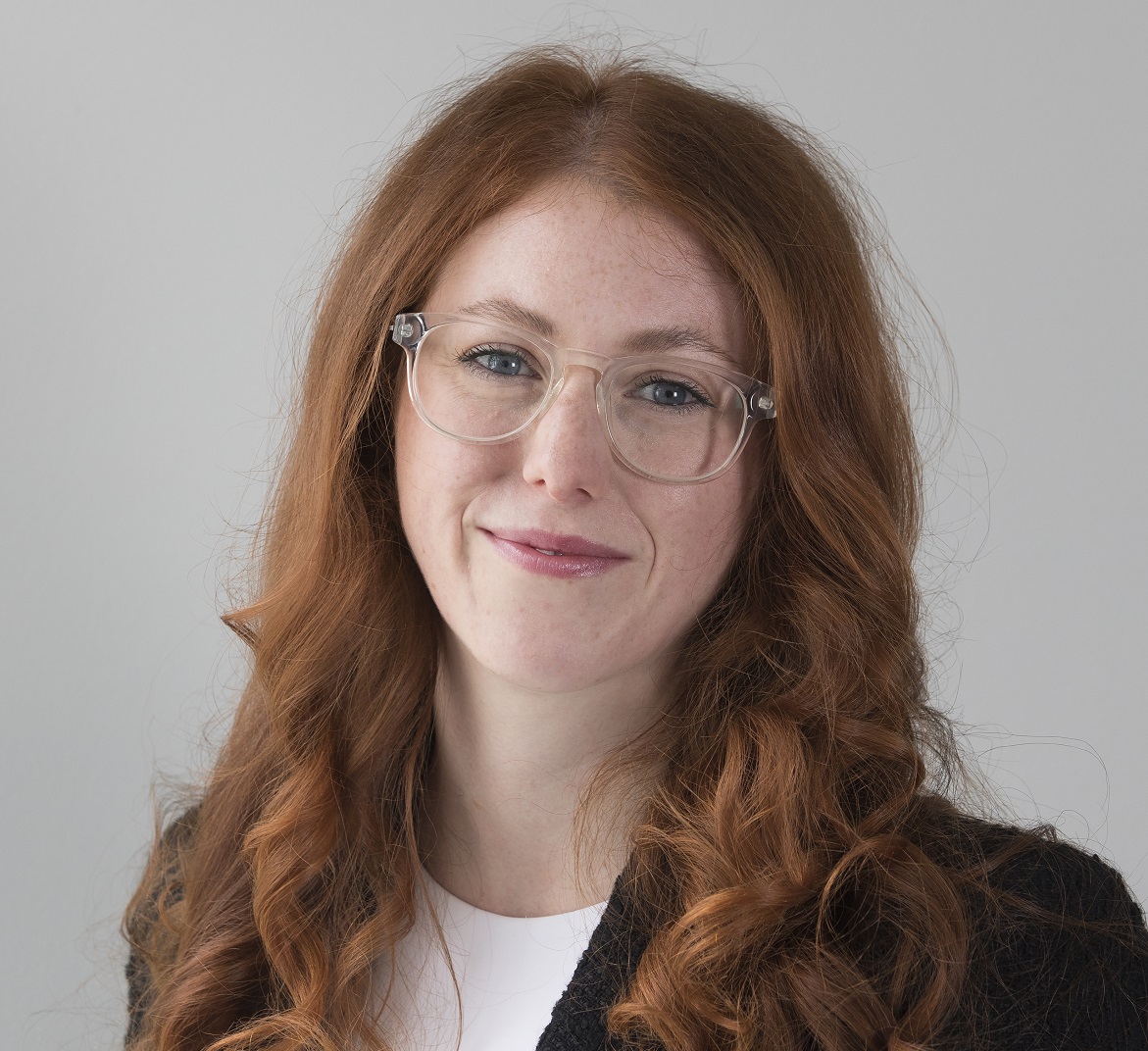 Industry body Scottish Renewables has launched a new campaign calling on the Scottish Government to deliver crucial support for the country's low-carbon supply chain – or risk home-grown firms missing out on lucrative contracts.
The campaign, Supporting Scotland's Renewable Energy Supply Chain, outlines recommendations to maximise the economic benefits of our renewable energy projects, grow the renewable energy supply chain in Scotland and ensure a just transition for suppliers across all green energy technologies.
Emma Harrick, energy transition and supply chain manager at Scottish Renewables, said: "As Scotland progresses along its energy transition journey the number of new green energy projects on the horizon is increasing rapidly. The offshore wind activity to be delivered by 2030 is on a scale the country has never seen before. Onshore wind is ramping up too, alongside ever-growing ambitions across tidal power, green hydrogen, solar, hydro and low-carbon heat technologies.
---
---
"To deliver all of this work and deploy the green energy we need to meet our net-zero goals it is essential the industry and The Scottish Government support the growth of a skilled and capable Scottish supplier network. There is a long journey ahead to help ready companies to succeed and work must start now to establish a world-class renewable energy supply chain in Scotland.
"This new campaign recommends that The Scottish Government establishes a Low-Carbon Industrial Strategy including a Supply Chain Plan to drive forward renewables-led investment and a just transition for Scottish suppliers. We also believe that supply chain growth should be boosted immediately, alongside significant support for Scottish ports and small and medium sized low-carbon suppliers. It is important to support skills development and export too."
Scottish Renewables' Supporting Scotland's Renewable Energy Supply Chain campaign urges that the Scottish Government:
Establishes a Low-Carbon Industrial Strategy that includes a Supply Chain Plan to drive forward renewables-led investment and a just transition for Scottish clean energy suppliers and manufacturers
Supports the immediate growth of Scottish renewable energy suppliers by working with near-term net-zero projects to assist in the success of local supply chain companies
Enhances the role that Scottish ports play in building a low-carbon economy through a net-zero ports and infrastructure programme
Achieves growth for small and medium low-carbon suppliers by introducing a supply chain SME support mechanism
Enhances export opportunities for Scottish suppliers by promoting and supporting companies moving into international markets
Emma Harrick added: "Many suppliers in Scotland are already delivering exceptional work in the renewable energy industry and there are a plethora of ambitious businesses making the move from other sectors, bringing with them their many years of experience and knowledge.
---
---
"It is clear there is a lot to play for. However, to avoid missing out on this momentous economic opportunity, and to turn ambition into reality, support from The Scottish Government will be required.
"The pipeline of opportunity is in view and our recommendations can help drive a thriving Scottish renewable energy supply chain."
---