Scottish wind to power Canary Wharf in new deal with Brookfield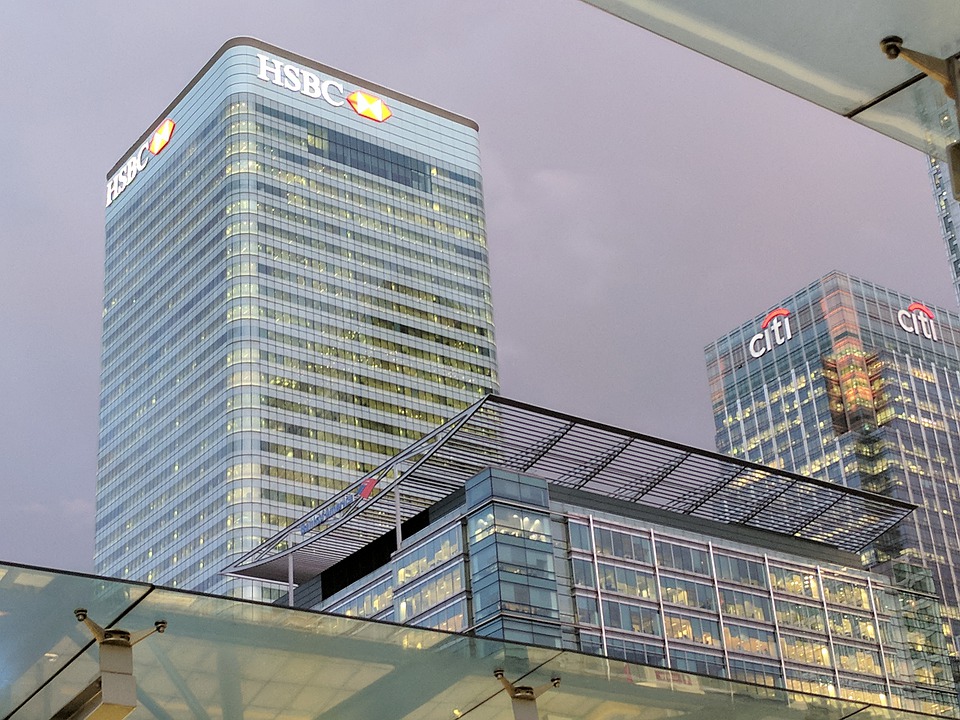 Canary Wharf Group (CWG) has entered into a 15-year power purchase agreement (PPA) with global asset manager and renewable energy provider Brookfield to buy clean energy and support the construction of a new wind farm in Scotland.
The deal advances CWG's sustainability agenda and creates a stable revenue stream for Brookfield to build the Scottish wind farm, expected to be commissioned by 2026.
In pursuit of its net zero ambition, CWG has already reduced its emissions by 26% across scopes 1 and 2, and in scope 3 downstream leased assets. Tackling emissions from customers is one of the biggest challenges in the property sector, and CWG has been working closely with its customers to increase their own energy efficiency and reduce overall consumption.
---
---
CWG has procured renewable electricity for the estate since 2012. However, renewable energy PPAs, signed directly with project developers rather than bought through retail energy suppliers, allow CWG more control through guaranteeing the source, and supporting the overall supply of renewable energy in the UK.
Brookfield, which is chaired by former Bank of England governor Mark Carney, has over 25,000MW of installed capacity across five continents and will directly provide energy to CWG's entire estate, including customers such as EY and HSBC. The move will help these major corporations reduce their emissions and energy costs. Brookfield is also a global investors in real estate, including a 50% stake in CWG acquired in 2014.
The proposed wind farm that will supply the Canary Wharf PPA is part of Brookfield's pipeline of UK wind projects and is expected to be commissioned by 2026. Brookfield was awarded the agreement following a competitive tender process.
Shobi Khan, CEO, Canary Wharf Group, said: "To be truly sustainable, companies need to help those up and down their value chain to lower their environmental impact, as well as addressing their own emissions.
---
---
"This agreement will not only give Canary Wharf Group more control over emissions from our buildings: in adopting a partnership approach with Brookfield, it creates the certainty required to allow them to invest in construction of this wind farm and increase the UK's overall supply of renewable energy.
"It will also create new options for our occupiers to lower their own footprints further."
Tom O'Brien, managing partner and CEO of Brookfield's Renewable Power & Transition Group, said: "We are pleased to be partnering with CWG on this PPA to help develop a new onshore wind farm in the UK.
"It is important that we continue to invest in and build the infrastructure required to help businesses accelerate their transition to cleaner forms of energy and achieve their net-zero targets.
---
---
"This PPA with CWG ensures their entire estate, including their customers, have access to reliable renewable power, with flexibility to expand as the CWG estate grows."
---