SES Engineering Services completes role on inspiring Learning & Teaching Hub
Engineering specialist SES Engineering Services (SES) has announced the completion of its contract with main contractor Multiplex on a prestigious new £90 million learning space for the University of Glasgow.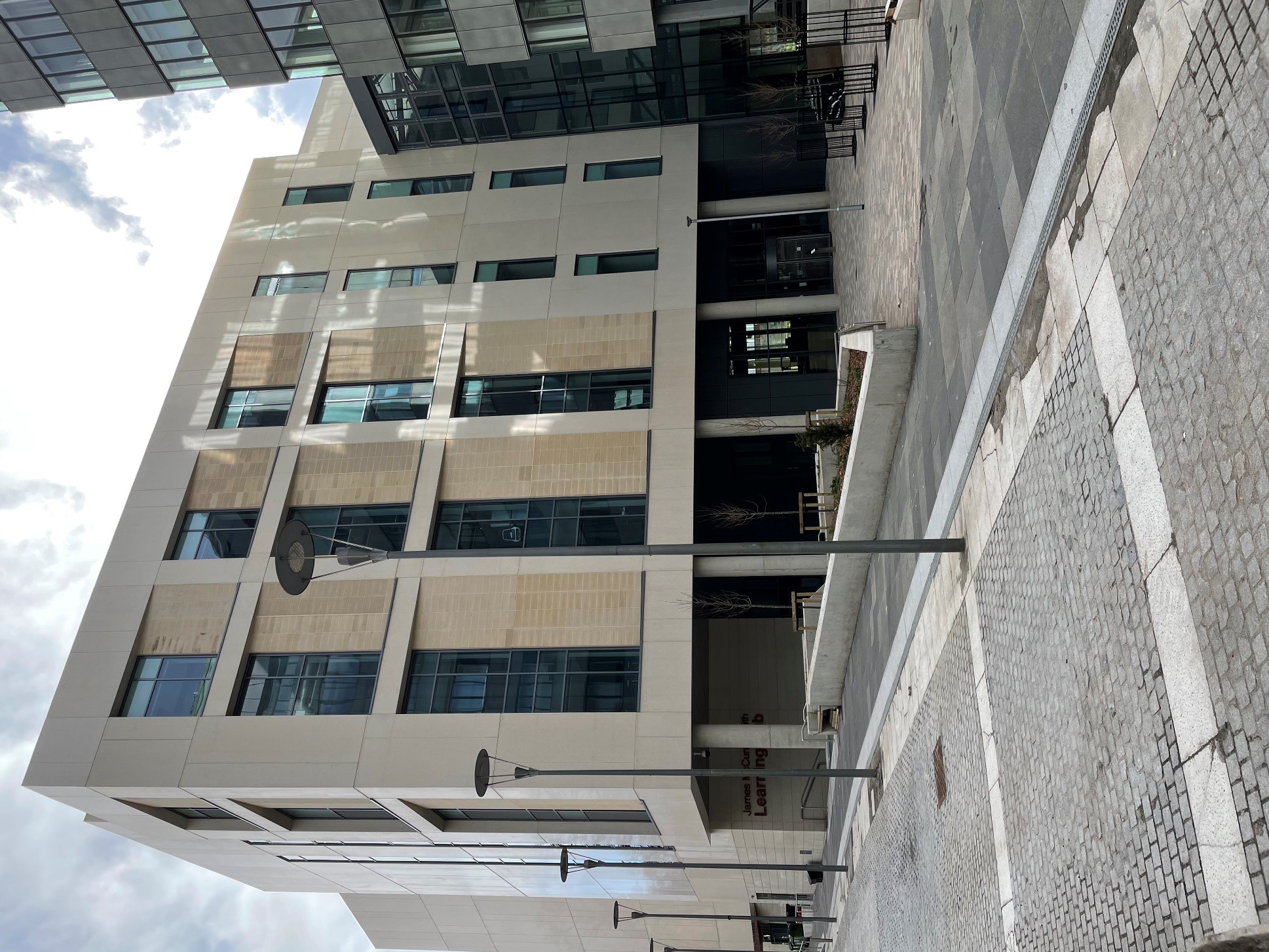 Construction of the seven-storey 16,640sqm James McCune Smith Learning Hub, the catalyst project and the first building to be delivered under the university's Campus Development Programme, has been ongoing since 2017.
For part of the time the build team has had to work within strict Scottish Government COVID-19 guidelines – with the project effectively shut down from early March until June 2020.
---
---
When fully operational, the building will accommodate over 2,500 students, the new facility will not only feature flexible open learning space and technology-enhanced active teaching resources, it also boasts five lecture theatres (the largest of which will hold up to 500 students), interactive teaching spaces that can accommodate anything from 48 to 108 students as well as several seminar and group study spaces.
SES' delivery strategy for this prestigious project benefitted immensely from Prism, SES' highly efficient offsite manufacturing facility and its tried and tested just-in-time delivery approach to install a raft of MEP services.
Offsite manufacture has saved 7,000 labour hours on the scheme and ensured a seamless installation of services with minimal site waste.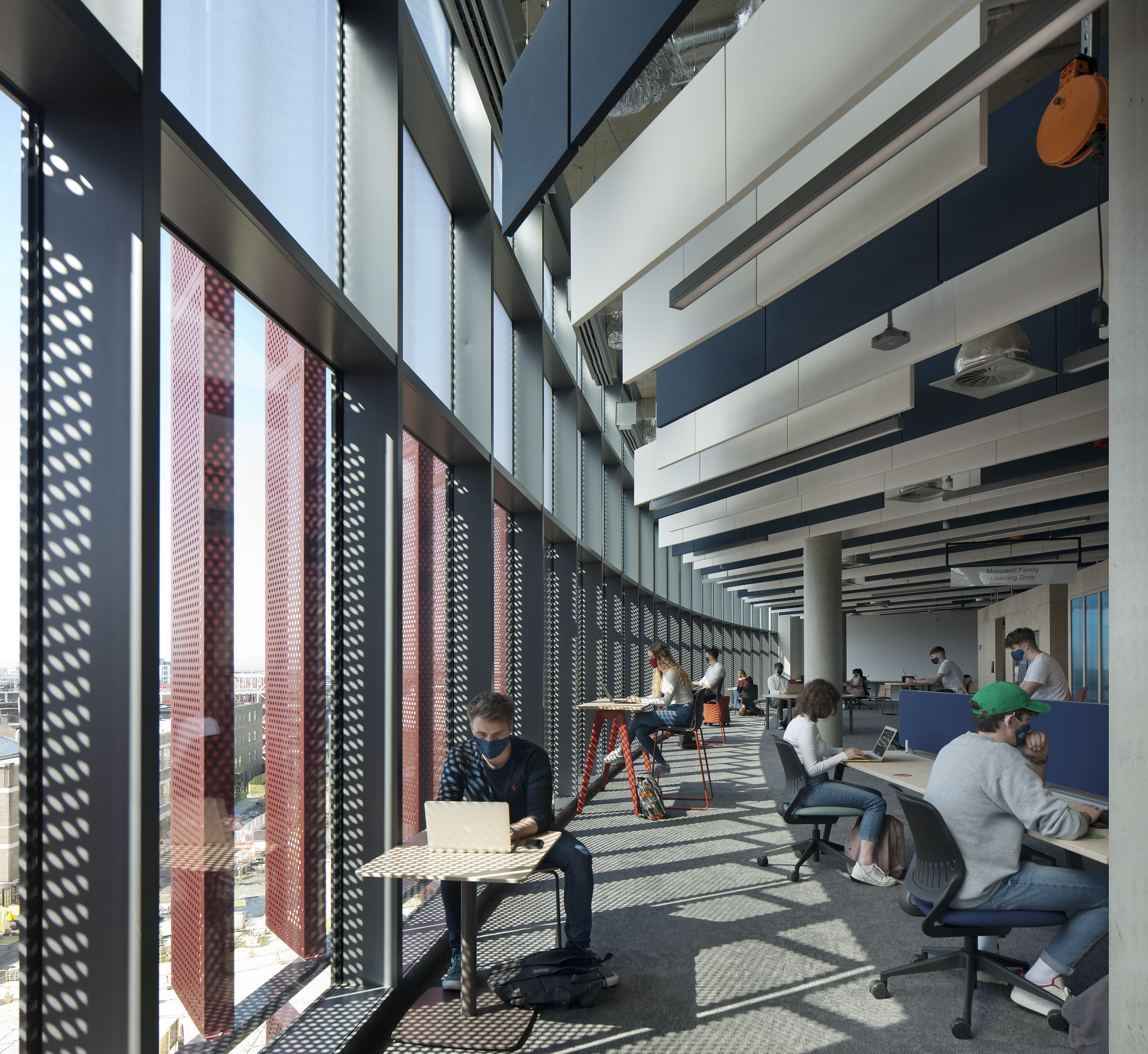 ---
---
SES' managing director, Steve Joyce, believes that the building will be the benchmark for future developments on the campus. He said: "SES has an enviable reputation for delivering projects of this type and we were delighted to be given this opportunity to work with Multiplex on a building which marks a significant amount of investment for the University of Glasgow.
"Despite the challenges of the original build programme, which were then compounded by the arrival of the Coronavirus pandemic, the project team has risen to the challenge to deliver this landmark building.
"Thanks to the success of the scheme, I am confident that this will pave the way for SES to work on future projects as the Campus Development Programme is rolled out."
The James McCune Smith Learning Hub (JMSLH) has been named after the American physician who graduated from the University of Glasgow in 1837, becoming the first African American to receive a medical degree.
---
---
The building will add significant benefit to the economy of the City of Glasgow and to the city's west end.
---