Shepherd Chartered Surveyors elects Ian Fergusson as new senior partner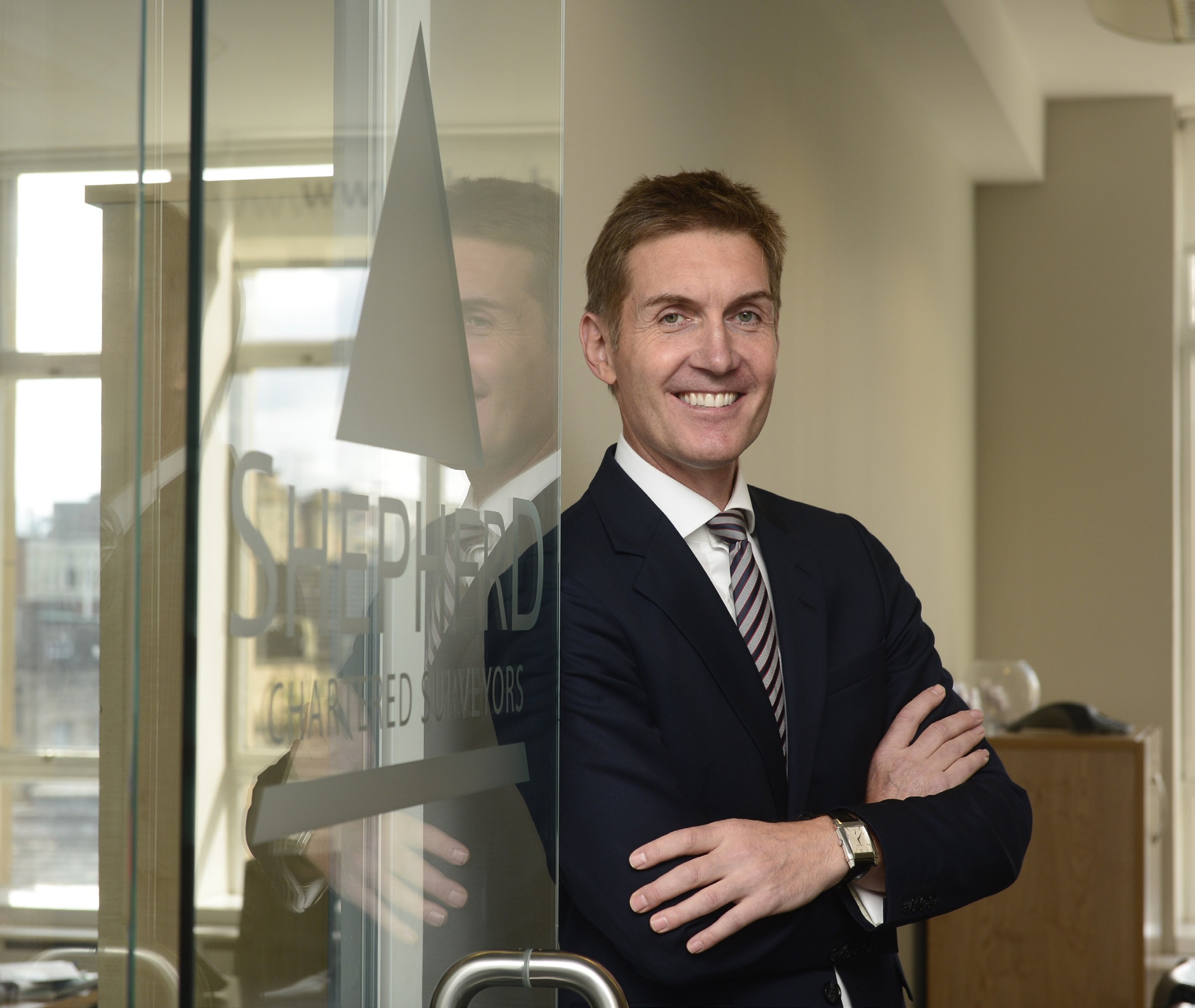 Shepherd Chartered Surveyors has elected managing partner Ian Fergusson as its new senior partner and successor to George Brewster, who is to step down from the position he has held for the last 16 years.
Both Mr Fergusson and Mr Brewster have worked closely alongside each other for over 30 years – a period which has seen significant expansion and diversification of its service offering and office network.
Mr Fergusson said: "Having held the position of managing partner throughout George's tenure as Senior Partner, I'm honoured to have been elected as Shepherd's next senior partner and feel privileged to assume the role following a long and successful period of continual growth under George's leadership together with the stewardship of the management team.
---
---
"I've worked closely alongside George for three decades and together we've overseen the growth of the firm, particularly since the millennium, as we've expanded across the UK and increased market share, including residential and commercial valuations, commercial agency, online auctions, rating, property lettings and management, and construction services through the acquisition of sister firm Hardies LLP.
"As senior partner, my aim is to continue to develop a resilient business with aspirations for continued growth and excellence both professionally and ethically, through our extensive office network and footprint across the UK offering in-depth local market knowledge and national service."
Mr Brewster added: "Shepherd has always been and always will be a living partnership built on succession and evolving to meet and manage the many challenges and opportunities of the property sector.
"Having steered the partnership through the financial crash and the pandemic, after 16 years at the helm the time is now right for the next generation under Ian Fergusson to drive the firm forward."
---
---
A past chair of RICS Scotland and former board member of RICS World Regional Board, Mr Fergusson is a previous EMEA Awards winner in the emerging leader category.
---