Shepherd's record commercial property auction features 30 lots with £7m combined value
Shepherd Chartered Surveyors' biggest-ever commercial property auction, featuring 30 lots with a combined commercial value of £7 million, will take place tomorrow.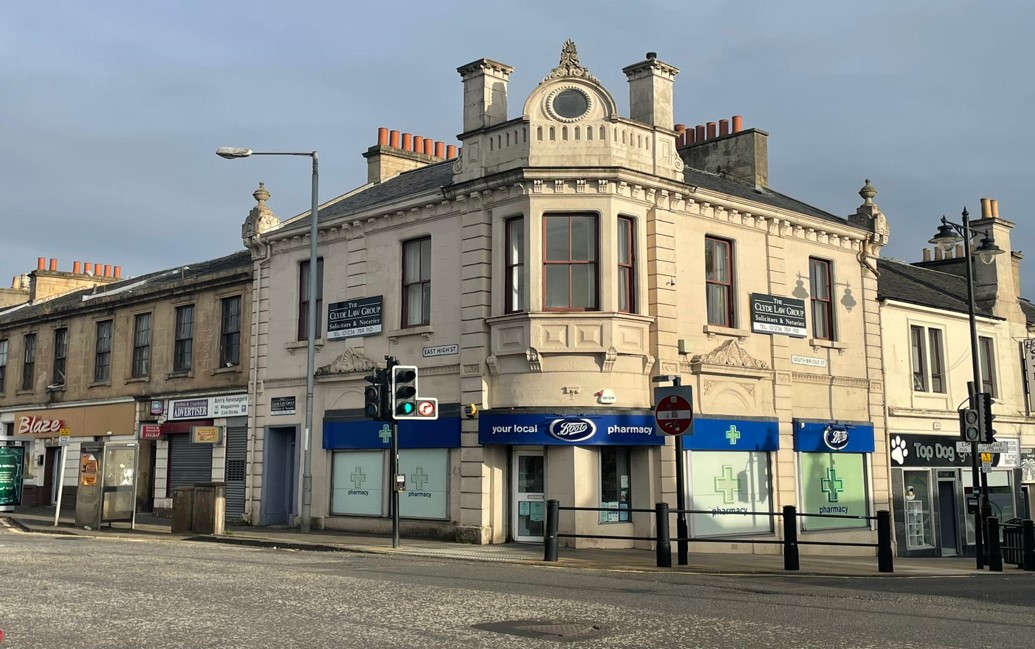 This month's auction follows the 82% success rate achieved from the firm's June auction and its catalogue features a wide range of commercial opportunities across Scotland, including residential investment portfolios, retail and commercial investment opportunities and development sites.
The auction is scheduled for Tuesday 19th October 2021 at 2.30pm, broadcast live online with remote bidding only.
---
---
Barry Dunlop, head of Shepherd Commercial Auctions, said: "Following what has been an exceptionally busy few months, our latest and largest auction offering to date features a broad mix of investment and asset management properties. And with values ranging from £35,000 - £775,000, there will be something for everyone.
"Our auctions are increasingly recognised for offering an attractive alternative way for investors to buy and sell commercial property safe and securely given the unrivalled level of professionalism, expertise and local market intelligence that our surveyors provide throughout Scotland."
Among the lots on offer is a prominent ground floor and basement retail investment opportunity in a Grade B listed building on Church Street, a well-established secondary retail pitch within the heart of Inverness city centre, with a current income of £25,000 pa, a net initial yield of 11.66% and a guide price of £210,000.
Other lots include a fully let roadside investment comprising a convenience store and retail unit with a passing rent of £57,500 per annum on the edge of Dumfries town centre with a guide price of £475,000 and a prominent corner retail/office investment in Airdrie town centre, comprising a ground floor shop let to Boots off South Bridge Street and first floor office off East High Street recently let for three years at £19,500 pa, has a guide price of £155,000.
---
---
Steve Barnett, managing partner at Shepherd, commented: "The addition of timed and live-streamed auctions to our range of services means we can offer our commercial vendors complete flexibility as to how and when they would like to sell their property.
"With the investment and development markets continuing to witness strong demand, we are delighted to present to the market a 'Scotland-wide' auction offering which plays to the strengths and depths of our local office network and the ability to service local and national clients.
"Our partnership with SDL Property Auctions allows us to reach more potential buyers and drive the best possible prices, while providing speed and certainty within a fixed timeframe."
---