Sky's the limit as The Rocket Group opens second Scottish office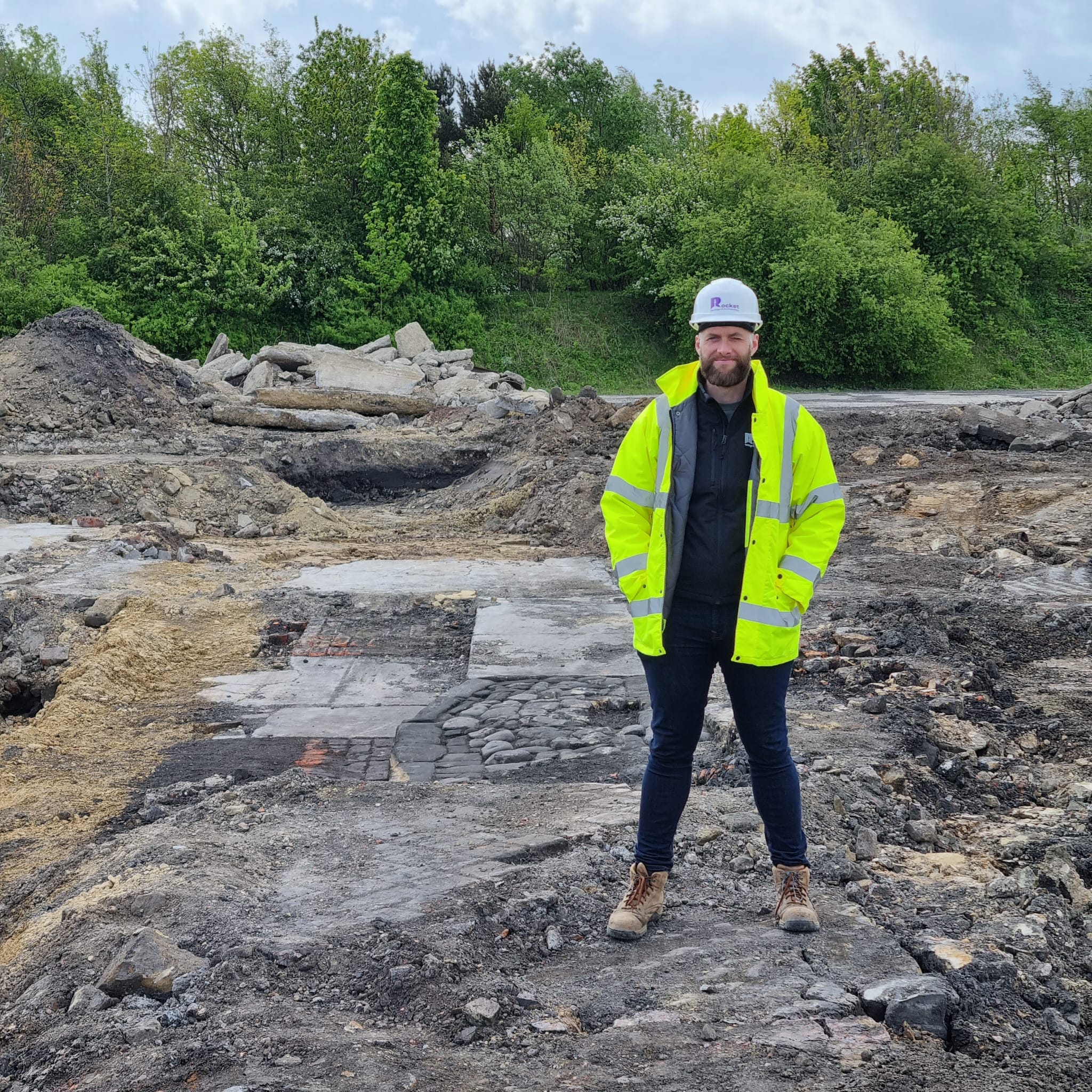 Multi-disciplinary company The Rocket Group, which was set up to provide pragmatic guidance, advice and solutions in archaeology, heritage, ecology, architecture, construction, HR and electrical contracting, has achieved a multi-million-pound turnover in its first three years of trading following significant growth in Scotland.
Confirming the opening of its second office in Scotland, the firm is expected to double turnover over the next 12 months thanks to a number of client wins north of the border. Projects across Scotland include an onshore wind farm in the central belt, a redevelopment project in Dumfries & Galloway with demolition and archaeology monitoring, and heritage planning for a listed building in Dundee.
The recent appointment of renowned economist and academic Dr Greg Bremner as regional director in Scotland further bolsters the group's offering, with the Dundee office, the seventh in the UK, opening later this month. Other locations are Edinburgh, Hexham, Barnard Castle, Darlington, Newcastle and Kent. The group employs more than 40 people and is currently recruiting in Scotland for an Archaeological Consultant.
---
---
The Rocket Group comprises, Rocket Heritage & Archeology Ltd, Rocket Construction Ltd, Rocket Ecology Ltd, and Rocket Architectural Design & Surveying offering the complete suite of planning services. Everything from heritage appraisals, archaeological excavation, large-scale residential and mixed-use developments, to energy and utilities projects, the conversion of historic buildings, and the design and construction of innovative new buildings.
Founded by Craig Huddart BA (Hons) MCIfA and Anthony Boyce, The Rocket Group was first established as Rocket Architectural Design, quickly expanding as more clients sought advice on built heritage assets and heritage planning. The Rocket Group was then established as Craig and his partners Anthony, Graeme Matthews and Natasha Powers saw the need for a multidisciplinary organisation offering a suite of services delivering the same cost effective, efficient guidance including construction, ecology and surveying.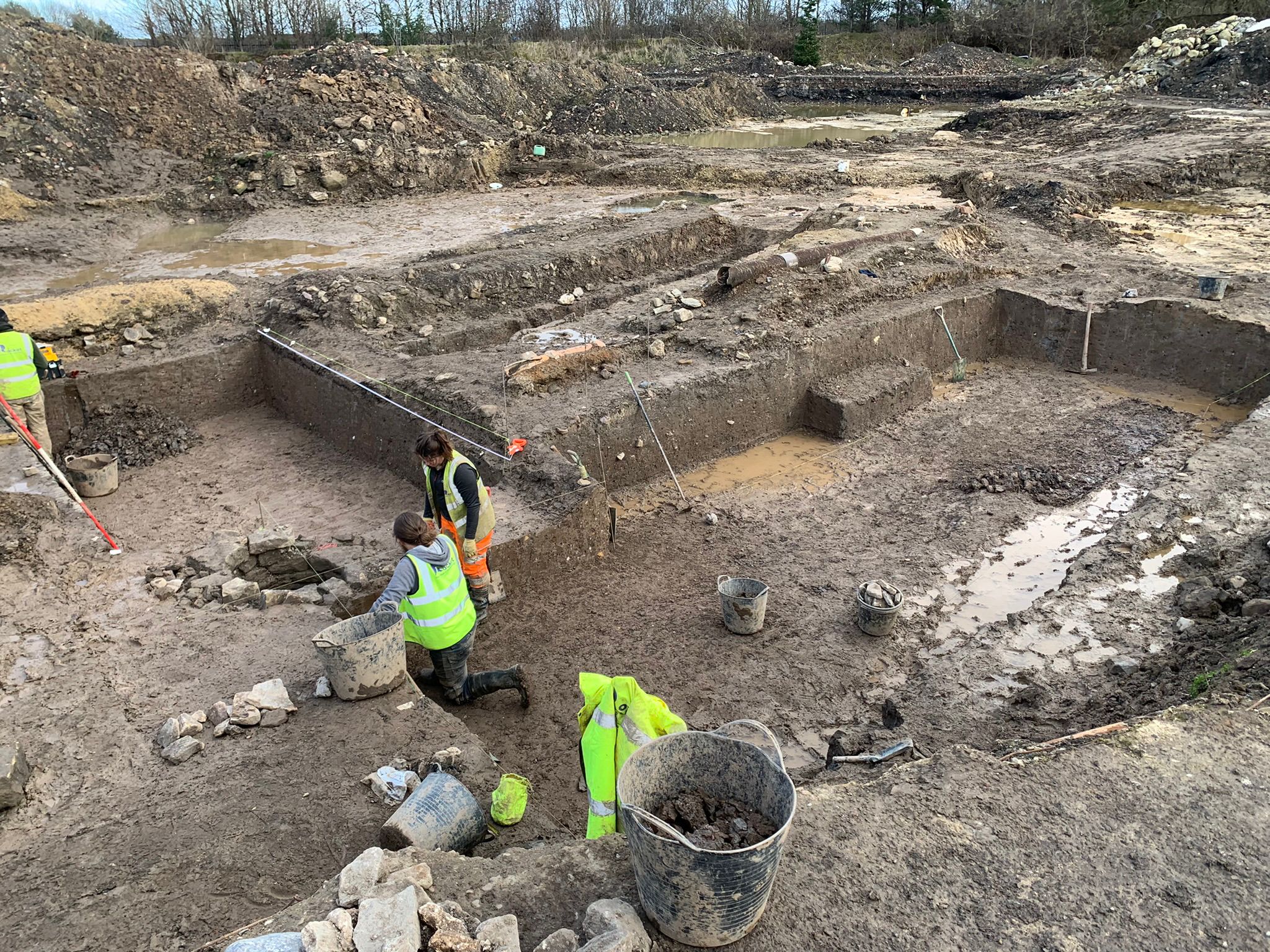 Craig Huddart, BA (Hons) MCIfA, Rocket Group co-founder, said: "I have worked extensively on archaeology and heritage sites both in the UK and internationally for over 20 years. I set up the business because there was a real gap in the market for a company with a pragmatic approach, focused on helping clients use their budgets effectively – who understand taking the time to invest in through research and investigation can save that same budget in the multiples, and more, by avoiding unexpected delays and issues.
---
---
"We offer realistic, understandable and straightforward planning guidance across many sectors. Our approach is agile and flexible and we evolve our offering depending on the each clients' needs delivering different mitigation for planning issues. Our focus is on delivering results and expediting the process in order to save our clients money. It's so often the case that more than one planning service is required, with one informing the next. With all the services as part of one group we can do this extremely efficiently."
A key area of growth for Scotland is ecology with requests for services increasing significantly in recent months. Multiple bat, breeding bird and newt surveys, as well as assistance with Biodiversity Net Gain and nutrient neutrality assessments, are currently underway for a variety of clients.
Recently appointed managing director of Rocket Ecology, Caroline Airson MCIEEM, said: "In the last two months, we have saved one of our clients £90,000 through our expert reassessment of their Biodiversity Net Gain calculation. We want to be on hand to help our clients succeed in balancing the need for development against protection of the environment. The two shouldn't be at odds with each other."
As the business continues to grow, Craig is keen to give back to the communities in the areas where they are operating and so The Rocket Charitable Foundation has been established; a charity giving back to local and national causes including children's charities and charities focused on inclusivity and disability. The Foundation will help wherever there is a need and has already supported several charities in northern England, with a number of Scottish charities lined up to receive donations in the coming months.
---
---
Craig Huddart said: "We have an extremely strong focus on growth as we know this is where we can add value for our clients as our services complement and support each other. Dr Greg Bremner's (regional director – Scotland) appointment is the perfect of example of that growth as his knowledge and consultancy on economic issues can help our clients make strategic planning decisions crucial to their success – and the difference between spending thousands and millions of pounds.
"This growth is what has enabled us to establish The Rocket Foundation. I've personally been fundraising for Northeast Autism Society and The Alan Shearer Foundation, running 10km every single day and a half marathon every Sunday in 2022 – a total of over 4225km in just one year. I've seen first-hand what a difference donations and financial support can make for charities like this and if The Rocket Foundation can help make that difference we'd be privileged."
---