Software investment to help Fife-based Advanced Traditional Screeding scale up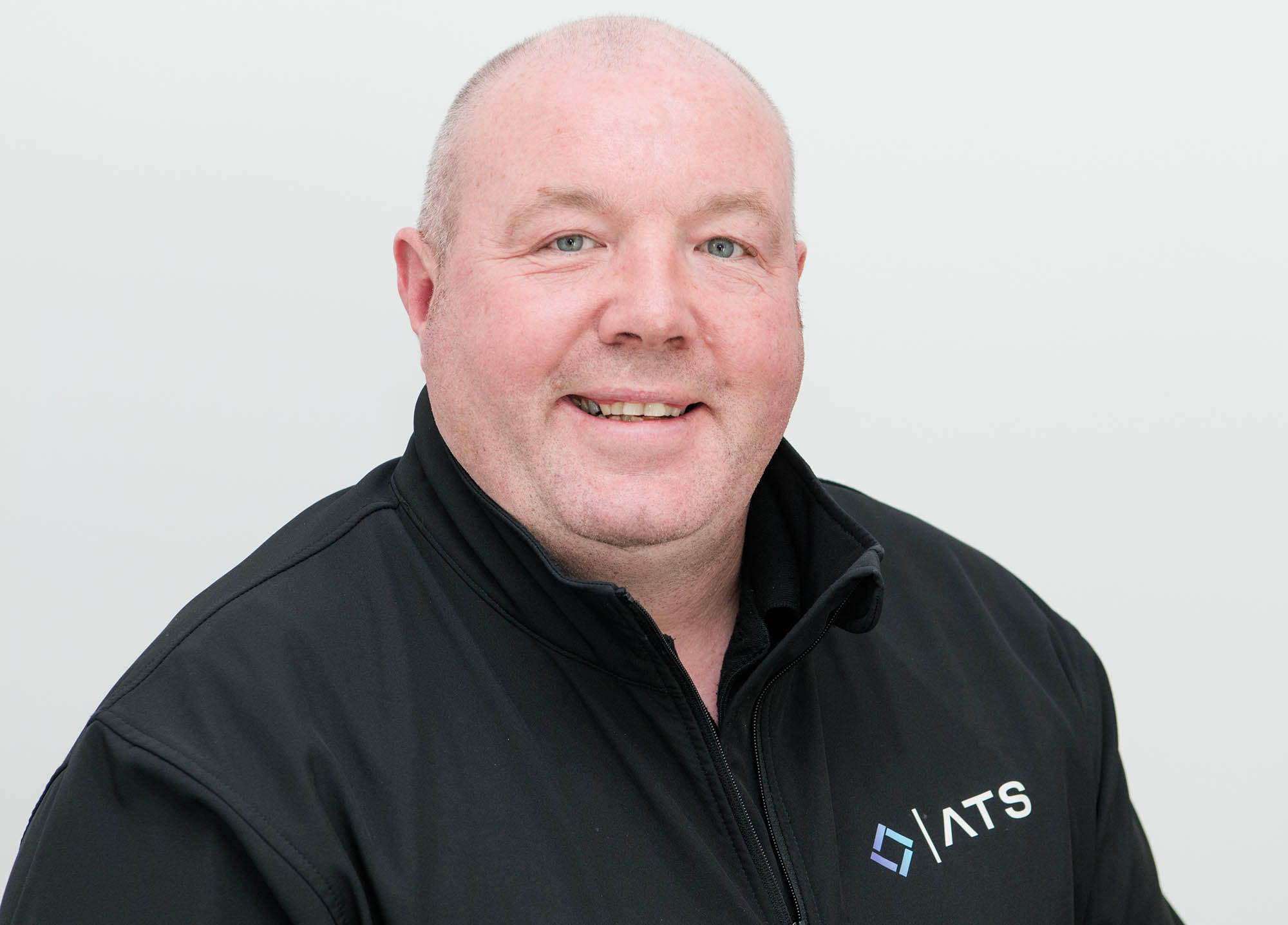 Fife-based specialist flooring contractor Advanced Traditional Screeding (ATS) is targeting accelerated growth after significant investment in a new high-tech software solution.
A strategic overhaul of its workflow processes will see the Rosyth firm roll out simPRO, an end-to-end software for service, maintenance and projects, across the entire business.
The system is due to be launched this month, following the completion of an intensive staff training course.
---
---
Managing director Jason Lister said: "It's a major development for us and will be a big step forward in how the company operates."
"This is going to allow us to manage and direct the business better and get a much more accurate picture of what's happening on a daily basis.
"We will be able to tender for a lot more, a lot faster and also adjust and modify projects a lot quicker. We will become more efficient, streamlining the workload of our staff so it will have huge benefits for us as well as the customer.
"It's going to help us scale up which is the target and we hope to get to the next level more quickly by adopting this new process."
---
---
December saw ATS take delivery of Scotland's first Putzmeister Transmix truck as part of a major expansion programme, which also saw the establishment of ENERGYSCREED, a new low carbon, non-combustible and energy efficient insulation, UFH and flowing screed division of the business.
The firm recently announced a long-term partnership with Italian manufacturing giant Giacomini, ATS becoming the first Scottish company to link up with the global producer of underfloor and ceiling heating and cooling systems.
Mr Lister says the overhaul of the company's internal processes is just as important as what's happening in the field.
"We are growing rapidly, so this new workflow system will ease the growing pains by automating some of the processes that are relatively mundane," he said.
---
---
"With more accurate information, comes more accurate management which will lead to an improved service offering. This is helping us to make moves towards ISO certification, moving down the compliance funnel of 9001, 14001, 45001, making us 85 per cent compliant with ISO, which is one of our next objectives."
---