Solicitors note uptick in house sales following virtual viewing
Solicitors have reported that some house buyers are choosing to submit an offer after viewing a property virtually.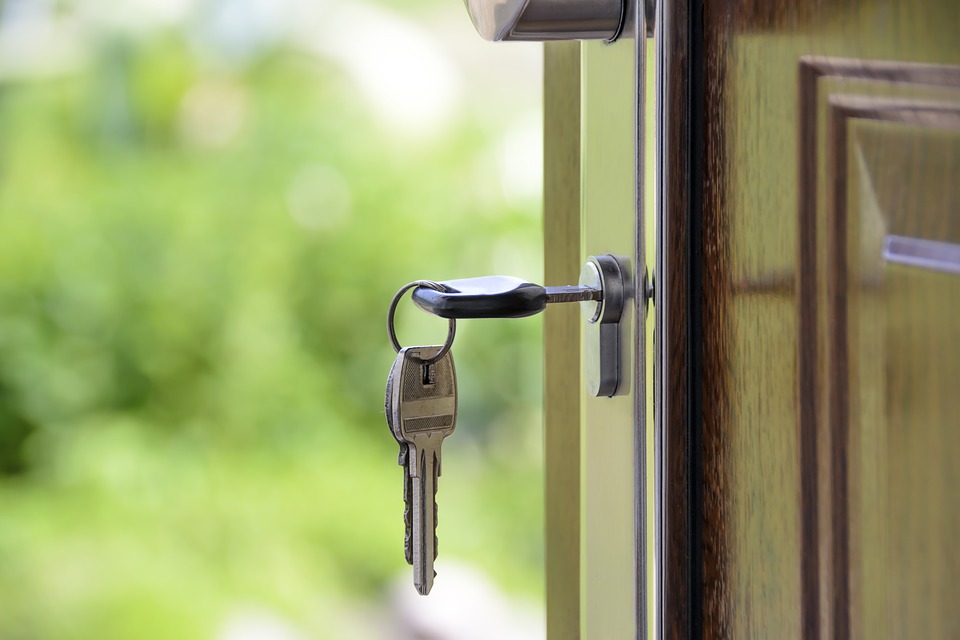 Eileen Henderson, senior sales consultant at Blackadders LLP, noted two examples where a buyer had made an offer after viewing a property virtually.
One buyer was an overseas buy-to-let investor who did a live video viewing with the seller. The other offer was made by someone looking to upsize who viewed the property over a pre-recorded video and is subject to a final physical viewing.
---
---
Stacey Wilson, director at VMH Solicitors, said they had also received a few offers through virtual viewings. Two of these were from first time buyers and were subject to an in-person viewing when they are able to.
The other two examples were offers made by investors, and were not subject to in-person viewings. Three out of four of the examples she provided were above Home Report valuation.
Kerry Wells, property sales director at Boyd Property, has also noted a couple of offers being made through virtual viewings. Boyd Property includes 360-degree pre-recorded videos with all its property packages. One of its offers was not made subject to an in-person viewing as the buyer knew the area well but the buyer asked several questions over email before offering.
Ron Hastings, director at Borders-based Hastings Legal, said they recently had an offer on a house near Kelso at valuation from a London buyer looking to relocate. Ron said: "As many of our buyers live further away, we see this as a useful promotional tool for future marketing and in the new normal post lockdown."
---
---
Jill Andrew, principal associate at Shoosmiths LLP, said that they had accepted an offer on a fixed price property from a family looking for a house with a garden.
Paul Hilton, CEO of ESPC, said: "These examples of buyers making offers after viewing a property virtually, highlights that there is continued demand and that the public have responded well to these innovative measures."
---