SP Energy Networks launches electrical safety campaign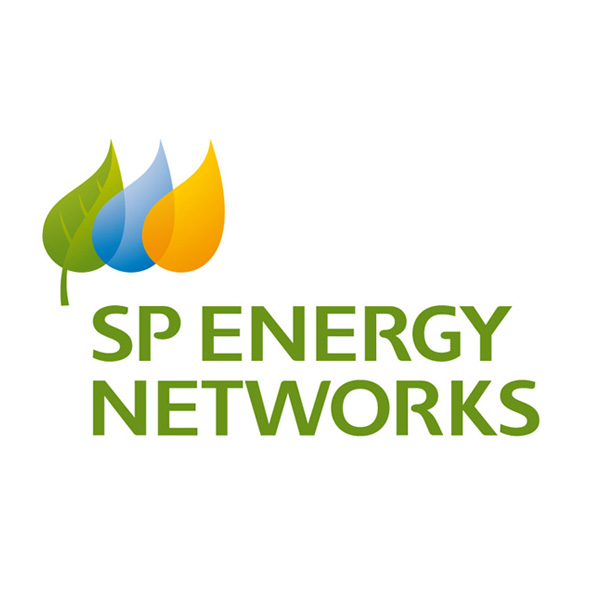 SP Energy Networks is urging construction workers to 'Plan Ahead, Look Around' to reduce the number of reported electrical accidents on construction sites.
Reports to date this year from the Energy Networks Association (ENA) reveal that there have been 477 safety incidents reported on construction sites. The number of incidents highlights the potential risks for workers as an average of five people sadly die each year due to accidental contact with underground or overhead powerlines.
The use of heavy machinery and vehicles on a busy site can often mean construction workers are in close contact with electrical lines. One of the most commonly reported accidents occurs when a vehicle is driven into power lines or when a tipper comes into contact with an overhead line.
SP Energy Networks' safety campaign is backed by trade associations the Home Builders Federation, Homes for Scotland and the Civil Engineering Contractors Association (CECA), who will encourage members and construction industry workers to follow strict safety advice and reduce the number of electrical incidents recorded on site.
---
---
Frank Monaghan, health and safety director at SP Energy Networks, said: "As the construction industry continues to bounce back from the pandemic, it's incredibly important that workers are aware of electrical hazards on site and know the steps to take to minimise the risk of accidents.
"Accidents are often caused by striking underground power lines during excavation work or when operating large machinery near overhead lines. The construction industry can prevent accidents by planning ahead, looking around and following simple guidelines to keep staff safe.
"Our campaign aims to raise awareness of electrical risks and share tips on how to prevent accidents. We provide ongoing support through our online resources and helpline."
Nicola Barclay, chief executive at Homes for Scotland, said: "As ongoing supporters of this campaign, the guidance highlighted continues to be a very useful resource to support our members. By collaborating to raise awareness about electrical risks and the ways to avoid them, we can help to save lives."
---