SPA showcases new zero carbon procurement framework at Glasgow event
Procurement specialists SPA will be at Learning Places Scotland in Glasgow on November 23 and 24 to showcase its new public buildings framework that has been designed to help public sector partners achieve low energy and zero carbon buildings and infrastructure projects.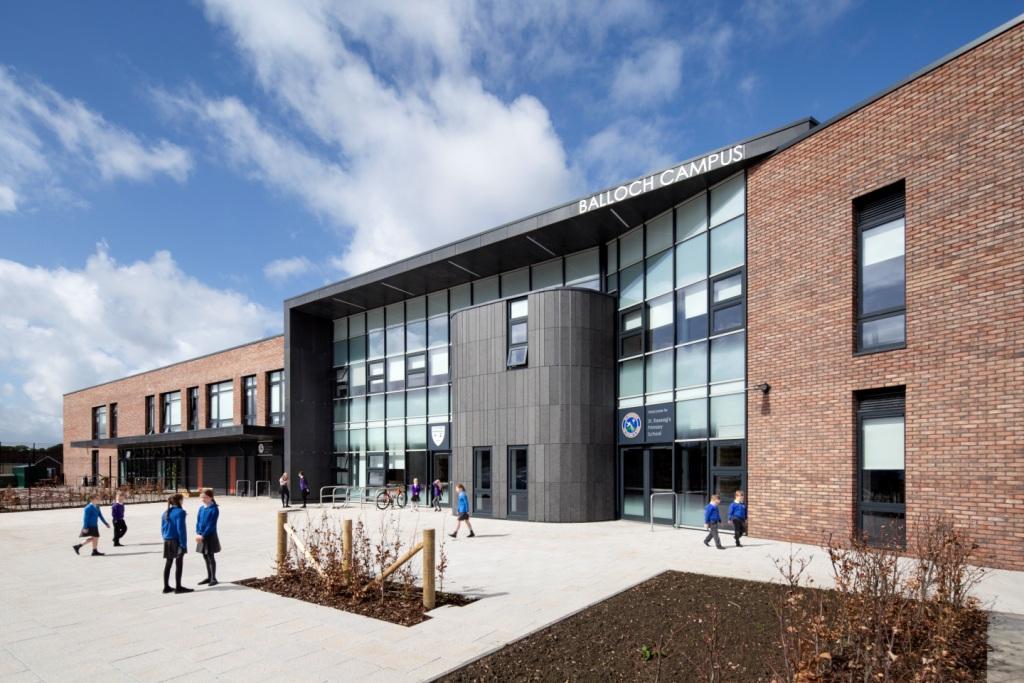 SPA's new public buildings construction and infrastructure (PB3) framework provides an efficient, value for money procurement route for the construction and refurbishment of schools, other educational buildings and student accommodation.
Created with the needs of the Scottish public sector at the forefront, it builds on the success of SPA's previous frameworks for schools and community buildings, SBC1 and 2, under which its education authority partners delivered 11 new primary schools, 13 new nurseries, 28 primary school expansions and 26 primary and secondary school refurbishments.
---
---
The framework includes a number of innovative new features tailored to meet the needs of SPA's public sector partners. With the ambitious net zero targets already set by the Scottish Government, bidding contractors were asked by SPA to demonstrate their capability to build low energy and zero carbon buildings.
They were also asked to provide evidence of their capability to deliver new schools for children with special educational needs and disabilities (SEND). Some educational facilities will need to be retrofitted or extended to meet the needs of all children. Evaluating and approving contractors up front will provide reassurance for partners that they can meet the needs of these projects.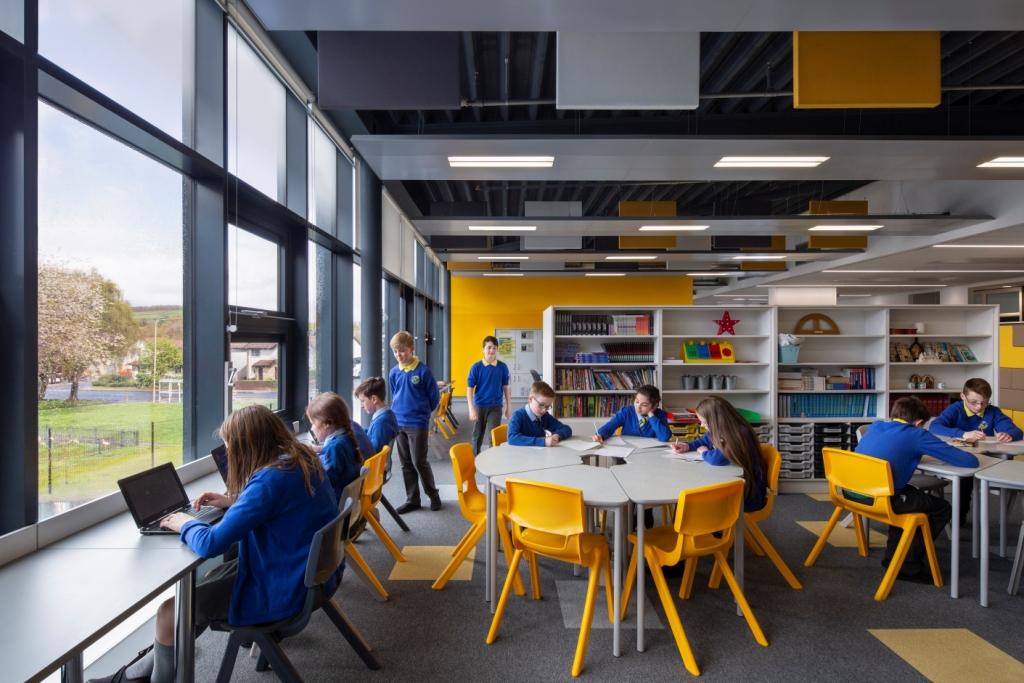 Another significant new addition to the PB3 framework is the ability to procure standalone infrastructure projects, such as bridges, retaining walls, drainage, and new roadways. It also offers a broader range of works, more flexibility for mixed use projects, and expanded value bands to provide more options for procuring projects.
---
---
As with SPA's other frameworks, PB3 is fully compliant with the full UK and Scottish procurement regulations. Appointed contractors have been carefully assessed to ensure they are able to offer SPA's public sector partners the highest levels of service.
Clive Feeney, SPA director, said: "Phase 2 of the Scottish Government's Learning State Investment Programme will see £800 million investment shared across 18 local authorities to allow 25 schools and campuses to be built or refurbished.
"Learning Places Scotland gives us the perfect opportunity to meet the education authority partners involved in delivering this ambitious programme, explain more about PB3 and our other frameworks and discuss how we can help with their particular procurement needs."
The SPA team will be on Stand 214 at Learning Places Scotland. To make an appointment to talk to one of their procurement experts, please contact Corinne Kemp.
---