St Andrews flats plan rejected over concerns about damage to conservation area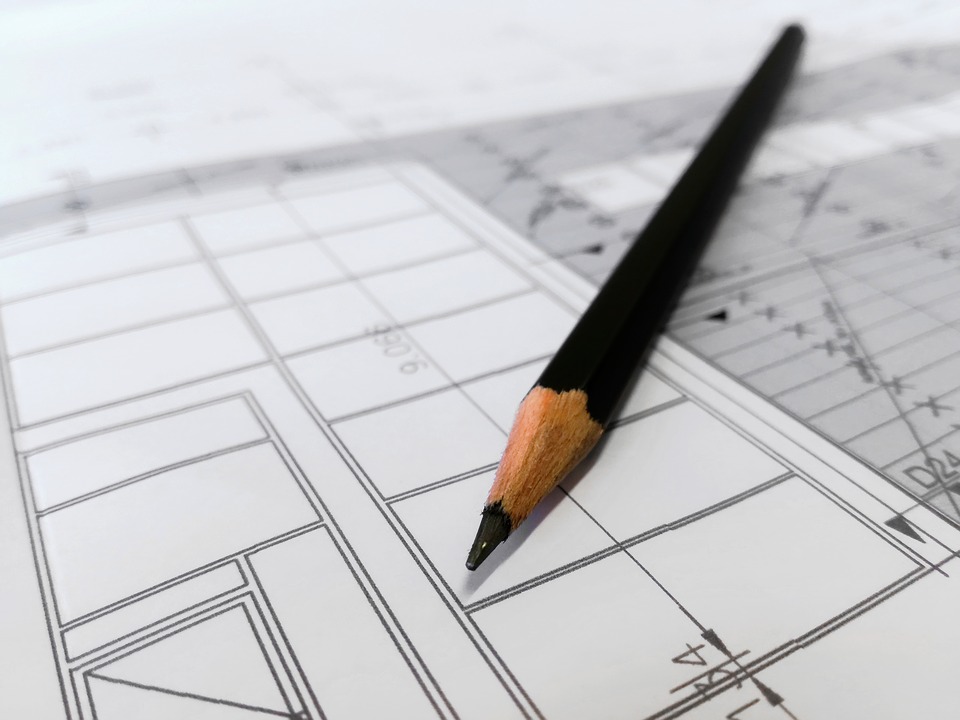 Plans to build six new flats in St Andrews have been refused on appeal as concerns were voiced that they would "damage" a conservation area.
The Scottish Government planning appeals division said Eastacre Development's proposal for a block on Doubledykes Road would "imbalance" the neighbouring Kinburn Castle – a C-listed building, and the wider area.
Reporter Stuart West argued that there was not enough evidence to justify approving the flats without damaging the "particularly characterful" local area.
He wrote: "The proposed development would neither preserve nor enhance the special character and appearance of the conservation area."
---
---
Eastacre had hoped to build the block between Kinburn Castle and another set of flats, with parking located at the rear. The plan would have seen much of the building's historical boundary wall and garden area removed.
Mr West ruled that the impact on the 19th-Century structure would be too great, The Courier reports.
He wrote: "I find that proposed removal of a section of the boundary wall, and the associated reduction in the height of the adjacent section, would have an adverse impact on both the architectural character of the listed building and its setting."
The developer, based in the town itself, had characterised Fife Council's original refusal of its plans as "irrational" and the reasons for doing so "marginal".
---
---
The firm said it redesigned the building to satisfy planners' demands, even seeking to emulate the look of the adjacent older buildings so it would blend in.
While Mr West acknowledged the efforts the firm had gone to he concluded that the building was not suitable for the location Eastacre had in mind.
He concluded: "While the proposed design solution does respond positively to the adjacent terraced properties… I find that the proposed development does not effectively integrate with the setting of Kinburn Castle or the special character of the conservation area.
"I do not agree that the negative impacts… are outweighed by the improved vehicular visibility, the design quality, or the fact that the general principle of residential accommodation is supported within settlements as attested by the appellant."
---
---
The developer took the case to appeal after its plans were refused by councillors at committee in January.
The north-east Fife planning committee voted unanimously after hearing officers' anxieties over the amount of parking being provided and the loss of some of Kinburn Castle's boundary wall.
Eastacre has exhausted all routes of appeal other than the Court of Session but it can only petition the court on a point of law, rather than because it disagrees with the view of the government's reporter.