Stephen Good: It's time for clients & industry to show real vision and leadership if we want to transform construction
Stephen Good, chief executive of the Construction Scotland Innovation Centre, continues a series of blogs following the Scotland Excel 'Accelerating the delivery of affordable new homes' conference yesterday.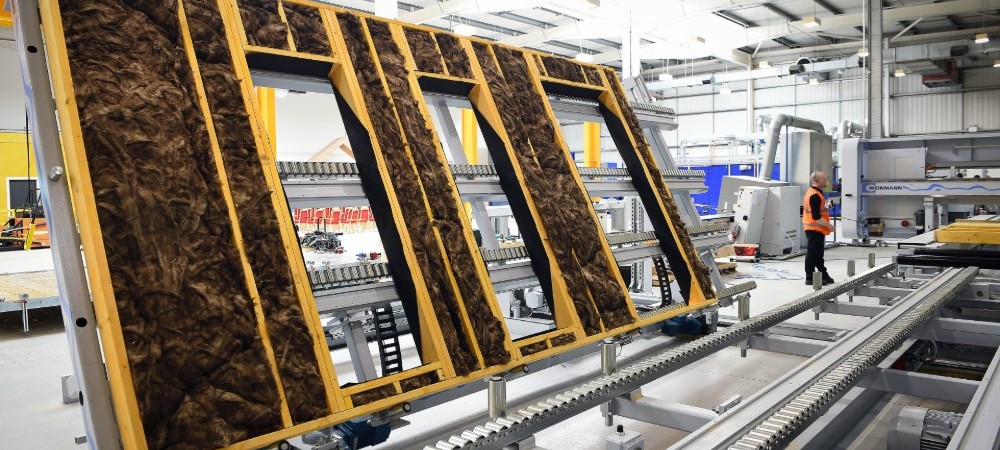 Construction is changing. We need to build more homes to meet increasing demand and we need to do so against a backdrop of an ageing workforce, a lack of public trust in the quality of our solutions and a climate emergency, to which designing, constructing and operating the built environment is a major contributor.
We need to change the way we physically build, by embracing new techniques that move what we do away from the mud and the rain of the building site (as far as it can), into warm, dry, controlled factory environments offsite or near-site where we can enhance pre-manufactured value. And by doing so, the conventional procurement and business models we currently use will need to change too.
---
---
The linear 'pass-the-parcel' approach to risk, that adds cost and complexity at every stage of the process will need to be replaced with strong collaborative partnerships between clients and deliverers, where risk and reward is shared, innovation is encouraged and we build flexible, capable teams who can together, deliver a sustainable built environment. In short, moving to a culture where we procure for value rather than simply lowest cost.
We have a unique opportunity to harness Scotland's innovation capacity in this respect, but we need to act now. We desperately need to see more innovation in housing. We need this to attract the next generation of talent into our industry. We need this to drive solutions to the climate emergency. And we need this to meet the changing needs and increasing demands of customers and end users.
We need to recognise that the current solutions are not good enough. We can't continue to do what we already do. We need bold, daring, exciting, radical solutions. We need to work with people outside our comfort zone who will challenge the conventional wisdom. We need to surprise and delight customers with solutions that offer choice, that improves our lives, that sustain our communities.
And we need brave clients to use the levers of frameworks and pipeline programmes to drive change. We need to mainstream innovation to ensure that what we build today is fit for purpose in our zero-carbon future. We do not have time to wait.
---
---
We already have a lot of the solutions. CSIC is part of a connected ecosystem that exists to help de-risk this innovation activity. We have some of the best academic expertise in the world right here in Scotland. What we need is client and industry leadership that recognises the unique levers they have at their disposal. And we need them to act. Now.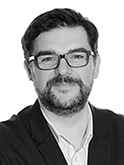 Stephen Good was part of a line-up of speakers at Scotland Excel's 'Accelerating the delivery of affordable new homes' conference in Edinburgh yesterday. The event was designed to bring local authorities and housing associations together with suppliers on Scotland Excel's new £1.5bn New Build framework to explore key topics relating to the construction of social housing.
For more information on the framework, visit Scotland Excel's website.
---