Stewart Milne Group secures RoSPA's President's Award after decade of health and safety excellence
Stewart Milne Group has been recognised for a decade of excellence in health and safety with a prestigious President's Award from the Royal Society of Prevention of Accidents (RoSPA).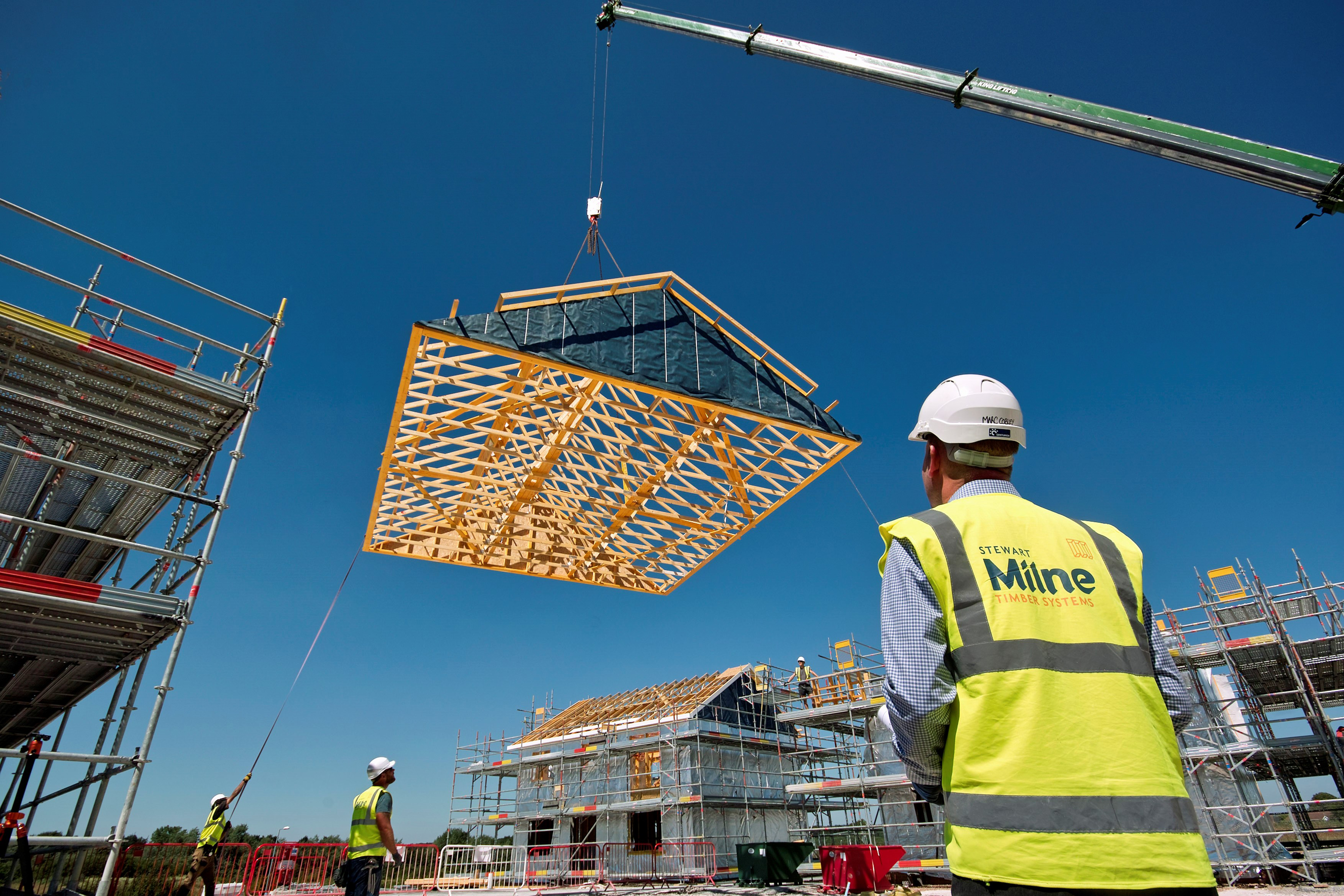 The independent housebuilder and timber systems manufacturer has been rewarded for its consistent, high-quality processes and policies which have led to a year on year improvement in health and safety among its workforce and its sub-contractors.
The firm said this achievement, along with a host of other HSE awards, cements its position as an industry leader in health and safety performance.
---
---
Committed to improving not only the standard of health and safety in its own organisation but also across the construction industry, Stewart Milne Group has invested heavily in award-winning internal safety behaviour programmes. This has included 'Choose Safe', which promotes positive health and safety attitudes applied by those at work to drive a positive safety culture within the business.
Looking ahead to the awards ceremony in September, group HSEQ director, Greg Johnston, said: "We're incredibly proud of this award because it recognises and rewards our commitment to ensuring the safety and well-being of anyone who works on our sites and in our offices."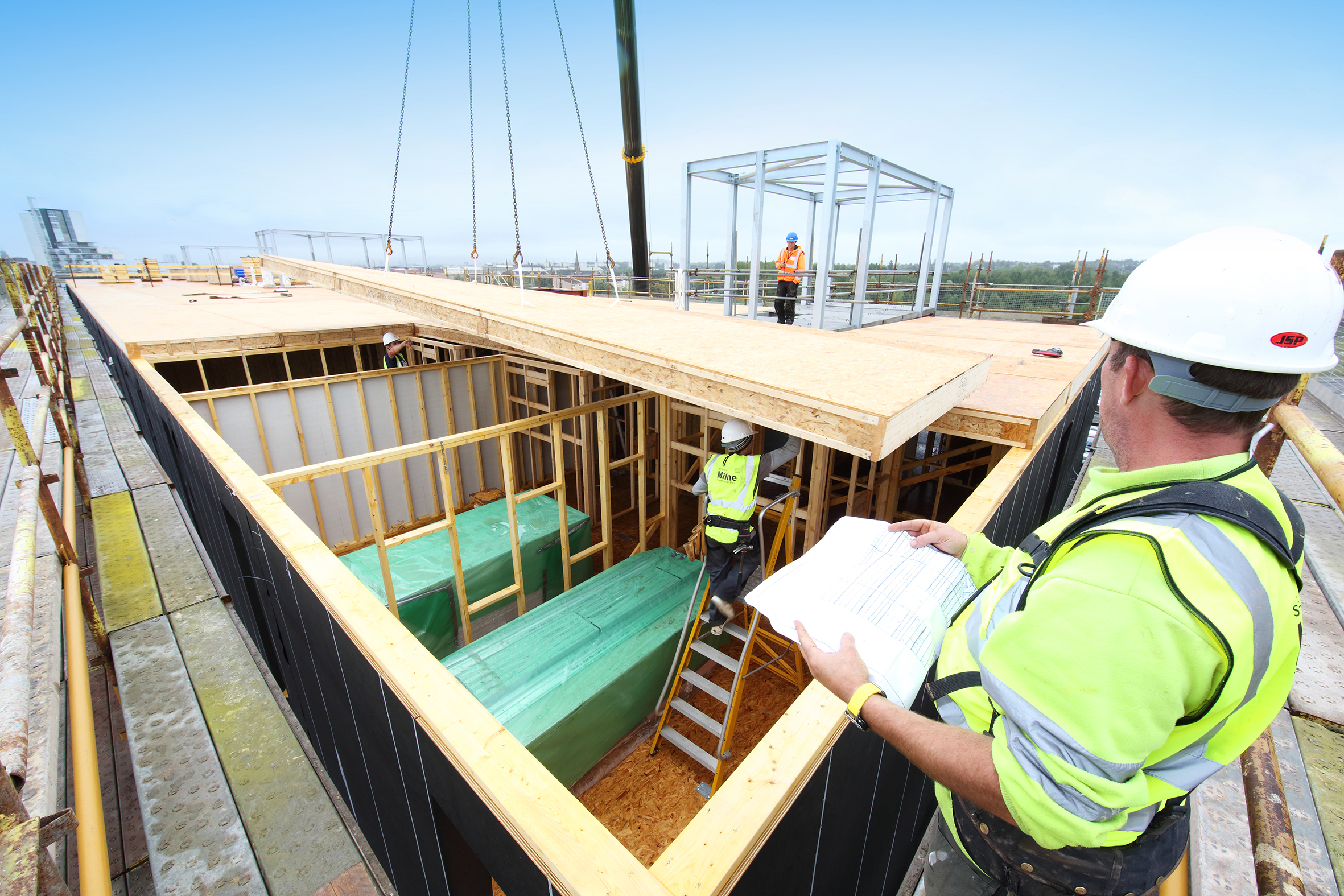 The RoSPA Awards scheme, which receives entries from organisations around the world, recognises achievement in health and safety management systems, including practices such as leadership and workforce involvement.
---
---
Judged by representatives from the Royal Prevention of Accidents, the awards have become a key feature in the health and safety calendar and offer organisations a prime opportunity to showcase their commitment to maintaining health and safety standards and continuous improvement in this very important area of the industry.
Julia Small, RoSPA's head of qualifications, awards and events, said: "The RoSPA Awards have become the key fixture in the health and safety calendar with new sponsors and new awards this year including the Leisure Safety Awards, the Safe@Work Safe@Home Award and the Inspiration Awards. Highly-respected, with almost 2,000 entrants every year, RoSPA award winners benefit from the wide-ranging rewards of improved sector reputation."
Mr Johnston added: "To achieve recognition from one of the most highly respected occupational awards for a tenth consecutive year reinforces our commitment to continually improving our health and safety performance. We will be extremely proud when we go on stage, later this year, to collect this highly reputable award."
---