Student accommodation review could outline minimum living standard
A major review into the future of dedicated accommodation for students in Scotland is likely to outline a minimum living standard and could create a new set of regulations for the sector, a Scottish Government document suggests.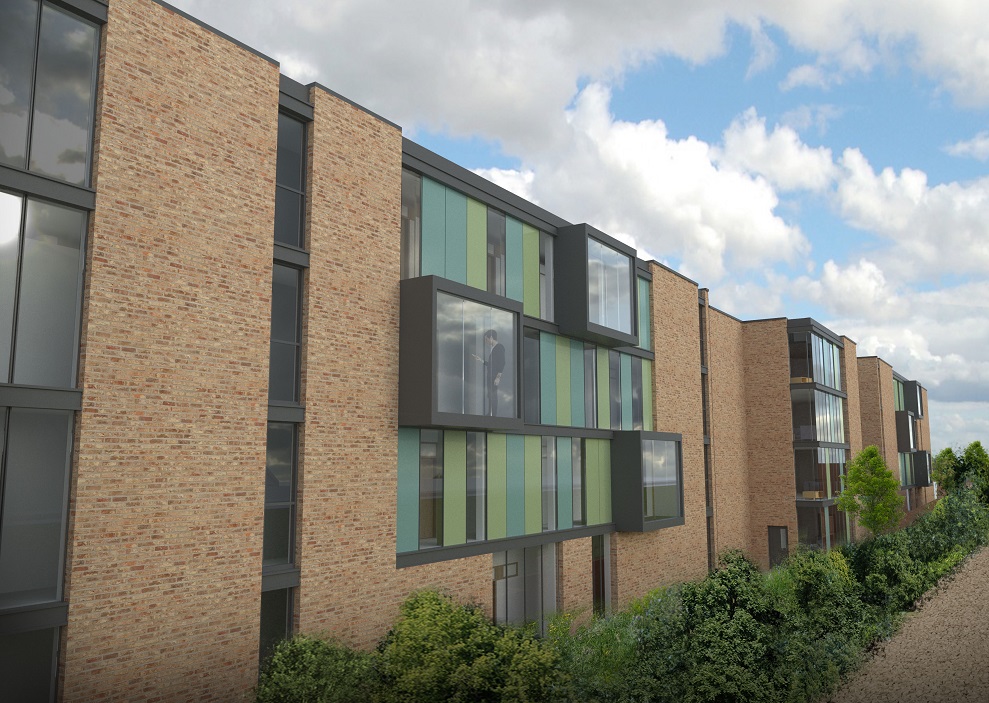 A scoping study, obtained by The Scotsman via freedom of information legislation, states that the standard would give students protection around the condition of the properties they rent on issues such as mould and disrepair.
Another policy also being looked at is a national roll-out of the 'London Plan' which is based on the approach of the Greater London Authority to student accommodation.
---
---
This could see a minimum percentage of rooms within student accommodation developments being matched to an affordable rate linked to the level of maintenance loan.
These rooms would also be matched to institutions to ensure those most in need of affordable rooms have access to them using 'nomination agreements'.
Regulation is also set to be central to the review, with ministers set to discuss a potential dedicated regulatory framework designed specifically for student accommodation.
They will also examine how to give students the same rights enjoyed by normal tenants, including "seeking to find a balance between providing students with more flexibility to exit tenancies and the administrative and operational requirements of PBSA", the report states.
---
---
The review is also set to examine the cost of accommodation for disabled students or those who need adapted rooms.
A spokesperson for the Scottish Government said: "Earlier this year we completed a Scoping Study which informed the range of our review of Purpose Built Student Accommodation and we have formed a Review Group, which includes Universities Scotland, the Scottish Funding Council and NUS Scotland, to drive this forward."
Last month, the National Union of Students (NUS) for Scotland highlighted that students are being forced to pay sky-high rents, experience homelessness, drop out or defer because they cannot find adequate housing.
Students in Glasgow, Edinburgh and Stirling are among those worst affected, with some landlords increasing rent to profit from demand, the union added.
---