Sweco wins place on flagship Transport Scotland road safety framework
Engineering, environment and design consultancy Sweco has been appointed to provide transport and road safety consultancy through the Scottish Government's flagship Development Management and Road Safety Service Multi Supplier Framework.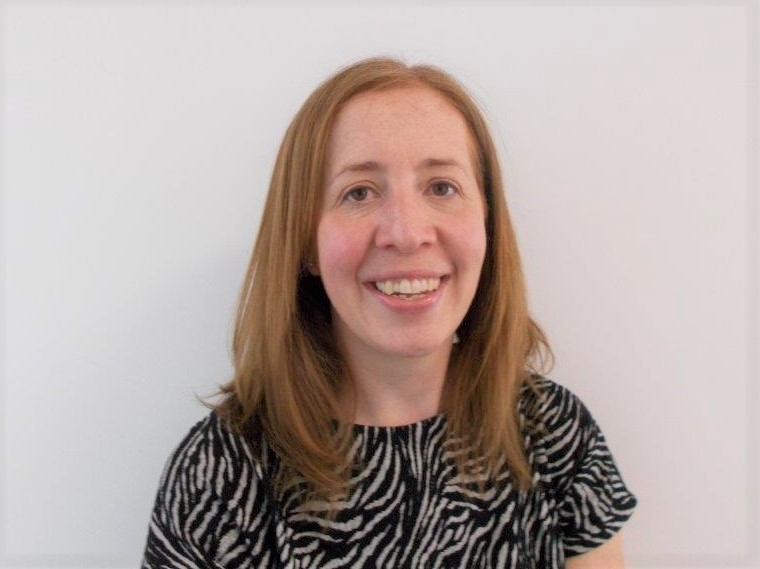 The programme, led by Transport Scotland, delivers projects designed to reduce the numbers of people killed or seriously injured on Scotland's roads, with an ultimate goal of achieving zero fatalities.
The framework is being used to implement the Strategic Road Safety Plan 2016 and deliver the ambitions of Scotland's Road Safety Framework to 2020 and beyond. Its priority areas include encouraging travel at safe speeds, improving safety for motorcyclists and protecting the most vulnerable road users.
---
---
Sweco has been appointed to Lot 2 of the framework, which encompasses development management and road safety support services. Its Edinburgh office will lead the delivery of consultancy services on a range of new road safety measures, including speed limit reviews, pedestrian and cyclist protection, and connectivity improvement projects to Scotland's trunk road network.
The business will also engage with key stakeholders including enforcement agencies, local councils and the general public to devise projects and solutions that best meet the needs of those who use the transport network.
Sweco achieved a 100% quality score in its tender submission, resulting in it placing first on the framework, giving it priority on direct award contracts issued by Transport Scotland.
Carol Geddes, operations manager at Sweco, said: "This win recognises the strength of our transportation and road safety teams in Scotland and across the UK, and our ability to provide best practice consultancy on delivering the safest possible road network for pedestrians, cyclists and road users alike.
---
---
"Drawing on our extensive expertise from our Nordic operations, where innovation in road safety and casualty reduction is world-leading, we look forward to helping the Scottish Government realise its ambitious targets of reducing and eliminating road casualties."
---