Tesco unveils major investment in new renewable electricity generating capacity
Tesco has announced a significant project to source electricity directly from Scottish renewables projects – the biggest of its type ever completed by a retailer in the UK.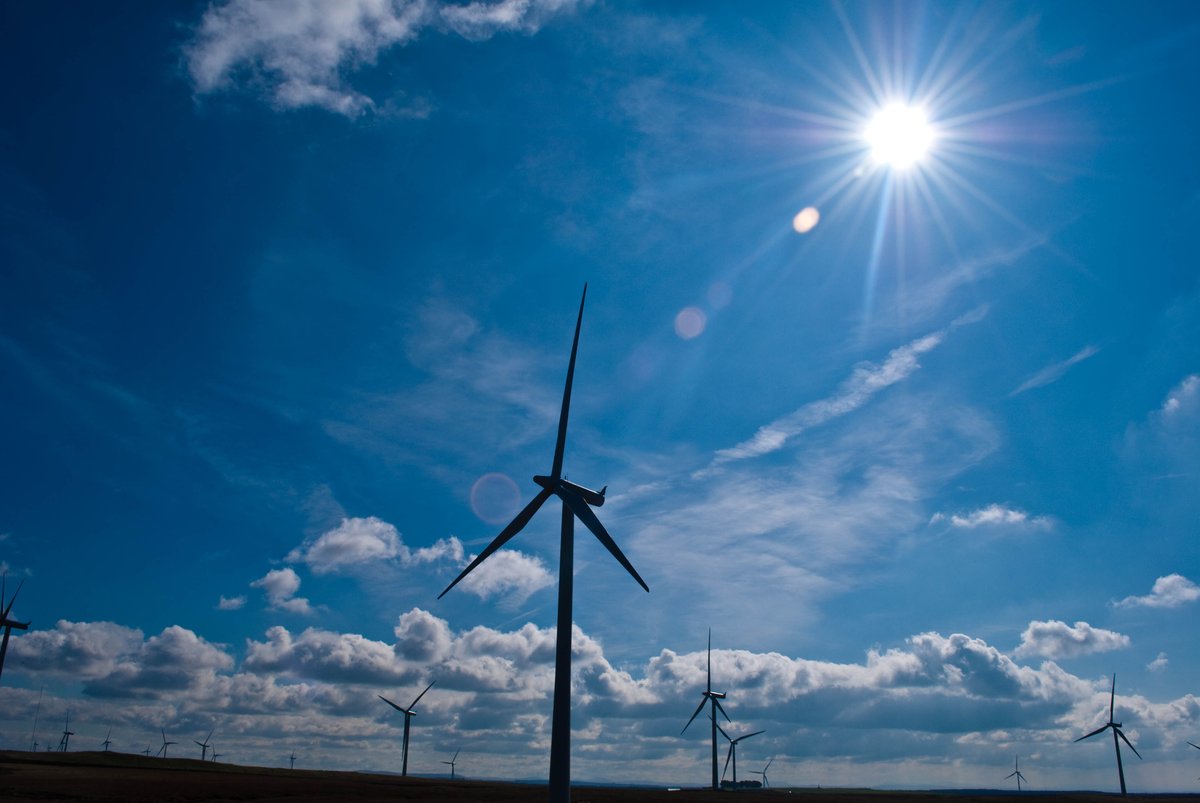 As a member of the RE100 group of companies, the retailer has made a commitment to source 100% of electricity across the Tesco Group from renewable sources by 2030.
As a significant step towards achieving that goal, Tesco has announced a programme of investment that will result in the production of enough renewable electricity to power the equivalent of 140,000 homes, saving 90,000 tonnes of CO2 per year.
---
---
Law firm Pinsent Masons advised Tesco as it entered into long term power purchase agreements (PPAs) with developers EDF Renewables, ScottishPower Renewables and BayWa.
Tesco will purchase 100% of the electricity to be generated by three confirmed new wind farms in Scotland at Burnfoot East (EDF), Inverclyde (BayWa) and Halsary (ScottishPower), while two further wind farms and a solar farm will also be developed.
Additionally, Tesco has agreed arrangements with EDF Renewables, Macquarie and SDCL's energy efficiency fund to install 335,000 m2 of solar panels in 187 of its stores across the UK. Tesco has also entered into arrangements with Green Power Generators to install internal combustion engines running on bio-fuel at its distribution centres.
The project will create more than 400 new jobs in the UK renewables industry.
---
---
A core Pinsent Masons team comprising of Edinburgh-based partner Ian McCarlie, legal directors Ronan Lambe and Rona Kostulin, and solicitor James Thornton, advised Tesco throughout the programme.
This included advice on structuring and negotiating the off-site PPAs, regulatory issues, negotiating an overarching framework agreement for the onsite installation programme and forms of on-site PPAs and leases providing for the necessary property rights for onsite installation.
Ronan Lambe said: "This announcement is a vote of confidence in the UK renewables sector by one of the UK's largest electricity users. It is a tangible demonstration that it is possible for large energy users to use their purchasing power as a force for good, resulting in the development of additional renewable generating assets, while making financial sense for energy users and developers alike. It has been a pleasure to support Tesco on this ambitious project."
---