Three new arrivals join SELECT
Scotland's electrical contractor trade body SELECT has welcomed three more new colleagues to The Walled Garden as it continues to refine and expand its many member services.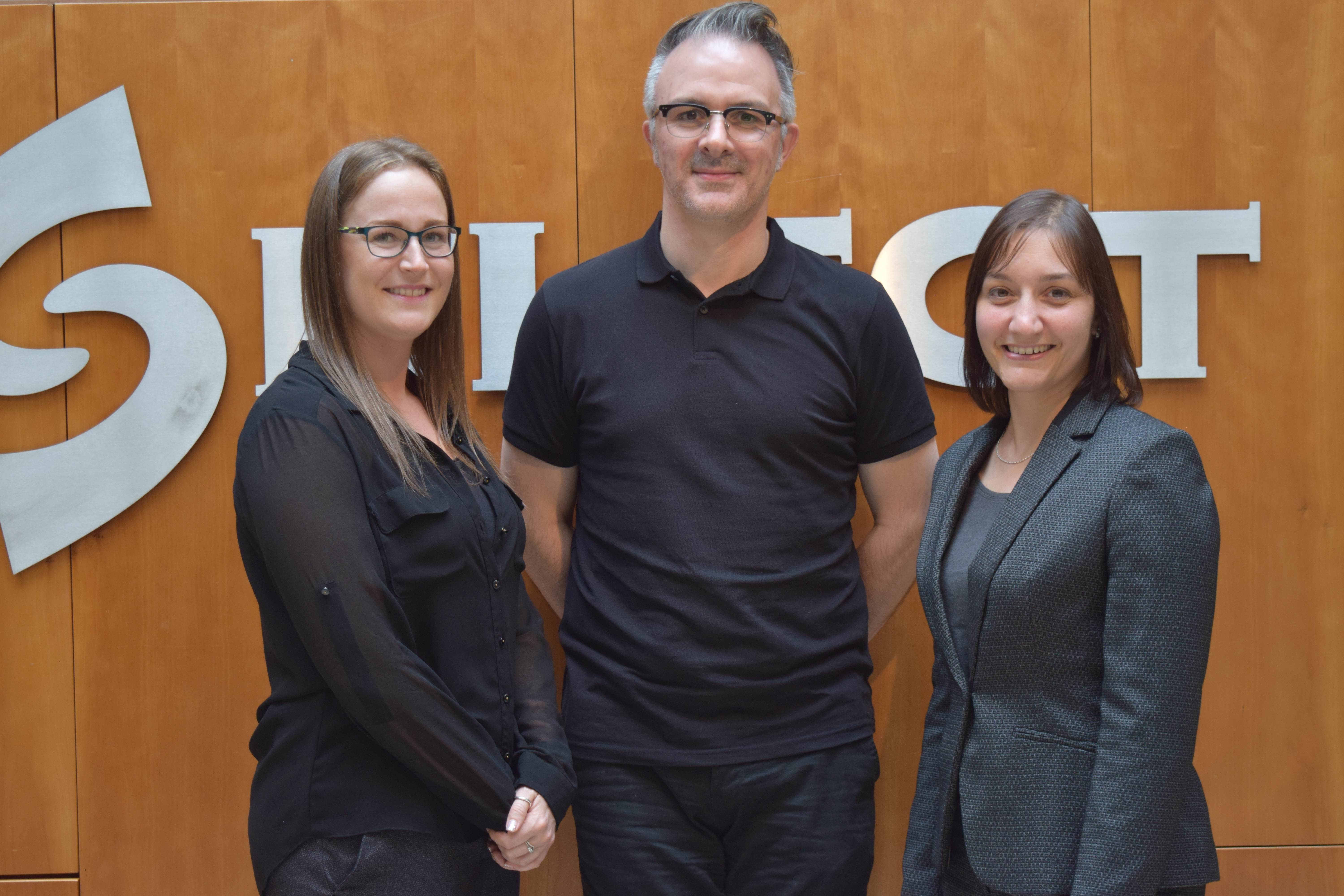 Experienced marketing professional Linda Rolfe joined the team on September 2 as events, marketing and communications co-ordinator.
Based at SELECT HQ in Penicuik, Linda's duties will include curating the SELECT website and social media channels, and organising its many popular events, including the SELECT Awards and Toolbox Talks.
---
---
Linda said: "I can't wait to hit the road and meet our members at as many events as possible. We've already started planning next year's Toolbox Talks and, as always, I'm sure the topics will be of great practical help to members."
Another new recruit is Susie Liddell, who joined SELECT as a technical services administrator in August.
Susie, who will also be based in Penicuik, said: "I've settled in really well and am looking forward to helping the Technical team continue its excellent work across Scotland."
Also joining in August was the third new recruit to the SELECT team, Alan Paul, who is now working as a part-time IT co-ordinator, offering help and support to staff across The Walled Garden.
---
---
The trio's arrival at SELECT follows the appointment of four other staff over the summer in the membership and technical teams.
Alan Wilson, SELECT managing director, said: "We are delighted to welcome Linda, Susie and Alan to The Walled Garden as we continue to refine and improve the working practices that enable us to offer the best possible service to our members."
---