Tom Harley-Haddow OBE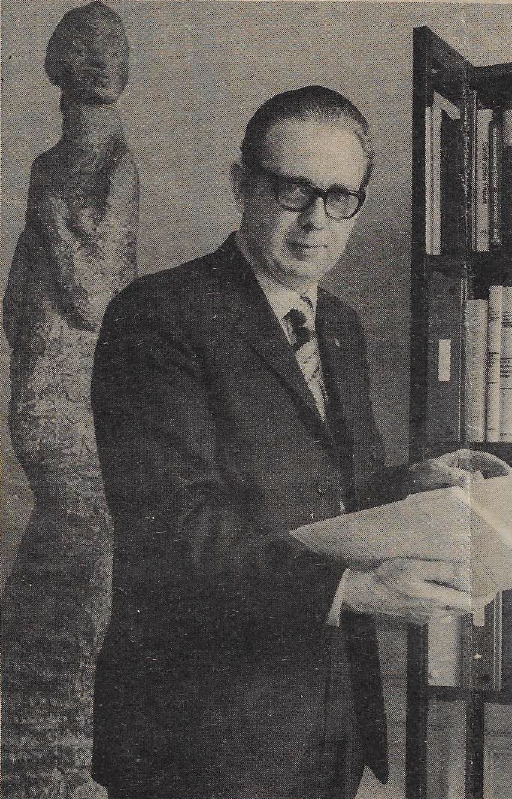 Tom Harley-Haddow, founder of multi-disciplinary engineering consultancy Harley Haddow, has passed away at the age of 99. Harley Haddow pays tribute below.
---
Pace-setter, pioneer and founder Tom Harley-Haddow passed away at aged 99 on 13th September 2021.
Tom was a forward-thinking man who wanted all of his staff to thrive working within a relaxed atmosphere; always insisting on being humbly addressed as Tom.
---
---
His great vision was to have all design disciplines under one roof, which was partially achieved by himself being qualified as not only both a Civil and Structural Engineer but also as an Architect. Thought he never qualified as a Building Services Engineer; he brought the discipline into his practice, in addition to Quantity Surveyor talent.
"One of many great aspects of his work was the modern use of timber. This included specialist designs such as the hyperbolic paraboloid shell roof to the Music School at George Watson's College in Edinburgh, to having researched the stability of timber frame houses and the use of plywood sheathing to form racking panels. This research is a legacy for our day and the current design of timber frame houses owes a lot to his work." – David Scougal, Technical Director at Harley Haddow
Tom was highly respected throughout the industry and sat on multiple Building Standards committees, having notably been Chairman of both the Building Standards Advisory Committee in Scotland and the Building Research Establishment Scottish Advisory Committee. At UK level, he was a member of the Establishment Scottish Advisory Committee and a founding member of the Agrément Board for a total of 12 years.
Many of our projects with iconic structures were designed by Tom. Though some of which are now no longer here, such as the Meadowbank Stadium, the likes of Dollan Baths in East Kilbride, James Clark Maxwell Building, Brunton Halls, The Northern Co-op Building (Latterly John Lewis), St Marys RC Cathedral and many more remain today.
---
---
Though not all of our modern-day team were lucky enough to work under his leadership, those who were have continued to instil the culture, work ethic and passion which Tom was so famous for. We not only continue to carry his name, but the culture he worked to build within the company still stands firmly today.
We are grateful to Tom Harley-Haddow and his legacy for who we are as a business, as Engineers and as innovators of the future that he helped create.
We extend our thoughts to his family and loved ones, and to those who had the pleasure of knowing him.
---