Tony Green joins SGN as future of energy director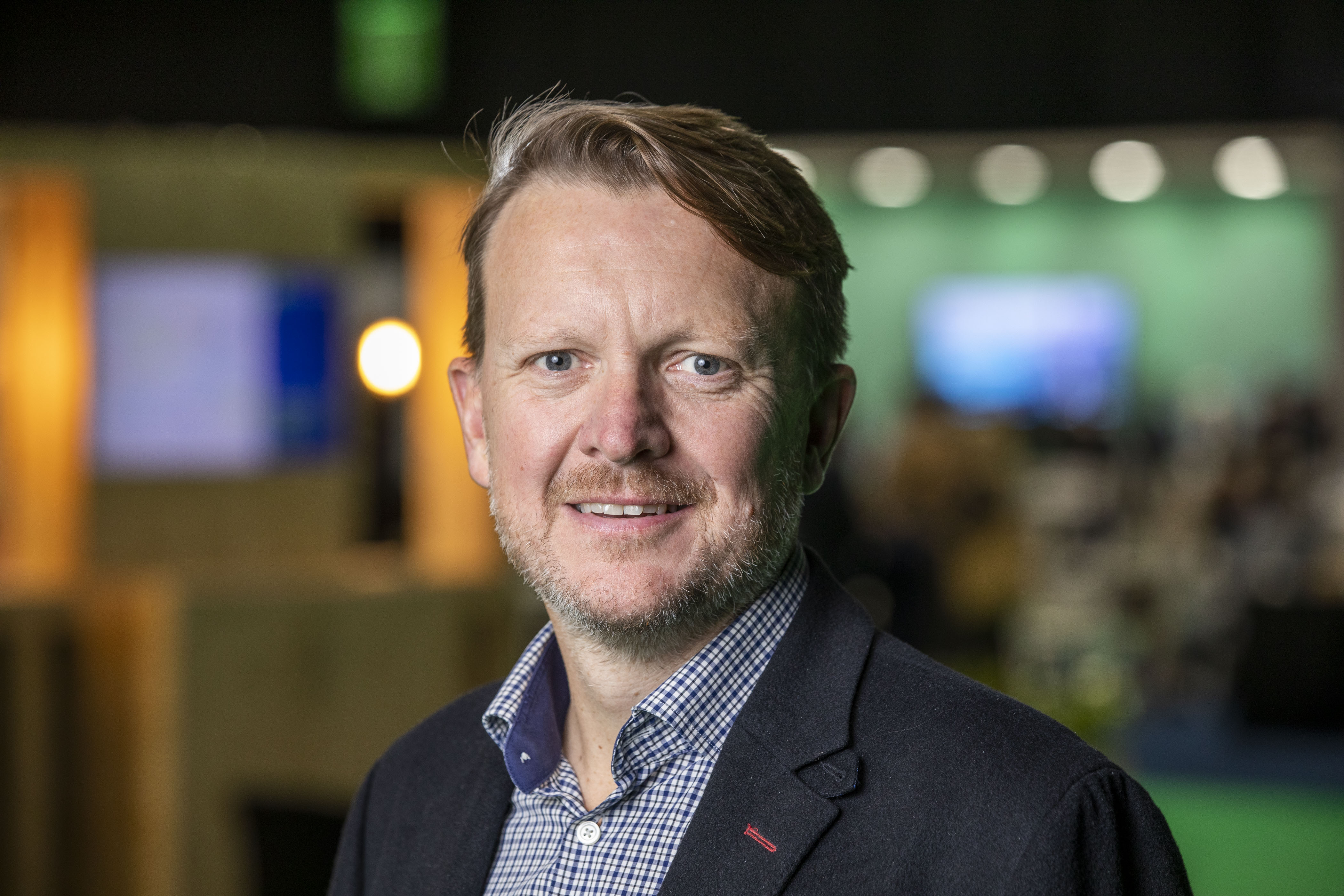 Tony Green has been appointed as future of energy director at SGN.
This is a key role at the heart of transformational plans to deliver on net zero for millions of homes and businesses across Scotland and southern England.
Mr Green joins SGN from National Gas (formerly National Grid Gas Transmission) where he led the thinking on hydrogen in decarbonising the gas network. As hydrogen director he was instrumental in launching Project Union, the pioneering plan to create a UK hydrogen backbone by the early 2030s.
---
---
Passionate about the net zero challenge, he brings a wealth of knowledge and experience gained over a 30-year career across utilities and infrastructure.
Mr Green will set the future of energy strategy at SGN, looking at all opportunities to build its customer base as the decarbonisation of the whole energy system gathers pace. He'll lead the transformation of SGN to be commercially and operationally ready for a decarbonised future.
SGN's CEO Mark Wild, said: "I'm delighted to welcome Tony to SGN and look forward to working together on the exciting challenges and opportunities that the energy transition presents. SGN is perfectly placed as a trusted partner to deliver net zero in a way that truly works for customer and country. Tony joins at the right time with the right expertise to help make that happen."
Tony Green added: "I am thrilled to be joining SGN at a time of critical importance to the development of the net zero economy across the UK. It has been an exciting journey developing the hydrogen programme at National Gas, including Project Union, and I am looking forward to leading the future of energy at SGN."
---
---
Mr Green is a Chartered Engineer, a Fellow of the Royal Academy of Engineering and a past President, board member and Chartered Fellow of IGEM. He will take up his new role at SGN in August 2023.
---