Tories condemn '£18m spend' on local planning appeals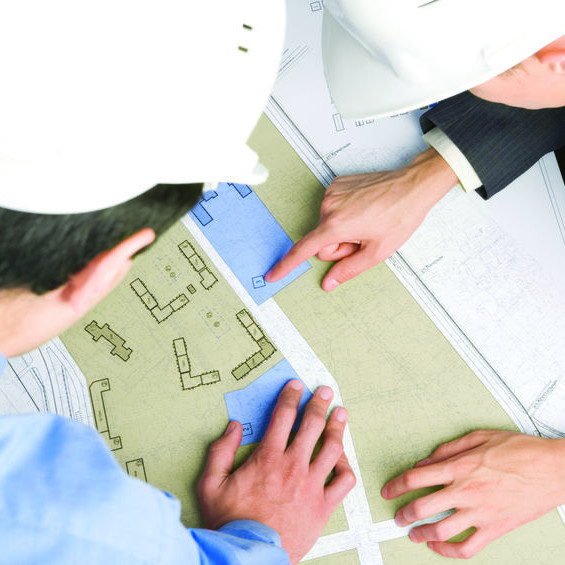 The Scottish Government has spent almost £18 million overturning hundreds of planning decisions by local authorities since 2017, according to new figures.
The figures released under Freedom of Information (FOI) showed between the 2017/18 and 2021/22 financial years, ministers overturned 389 decisions (46%) out of 837 from local authorities.
Data showed in 2021-22, Scottish ministers had overturned 96 decisions (55%) of 176 decisions alone.
---
---
Scottish Conservative local government secretary Miles Briggs, who obtained the data, accused ministers of "arrogantly overruling local decisions" and is bringing forward a Local Government Powers and Protection Bill to ensure councils are protected against "centralisation".
Mr Briggs said: "This is not just clear evidence of an SNP power grab on our local authorities, but of precious public money being squandered needlessly.
"It is unacceptable that more than half of decisions made by local authorities in the last year were then overturned by the Scottish Government, and that taxpayers are having to foot the bill for their authoritarian and centralising instincts.
"The SNP is ignoring the views of local communities by arrogantly overruling decisions made by councils."
---
---
Trade body Homes for Scotland said the issue could be prevented if applications were considered on their merit in the first place.
Director of planning Liz Hamilton said: "There should be no need for the volume of appeals being reported if decisions were made according to the merits of an application, and if it complies with local planning policy. Too often, however, it seems that development is considered by local authority Planning Committees to be too contentious and a vote loser. This is why decisions are then often overturned at a national level, when they are scrutinised by the independent Planning and Environmental Appeals Division. As part of the appeal process, an independent reporter is tasked with making a decision on an application taking into account the planning merits of that particular case.
"Data should be further analysed to see how many appeals were the result of elected members going against planning officer recommendations. While planning will always be political, we would urge all parties to consider the implications on the ground for those in need of a new home that they can afford and meets their needs."
A Scottish Government spokesperson said: "Planning appeals are a long-standing and vital element of the planning system in Scotland and across the UK.
---
---
"For context, during the last financial year, a total of 172 planning appeal decisions in Scotland were made by reporters. In contrast, approximately 27,000 planning applications are decided each year by Scotland's local planning authorities, of which around 94.5% are granted.
"The vast majority of planning appeals that come to Scottish ministers are decided by an independent reporter who is required to take into account local views and make the decision on the planning merits of the case in accordance with the local development plan, unless material considerations indicate otherwise."
---