Trade bodies salute electrical training with new film for Scottish Apprenticeship Week
Scotland's largest construction trade association SELECT has teamed up with the industry's leading training providers to launch a new video celebrating the many benefits that apprentices bring to businesses, individuals and the economy.
Entitled Business Backing Talent – the theme of Scottish Apprenticeship Week – the film features a young trainee and her employer discussing their respective reasons for choosing an apprenticeship ­and how the scheme has been a success for both sides.
The video, developed in partnership with the Scottish Joint Industry Board (SJIB) and the Scottish Electrical Charitable Training Trust (SECTT), is also designed to salute Scottish businesses' ongoing commitment to electrical apprenticeships during challenging times.
---
---
Fiona Harper, director of employment and skills at SELECT, and also the secretary of the SJIB, said: "Apprentices are the future of the industry and in this Scottish Apprenticeship Week, we hope this video will help to encourage many more people to consider an electrical apprenticeship as a rewarding career option."
Anne Galbraith, CEO of SECTT, added: "We also want to use it as an example of how Scotland's businesses continue to back talent and support apprenticeships, despite the challenges facing us all in the current climate."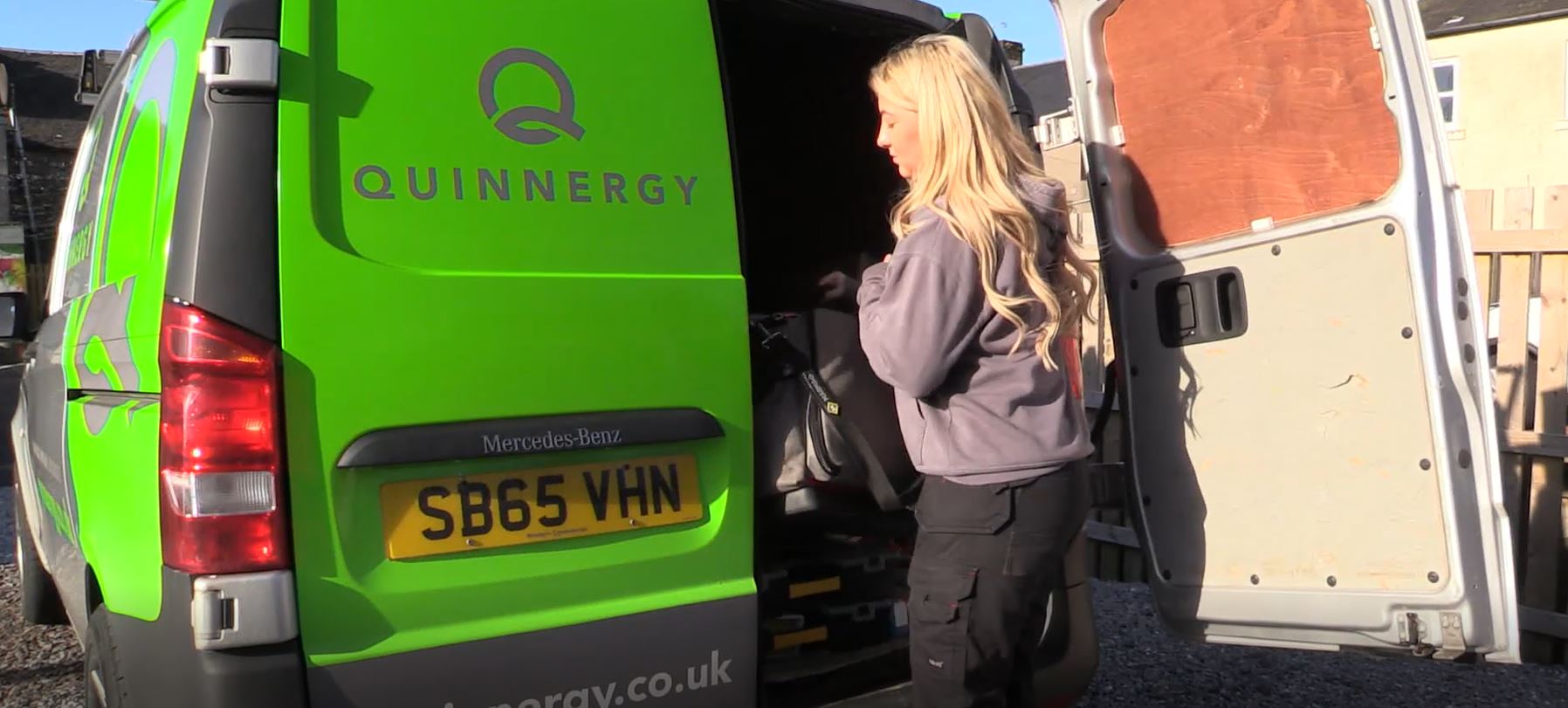 The video features an interview with Caitlin Kearney, a first-year apprentice at SELECT member company Quinnergy Group in Strathaven, South Lanarkshire, who reveals her reasons for choosing an electrical career.
---
---
The 21-year-old trainee says: "I wanted to become a qualified electrician because my grandfather was an electrician and my dad was in the building trade, so I've always had that background.
"Most girls say things like 'It's a man's job' or that you couldn't do it, so I just wanted to stand out – and go ahead and do it.
"Apprenticeships are the way forward and the future for people leaving school. I'm learning things every day and a trade is the best bet for me."
Caitlin also talks about the help, advice and guidance she receives from both her SECTT Training Officer and Quinnergy colleagues, who encourage her to push boundaries and provide positive feedback.
---
---
Craig Gallacher, CEO of the Quinnergy Group, also uses the film to explain his rationale for taking on apprentices at the fast-growing company, which has made significant progress by delivering essential services during the COVID-19 period.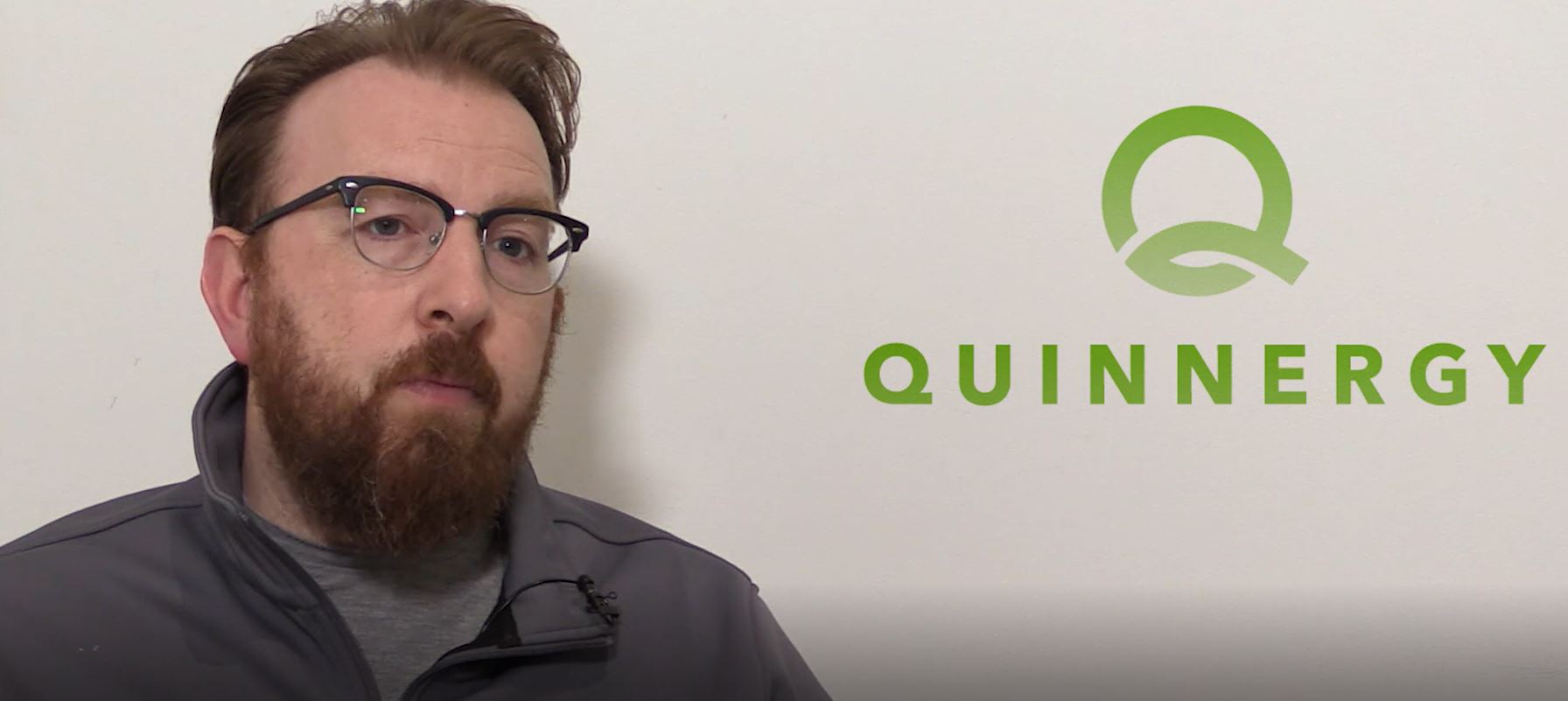 He said: "I wanted to pass my experience, and the experience of my tradesmen, on to the new, up-and-coming stars of the industry. The apprentices, I have found, are eager to work and to go the extra mile.
"If you are a really good tradesman, you have a knowledge, a craftsmanship, and if you take it to the next level, nothing can replace that. I would say that that is one of the best reasons to go for an apprenticeship. It's been the best thing I've ever done."
---
---
Scottish Apprenticeship Week this year runs from March 1 to 5, and is focusing on how employers and learning providers have embraced innovation to help apprentices learn, achieve and progress.
Ms Galbraith added: "As an indication of the success in attracting enthusiastic and energetic young people to the future of the sector, more than 500 electrical apprentices have been recruited over the year of COVID-19, a number of whom are female."
Ms Harper added: "Diversity is a key dynamic for powering the future and, for the increasing numbers of young women who are signing up to the profession, comprehensive and tailored training can open many doors and create a rewarding career."
Filmed at Quinnergy's premises in South Lanarkshire, and now available to view on SELECT's YouTube channel, the video was also produced in partnership with Unite the Union.
---