Trading returns to pre-pandemic levels at Balfour Beatty
Balfour Beatty has reported that its trading is in line with expectations and pre-pandemic levels, with a high-quality order book for next year.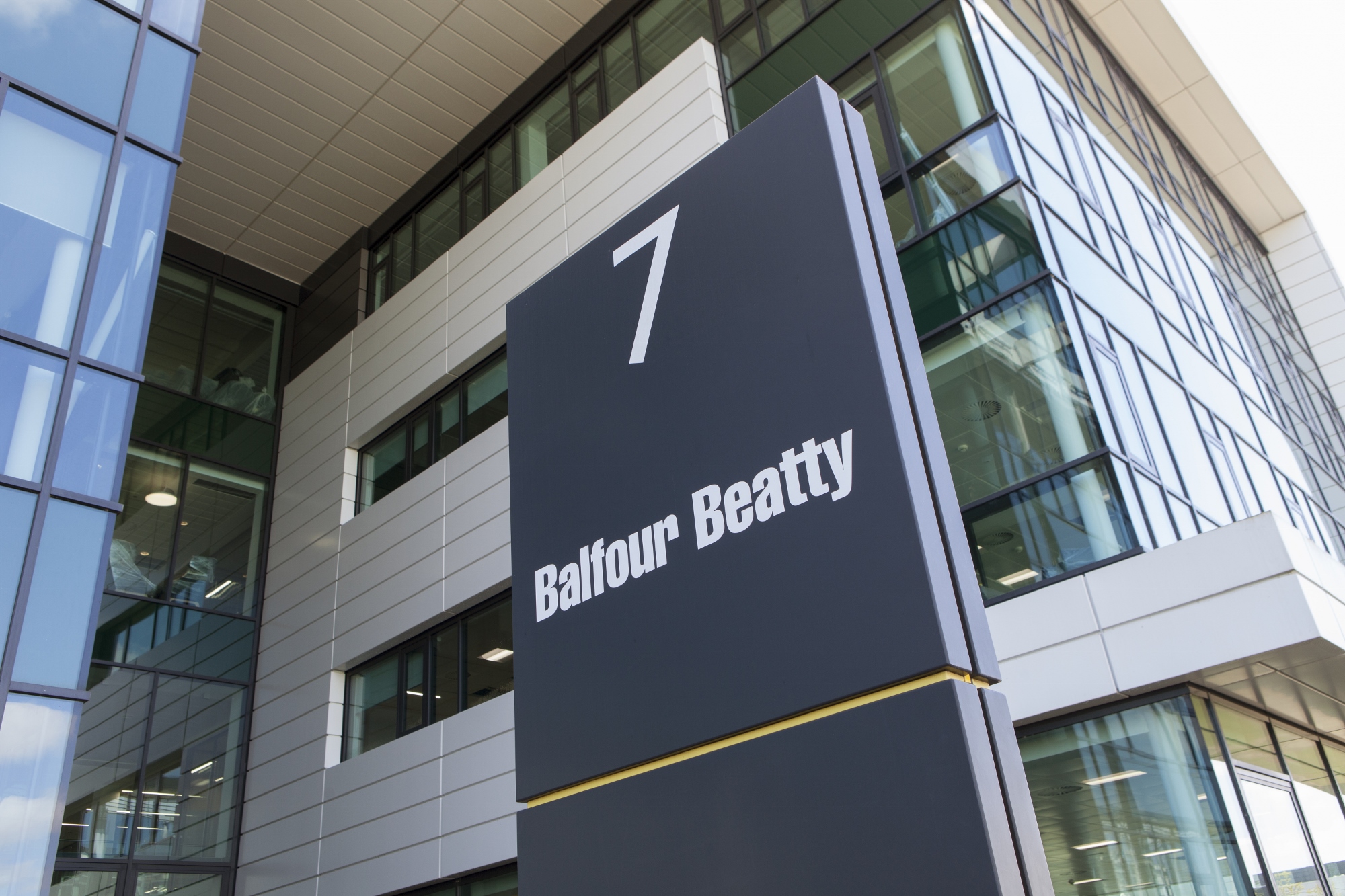 In a trading update covering the period to 8 December 2021, the infrastructure group said the year-end order book is expected to be around £15.5 billion (HY2021 £16.1bn; FY2020 £16.4bn) as it continues to win work on projects at the right terms and conditions across its portfolio.
Full year group revenue is expected to be approximately double the half year revenue (HY2021: £4.2bn; FY2020: £8.6bn) and the board said it continues to expect that the earnings-based businesses will deliver underlying profit from operations for 2021 in line with 2019 (£172 million).
---
---
The underlying tax charge for 2021 is expected to be reduced by £16m due to the revaluation of deferred tax assets following the UK Government's announced increase in UK tax rates, while cash performance continues to be strong in the second half of the year. Full year average monthly net cash is expected to be over £650m (HY2021: £611m; FY2020: £527m).
In October, the group successfully concluded the extension of its £375m committed revolving credit facility, which now extends to October 2024. As at 8 December 2021, this facility is undrawn.
Balfour Beatty said it understands the importance of continuing to deliver attractive total cash returns to shareholders while maintaining an appropriate balance between investment in the business, and a strong capital position. The group is committed to a multi-year share buyback programme and has returned £150m in 2021. It is intended that the 2022 share buyback will be at least £100m and is expected to commence following the announcement of the group's full year results in March.
Leo Quinn, Balfour Beatty group chief executive, said: "The group is on track to deliver a 2021 performance in line with pre-pandemic levels.
---
---
"Looking to 2022, the group has a high-quality order book. We are strongly positioned in three geographies where fiscal expansion, green infrastructure growth and, in the US, public private partnerships all play to our unique engineering capability. We remain confident of capitalising on these factors to drive superior returns."
The period saw Balfour Beatty host and participate in a number of events and activities around COP26. Kick-started by over 750 ideas submitted by employees to the company's My Contribution sustainability campaign, momentum was maintained by its Sustainable Evolution Showcase at Shotts and its Digital Innovation Hub in Glasgow.
---