Trio of promotions unveiled by J. Smart & Co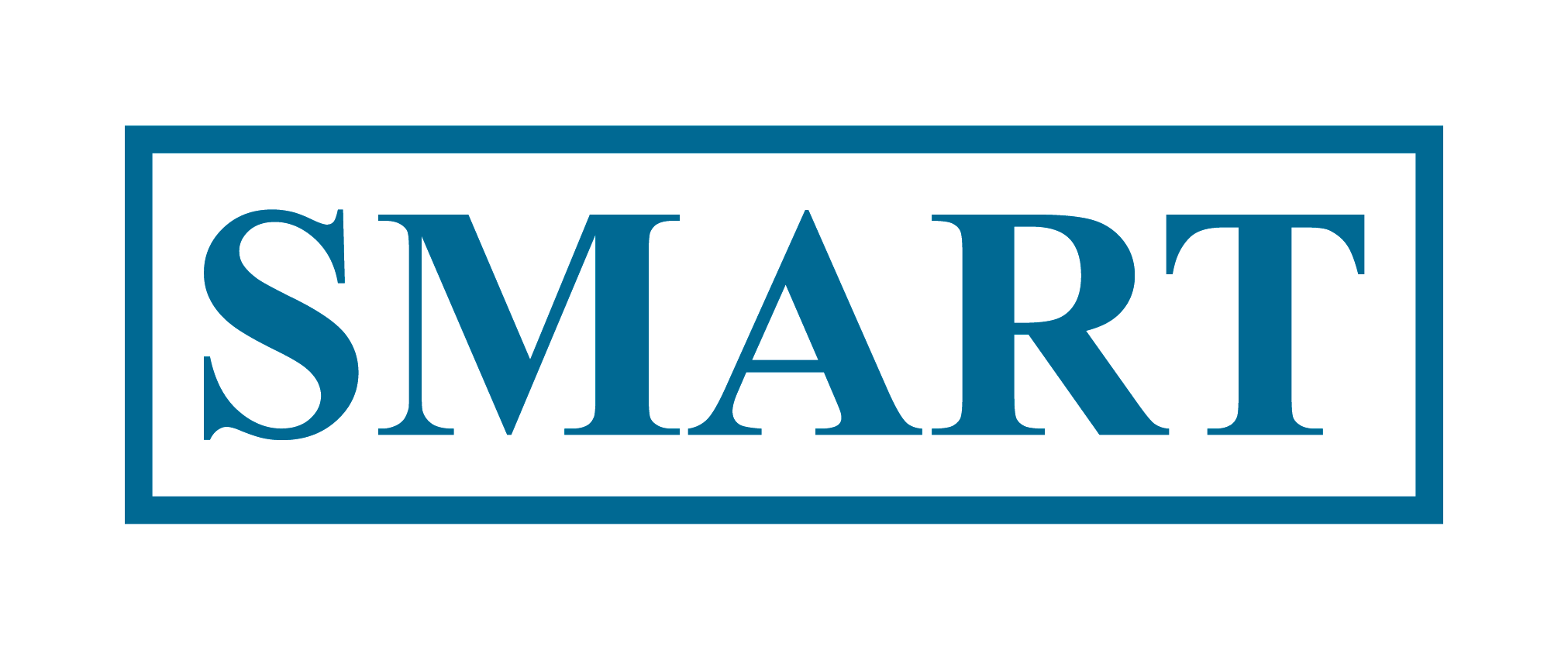 To start 2023, J. Smart & Co. (Contractors) PLC has promoted three employees from the development department.
Jane Oliver will become head of commercial development, Duncan Tait will become head of residential development, and Alison Forrester Smith will become head of property management.
The promotions further strengthen J. Smart & Co's Development and Property Management Team, which services the needs of the company's existing commercial property portfolio and facilitates both commercial and residential developments in the Central Belt of Scotland, whilst also seeking new opportunities for growth and progression.
---
---
David Smart, chairman and joint managing director, said: "I am delighted with these three promotions, which are all well deserved. Jane, Duncan and Alison have all shown their professional capabilities in what has been achieved to date with our commercial and residential developments and our commercial property portfolio. I have no doubt that this success will continue under their leadership."
---