Troubled McGill fails to pay staff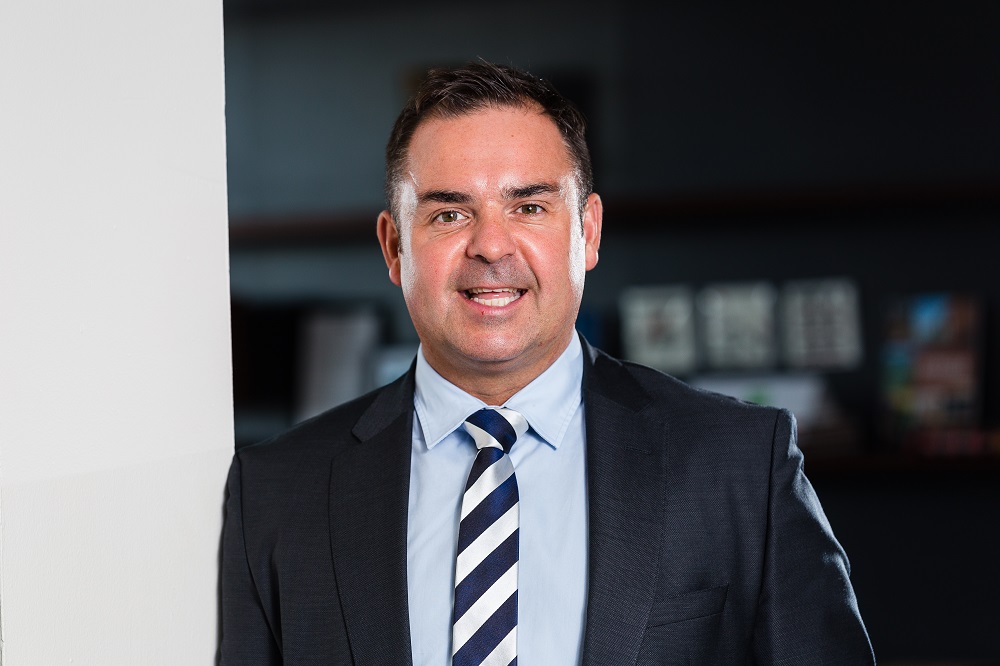 Some members of staff at McGill have not received their wages following the news that the Dundee construction firm is preparing to enter administration for the second time in less than four years.
It was reported last week that McGill Facilities Management Limited has submitted a notice of intent to appoint administrators with the Court of Session.
Interim liquidators at William Duncan (Business Recovery) Limited have been appointed and around 120 jobs are at risk.
---
---
According to The Courier, assurances were made to employees last week that weekly wages would still be paid on Friday but for some, the money has failed to materialise.
Now those impacted workers have been instructed to stay at home.
An email sent from McGill's HR department told employees: "We have taken external advice regarding the situation with potential nonpayment of wages today.
"We have been advised that if the wages do not arrive in your bank account today, that as of Monday August 8 2022, you are requested to stay home and be contactable and available for work during your normal hours.
---
---
"This ensures that you are fulfilling your obligations as an employee of McGill Facilities Management Ltd and you will be paid your full basic salary for these hours.
"Should funds arrive in your account prior to Monday morning, then you will be expected to report to work/site as normal on Monday."
McGill, which recently won contracts with Dundee City Council and the Scottish Police Authority, and several housing associations, previously went into administration in January 2019, causing around 400 employees to lose their jobs.
In March 2019, the McGill assets were initially purchased from administration for around £1 million by Dundee businessman Graeme Carling. They were purchased under his company Catalus Energy Investments Ltd. This business, which was renamed Qwerty100 Ltd at the end of last year, is currently being pursued by HMRC for unpaid liabilities.
---
---
A spokesman for McGill did not respond to a request to comment on the unpaid wages.
The company spokesperson said: "McGill Facilities Management Ltd has appointed a specialist corporate restructuring firm to assist it during this difficult time.
"Errol Lawrie, managing director at McGill, continues to take advice from this firm daily as he and the McGill management team work to find the best way forward."
---