Turner & Townsend: Green recovery threatened by supply chain fragility and inflationary pressure
As the industry looks to power the post-COVID economic recovery, embedding sustainability strategies will be critical to strengthening the supply chain and achieving the country's net zero targets, according to the latest UK Market Intelligence Report (UKMI) from Turner & Townsend.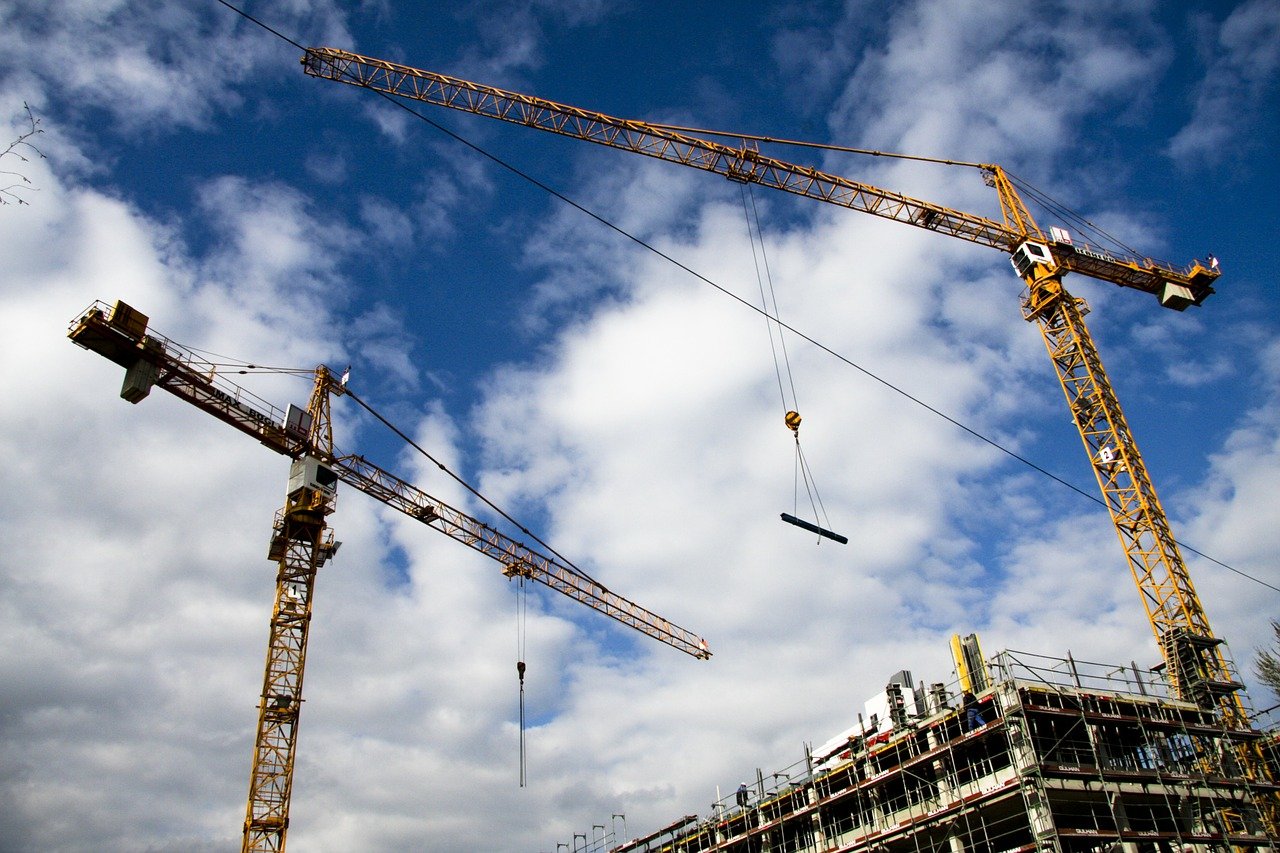 The report from the global professional services business shows a cautiously positive outlook for the construction industry tempered by risks of inflationary pressure. But core to the sector's medium and long term success will be how it deals with the need to decarbonise and build back greener.
The UKMI argues that a concerted effort by the industry to focus on decarbonisation will not only support the environmental imperative to reach net zero, but it will also create a commercial case to do so too.
---
---
Looking specifically at the residential sector, the report suggests that there will be large scale options for cost neutral net zero retrofit schemes by the end of 2023. The challenge must be for new housing schemes to achieve the same targets where the marginal cost will effectively be nil, creating a major scale-up in delivery.
The UKMI also assesses the forward outlook for inflation. While inflationary pressure was balanced in 2020, with deflationary constraints on demand and construction activity offsetting the productivity impediments of social distancing and rising material costs, 2021 is due to tip towards inflation.
This is down to the expected increase in construction activity this year – though the predicted demand is not evenly spread. High government infrastructure spending is behind Turner & Townsend's prediction of a 1.5% increase in infrastructure tender prices in 2021 (up from 1.0% in 2020). But for real estate tender prices, a 0.0% inflation rate is expected (up from -2) as new orders remain weaker.
On its own, a quick uptick in inflation in an era of fragile finances could frustrate a build back better recovery, but the fragility of the wider supply chain and an industry still heavily propped up by government support are also cause for concern. With demand and output both set to increase, clients must therefore closely monitor their exposure to further supply chain disruption, insolvencies and cost increases. Resilience and capacity can be built into the supply chain with the right investment and innovation into green technologies, retrofitting and sustainable building to capitalise on the business opportunity around net zero.
---
---
Turner & Townsend advises clients to build net zero into real estate strategies by clarifying their vision on it and communicating this to every level of the supply chain; joining up value engineering and incorporating whole-life carbon assessments; implementing tight standards and measures into contracting and procurement strategies; and ensuring rigorous forms of progress monitoring are embedded across estates and networks.
Paul Connolly, UK managing director of cost management at Turner & Townsend, said: "Construction has a vital role to play in building back the economy in 2021, but its ability to deliver is threatened by the fragility of the supply chain and cost pressures as we move into the next phase of the recovery. Addressing the latter goes hand in hand with how we face up to the looming threat of the climate emergency.
"If a crucial tipping point on cost can be reached by the residential sector as early as 2023, it could pave the way for the wider real estate industry to follow. But to achieve this, industry must act now to uphold its part of the bargain and break its low margin, low investment cycle and change how it builds capability. We need to embed net zero throughout the supply chain, accelerate investment and innovation and scale up sustainable products procurement and processes so we can deliver a UK fit for a greener future."
---