Turner & Townsend raises tender price forecasts with construction recovery 'in the balance'
The UK construction sector needs to act now to boost productivity and counteract soaring inflation for labour and materials in the years ahead, according to Turner & Townsend.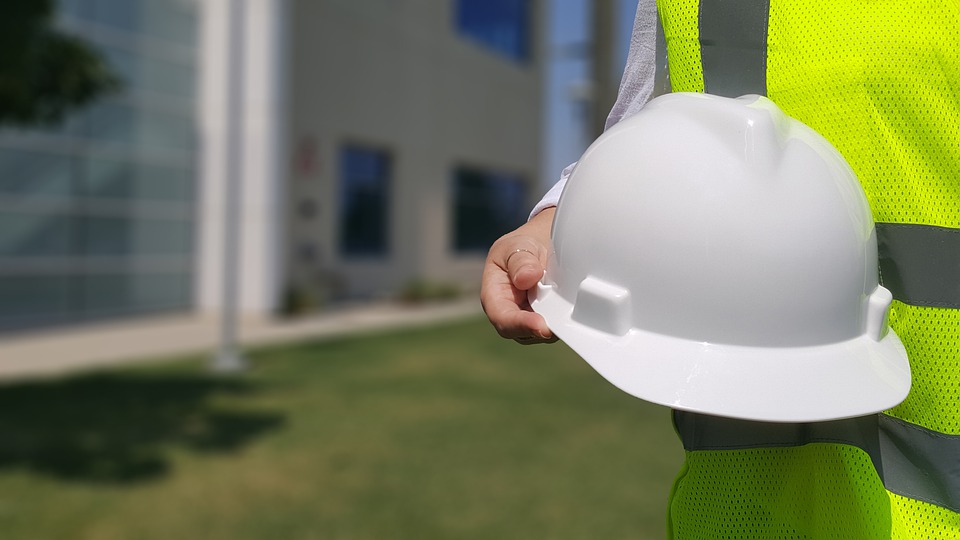 The global professional services business' latest UK Market Intelligence Report (UKMI) shows another upwards revision to its quarterly forecasts. Central forecasts for real estate and infrastructure tender price rises in 2022 are 4.5% and 4.0% respectively, up from Autumn 2021 predictions of 3.5% for both. Long term forecasts also remain high at up to 5.0% as far ahead as 2025.
These forecasts are despite cooling growth rates of construction output and are instead led by cost-push inflation as material and labour shortages continue to compound. Turner & Townsend data shows contractor confidence decreased from Q2 to Q3 2021, at the same time as the Office of National Statistic (ONS) reported a quarterly fall in construction output of 0.9%. Simultaneously, annual construction material costs from the Department for Business, Energy and Industrial Strategy (BEIS) rose 22.7% to November, and the ONS reports that construction vacancies rose by 43.3% from Q2 to Q3 2021.
---
---
Turner & Townsend suggests that subsequent pressure on labour costs, alongside the material price rises puts the industry in a vulnerable position with its recovery finely balanced. This is reflected in the level of insolvencies in the sector, which saw a quarterly rise of 18.6% in Q3 2021 according to the Insolvency Service – translating to a quarter on year increase of 80.2%.
The new UKMI report argues that the industry's focus must now be on driving efficiency and productivity improvements to limit the supply-side cost increases. Unproductive firms limit the sector's adaptability and resilience against market unpredictability.
Turner & Townsend calls for businesses to embrace digital tools and off-site construction – and use this digitalisation to make Modern Methods of Construction (MMC) even more efficient. Above all, long termism and a programmatic approach that is outcomes-based can drive future efficiency, by allowing the industry and its businesses both big and small to plan ahead.
Andy Outram, lead real estate director for Scotland at Turner & Townsend, said: "The pressures being experienced across the UK construction industry are mirrored in Scotland. We have seen recent tender results where clients have struggled to obtain competitive tenders, simply as the supply chain is struggling to source labour and materials at competitive rates.
---
---
"This is certainly raising the need for change in our approach to design and process by clients and designers, which is encouraging more use of digital applications and looking at MMC and OSM solutions. This drive for change in construction innovation through industry bodies such as the Construction Scotland Innovation Centre is the way forward for our industry to maintain a sustained recovery as we emerge from the pandemic."
---