Two female industry leaders appointed to CITB Board
UK skills minister Anne Milton MP has appointed two leading women from the industry as trustees of the Construction Industry Training Board (CITB).
Holly Price, training and development director at Keltbray, and the principal and CEO of Barking & Dagenham College, Yvonne Kelly, will be joining CITB as members of the Board.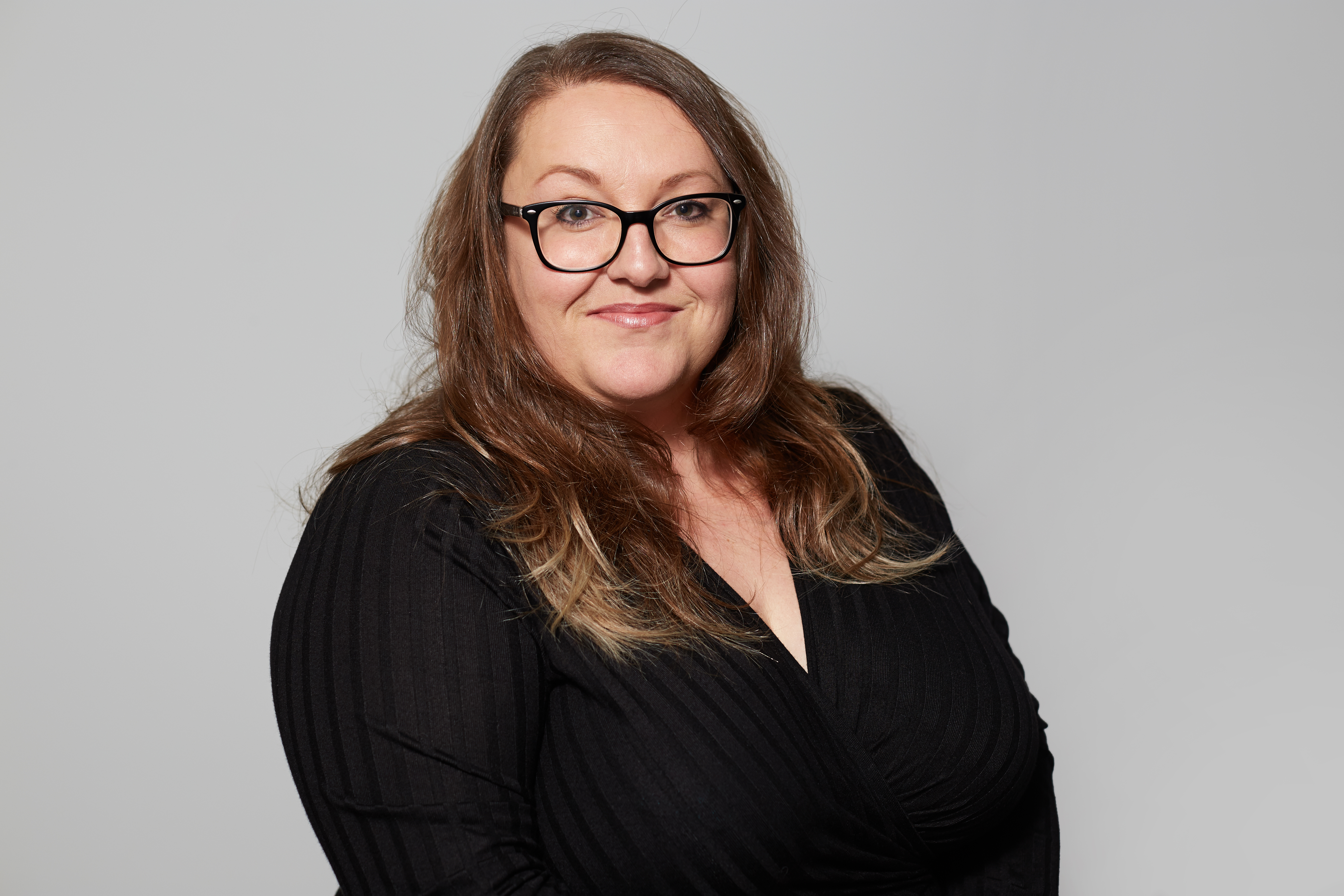 Holly started her career in the demolition industry at 17, training to be an engineer. She went on to become Europe's only female explosives engineer in the sector. Since 2007, Holly has been the training and development director at Keltbray Group, playing a crucial role in getting the right people and skills in the right place at the right time.
---
---
Holly was recently appointed president for the National Federation of Demolition Contractors.
Yvonne has been principal and CEO of Barking & Dagenham College since 2016, which offers technical and professional training from entry to level 7, preparing learners for work or for university. Yvonne joined the college in 2015 as chief operating officer, where she had overall responsibility for the college's extensive curriculum offer, training 12,500 students annually. Yvonne takes an active role on various boards including the Creative and Cultural Skills Board, CEME Board, and Care City Board. She is also an advisor to the Pearson FE Reference Group.
Both new CITB board members have a wealth of experience in the sector and will help represent the voice of training providers at the highest level in the organisation.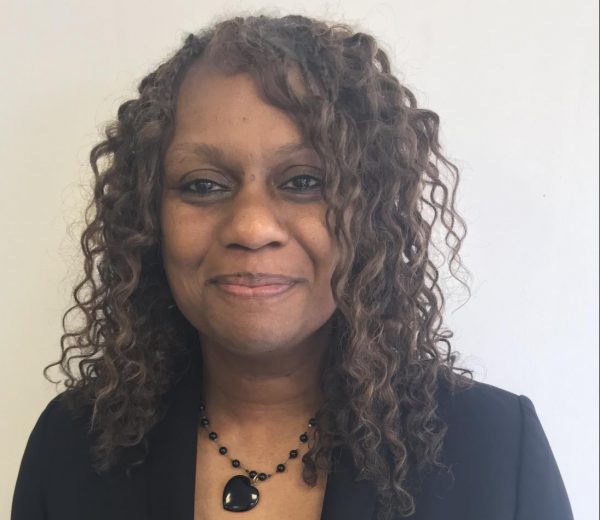 Apprenticeships and skills minister, Anne Milton, said: "I am thrilled Holly Price and Yvonne Kelly are joining the Construction Industry Training Board. They will not only bring their wealth of experience and knowledge to the CITB, but will also help boost diversity in the construction industry.
---
---
"The Construction Industry Training Board does some great work to help make sure more people gain the skills they need to go on to have successful careers and help create the skilled workforce we need to achieve our housing needs.
"I wish them all the best and look forward to them building on the success of the Board."
Peter Lauener, chair of the CITB Board, said: "British construction is growing and changing rapidly and it's vital that CITB's Board reflects the diversity we want to see in our industry. Both Holly and Yvonne are vastly experienced and passionate about construction careers and play a pivotal role in delivering skills and training within their individual capacities.
"Change is gathering pace at CITB and the Board plays a crucial role in shaping the future of the organisation. I look forward to working with them to ensure the smooth implementation of our Vision 2020 programme of change, to deliver a CITB that meets British construction's needs now and in the future."
---