Two-thirds of SME building firms will collapse 'within months', warns FMB Scotland
FMB Scotland has added its voice to the growing list of industry calls for an easing of the lockdown restrictions in Scotland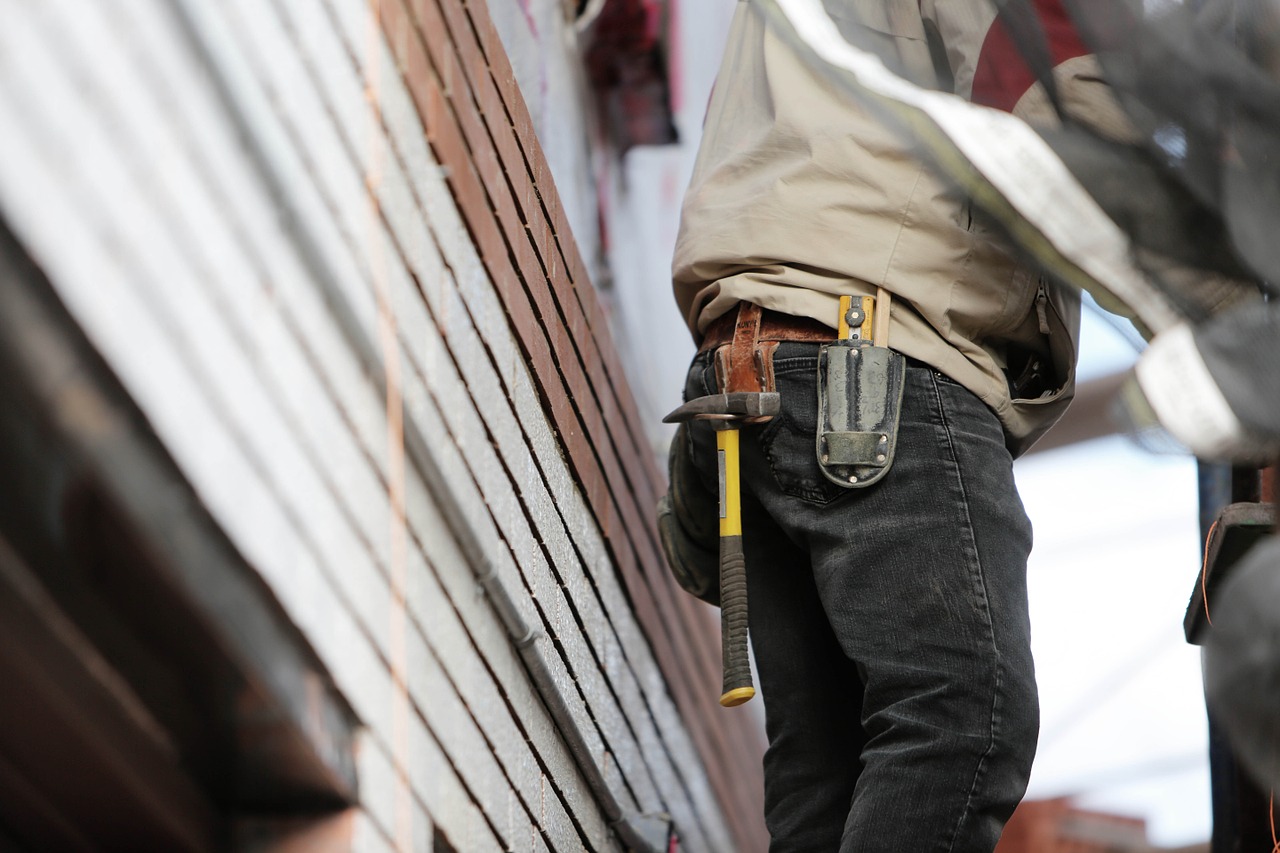 Director Gordon Nelson warned that with financial problems mounting as each week passes it is a matter of two or three months before businesses collapse in high numbers.
He told BBC Scotland: "There's evidence that about two-thirds of small and medium-sized construction firms may only have the cash to survive another two to three months if the present circumstances continue.
---
---
"We're pleased about the job retention scheme from the UK government for furloughed workers.
"But we're also asking for small grants for more building companies around the country so that they can survive."
The call follows the collapse of Glasgow-headquartered CBC which cited years of challenging trading conditions in the construction sector amplified by the recent COVID-19 lockdown.
Mr Nelson said his members "first and foremost recognise this is a public health crisis" but added that the industry was more than capable of adapting to new workplace guidelines to get builders back on site.
---
---
Indeed fellow industry body Homes for Scotland said it has developed home building specific measures to enable activity to recommence safely, protecting workers and visitors.
"The pressure is to resolve this and demonstrate safe working practices," Mr Nelson said.
"Our members are very keen that we don't unintentionally rush back to work too soon in a way that may lead to a spike in new infections of the coronavirus.
"We're keeping a close eye on, and are in dialogue with, construction firms in England to see what evidence they can demonstrate for safe operating. We want to use that evidence and take it to the Scottish Government.
---
---
"We are determined to get back to work as quickly as possible so our members can generate work and survive and thrive in the medium to longer term."
Last week the Royal Institution of Chartered Surveyors (RICS), Royal Incorporation of Architects Scotland (RIAS) and Chartered Institute of Building (CIOB) called on the Scottish Government to implement a gradual re-opening of non-essential building sites, within the parameters of health and safety requirements, as soon as possible to avoid a long term, detrimental impact on the construction sector and the economy.
And just yesterday, the Scottish Plant Owners Association (SPOA) said the different message from the Scottish Government regarding the construction industry compared to the rest of the UK is causing frustration throughout the country.
Read all of our articles relating to COVID-19 here.
---