Union criticises decision to maintain green light for non-essential construction
Unite Scotland is calling on the Scottish Government to instruct construction companies not linked to essential services to close with immediate effect after being informed of hundreds of construction workers travelling across Scotland potentially leading to cross-country infections.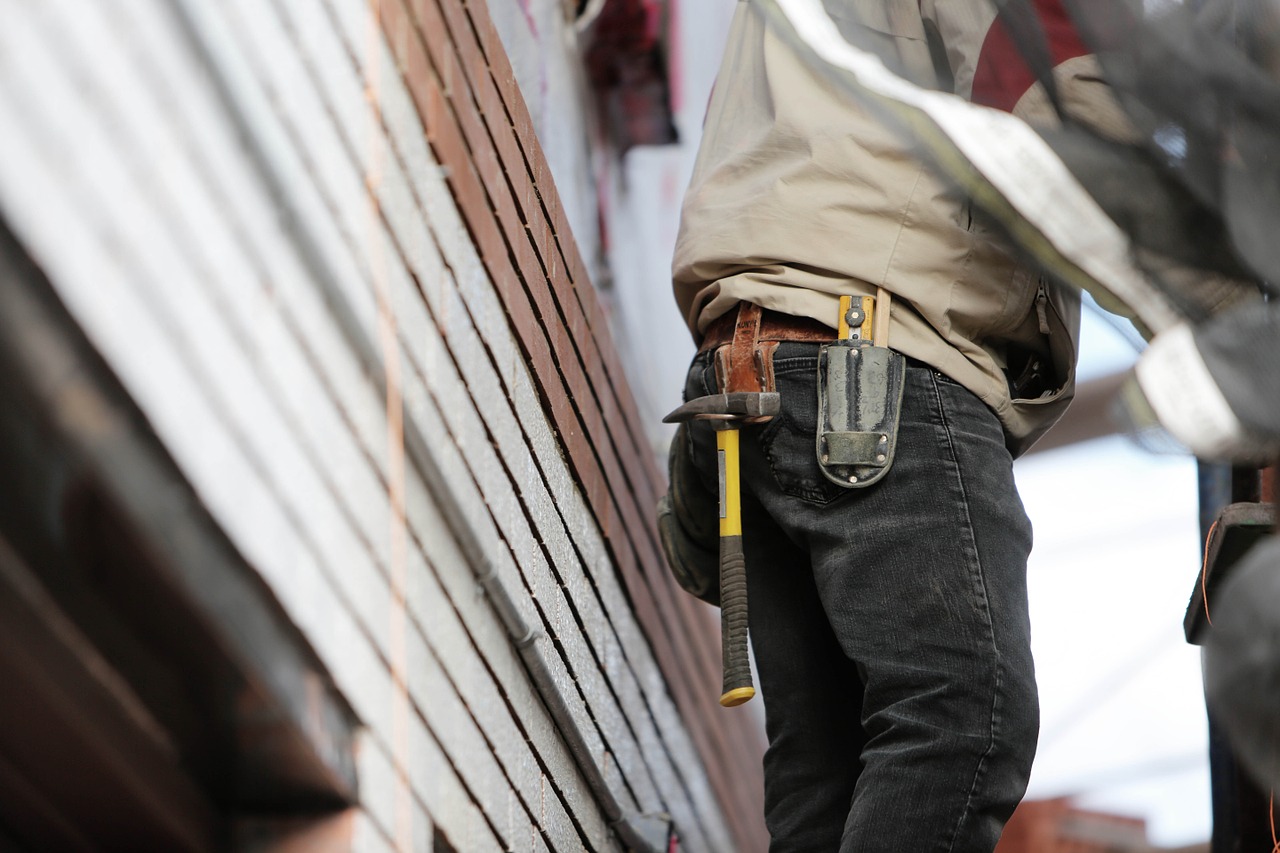 The trade union said it has been "inundated" by construction members in "a state of fear for themselves and their families, fearful of catching the virus and equally fearful of losing their job and being plunged into poverty if they refuse to work".
Nicola Sturgeon tightened the rules on tradesmen and women entering private homes during lockdown on Wednesday but construction sites are permitted to continue with current operating procedures.
---
---
The First Minister had previously hinted that construction sites may be told to shut as part of additional lockdown restrictions for non-essential work to help reduce the number of coronavirus cases.
Unite Scotland said it "reacted with disbelief" that non-essential construction works were permitted to continue following the review, especially in light of the latest variant of the virus being up to 70% more transmissible and a Scottish Government published paper stating that Scotland's R number showed the virus was now "likely in another growth phase".
It is calling for the Scottish Government to re-adopt its previous position based on the April 2020 criteria which permitted the following essential construction works:
those to create or repurpose facilities which will be used directly in COVID-19 related activities;
projects to create or repurpose facilities which will be used to accommodate key workers, or free up space in facilities to be used directly in COVID-19 related activities;
projects which are considered essential public services, the repair and maintenance of critical infrastructure.
Unite's regional coordinating officer Steve Dillon said: "Construction workers are crisscrossing the country, and even across the UK, on a daily basis. Unite has been inundated with concerns from construction workers that Covid measures on site are not adequate some with over 300 workers on them.
---
---
"Thousands of construction workers were furloughed during the first lockdown and construction was phased back in a managed step by step process. The present situation is very different from last April in that the sector is practically operating at 100% despite the new strain of the virus being far more transmissible.
"The Scottish Government correctly instructed non-essential construction works to cease with immediate effect last April and they issued clear guidance on what constituted essential works. We are demanding that this position be re-established before we have a crisis in the making, if the new strain hasn't already spread across construction sites. The Scottish Government must instruct all non-essential works to close and only permit emergency repairs in a domestic setting. Critically, they must ensure all construction workers have access to income protection and financial support regardless of their employment status."
The Scottish Government said the construction sector has been able to operate within strict guidelines developed alongside trade bodies and unions.
Housing minister Kevin Stewart said: "We have been able to keep construction and manufacturing sites open in level 4 by developing guidance with sectoral bodies and unions to ensure workplaces are as safe as possible. It is vital that all workplaces continue to follow this guidance, planning for the minimum number of people needed on site to operate safely and effectively.
---
---
"Employers must carry out a Covid-19 risk assessment, paying particular attention to workers who are disproportionately at risk due to underlying health conditions or the role they carry out, and only those who cannot do their job from home should be asked to go to the workplace.
"Building work in people's homes is not permitted under existing level 4 guidance unless it is essential for the upkeep, maintenance and functioning of the household. As the First Minister announced… we will now put this guidance into law.
"Should anyone have concerns about their workplace or a workplace they should inform their Local Authority and the HSE. A single point of contact has also been established for trade union representatives to explain how all Covid-19 workplace guidance is being implemented."
---