Unite 'beefs up' QC inquiry into blacklisting collusion
The Unite union has introduced new measures to search for evidence of collusion with blacklisting in the construction industry by officers of the union and/or its predecessors following a review led by general secretary Sharon Graham.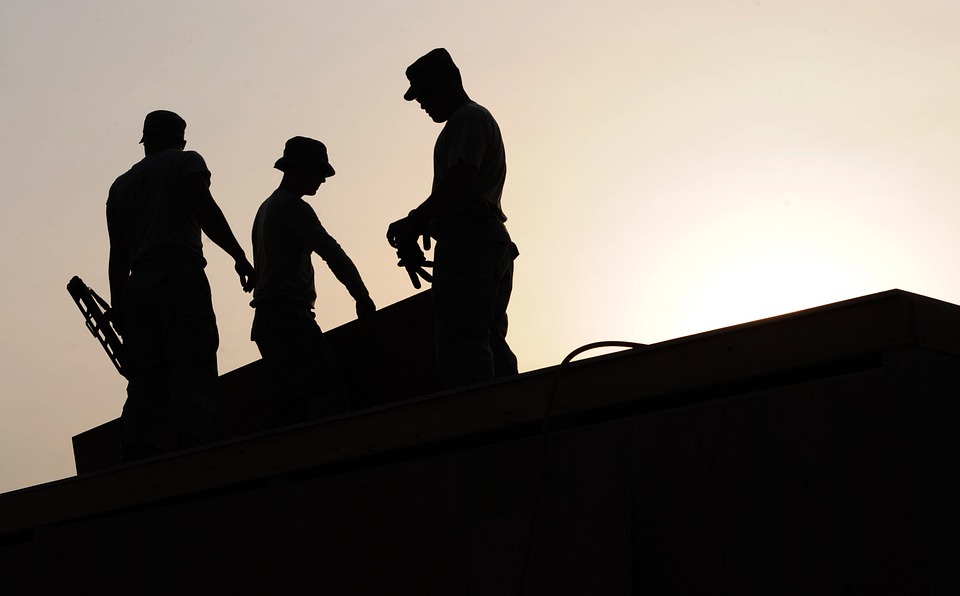 A panel of lay members with personal experience of blacklisting will now oversee the gathering of evidence to be fed into an independent QC led inquiry. This panel is made up of Dave Smith, chair of the Blacklist Support Group and the two Unite executive council members for the construction sector – blacklisted electrician Frank Morris and Tony Seaman.
In particular, the panel will agree the appointment and oversee the work of external forensic data experts to search the union's servers for any evidence of collusion. The panel is also finalising the appointment and will oversee the work of external lawyers, responsible for sorting and passing on any relevant evidence found in the Unite searches to the QC who leads the inquiry.
---
---
Sharon Graham said: "It is very important that blacklisted workers and their families can have total confidence in this inquiry. I said we would do it and that no stone would be left unturned. I meant it."
Dave Smith, chair of the Blacklist Support Group said: "The Blacklist Support Group applauds this announcement of a beefed up and more independent investigation. Any lingering doubts about the independence of the investigation have now been removed."
Unite's lawyers Thompsons have already begun gathering evidence from previous court cases and taking testimony from witnesses for the inquiry. They will continue with this work in cooperation with and oversight from the lay panel. The deadline for submitting such evidence has now been extended to 28 January 2022.
---