University of Dundee tenement demolition plan withdrawn
The University of Dundee has withdrawn its planning request for the demolition of historic tenement buildings in a bid to address concerns from a heritage body and the local authority.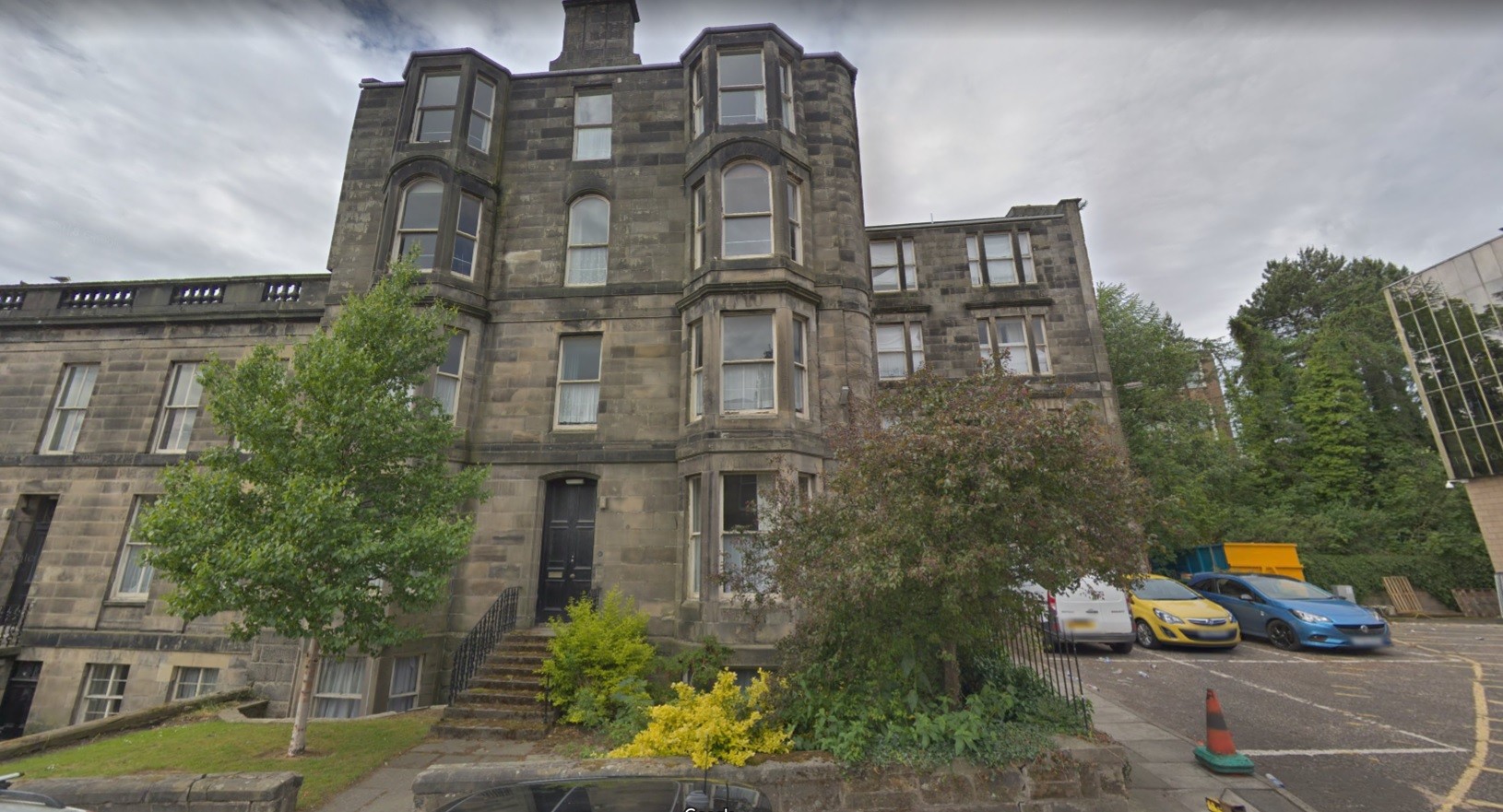 Plans had been submitted to Dundee City Council in March to bulldoze the four-storey block at 16-18 Airlie Place to make way for temporary soft landscaping.
Built in the 1870s, the tenement sits within the city campus conservation area. It was previously used as student accommodation but has been vacant since 2007.
---
---
A temporary playground had then been proposed for the site, which would be used by children who attend the university's nursery, which is located inside the student association building.
The University said the properties have deteriorated to such an extent that an estimated £400k would be needed to repair the façade and roof, with a full refurbishment set to cost between £2-3 million.
The planning application also states the building has some structural deterioration including a vertical crack in the jointing of the front and gable end, left exposed after the removal of Airlie Terrace.
However, the application was subsequently withdrawn this week, in part due to concerns that the look of the surrounding area could be adversely affected.
---
---
A spokesman for the University said: "The property at 16-18 Airlie Place is showing significant signs of structural deterioration, and it is not economically viable for the university to repair and refurbish the building.
"We have withdrawn the application to allow us to address concerns relating to it raised by Dundee City Council and Historic Environment Scotland."
Despite the concerns, the university is still planning on moving forward with the application to demolish the building and is hopeful it can work with the authorities to come up with a solution to their concerns.
The spokesman added: "We do not believe the proposed demolition and creation of a play area for the university nursery will have a detrimental impact on either the University Conservation Area or the setting of adjacent listed buildings and plan to re-submit the application after we have engaged with DCC and HES."
---