Disused University of the West of Scotland buildings to be demolished after deliberate fire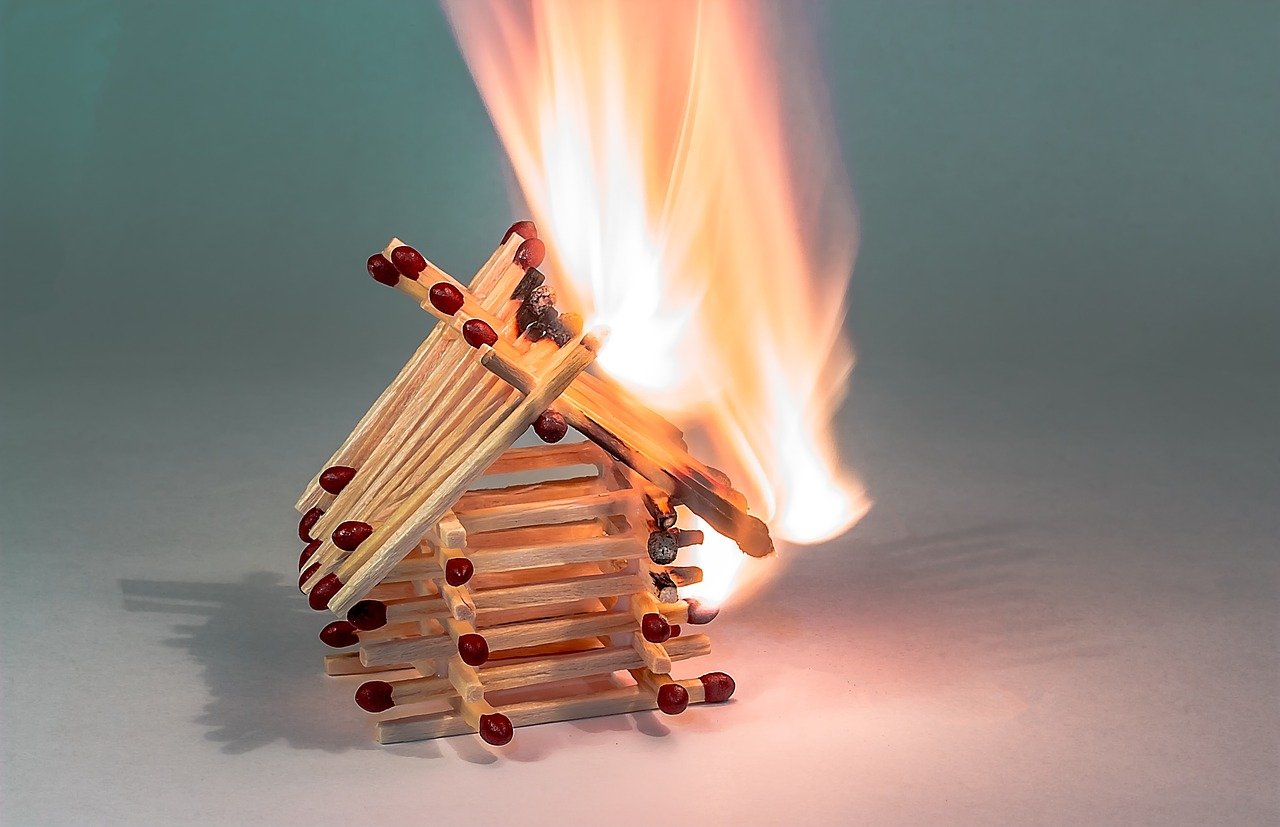 Unused university campus buildings located at the University of the West of Scotland (UWS) Thornly Park Campus are to be demolished after a large deliberate fire on Sunday night.
Emergency services were called at around 7pm on Sunday to put out the blaze in the building on Caplethill Road to the south of Paisley.
Firefighters found the fire in some of the unoccupied student buildings.
---
---
The site is home to a planning application from UWS and Miller Homes who hope to develop the 28-acre site.
Scottish Fire and Rescue confirmed three pumps attended the incident on Sunday and one remained on site overnight until just after 10am on Monday morning in case of any isolated hotspots, The Daily Record reports.
Police said the damage caused to the buildings is so extensive they will need to be demolished. They have confirmed they are treating the fire in the unoccupied site as wilful and are appealing for witnesses.
A spokesperson for Paisley police said: "We are appealing for information regarding a wilful fire-raising at UWS Robertson Campus, Caplethill Road, Paisley which happened on Sunday 12th June 2022 at about 7pm.
---
---
"The large-scale fire has caused the buildings to be left in a dangerous state requiring them to be demolished. Anyone who has information in relation to this incident is asked to contact Paisley CID on 101, quoting incident number 2641 of 12th.
"You can also contact Crimestoppers to pass on information anonymously on 0800 555 111."
---