Upcoming opportunity to contribute to next Perth and Kinross Local Development Plan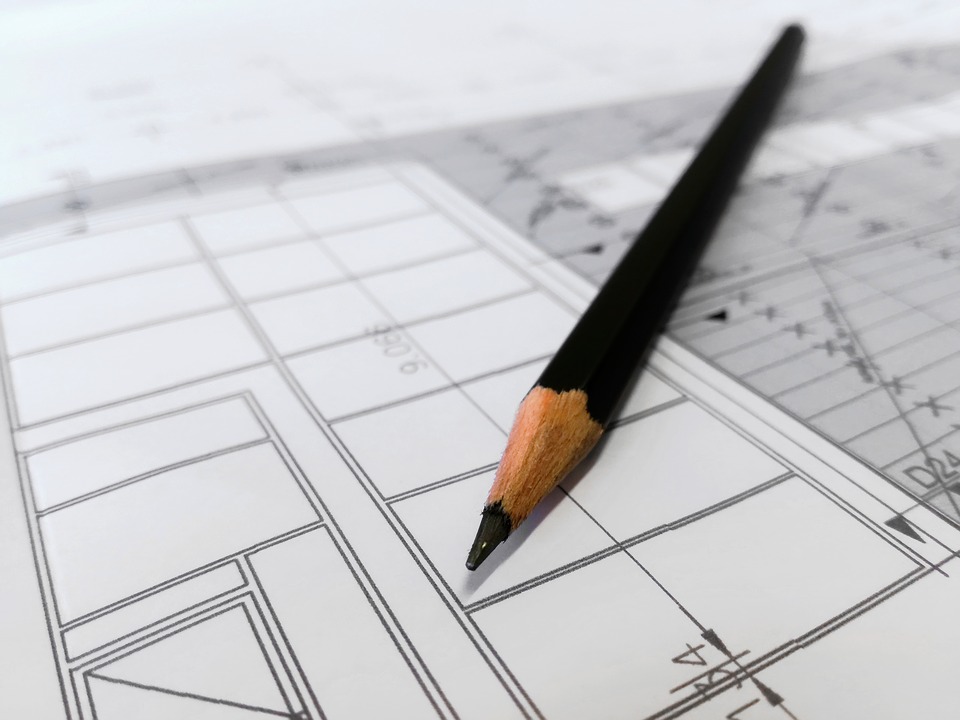 Public engagement on the third Local Development Plan (LDP) for Perth and Kinross will begin in early 2023, providing an opportunity for residents of all ages to have their say and inform the content of the Plan.
Councillors at the Environment, Infrastructure and Economic Development Committee meeting on Wednesday 16 November 2022 will consider the latest update on the Perth and Kinross Development Plan Scheme.
The current LDP2 was adopted in November 2019 and sets out the strategy to guide future land use and development locally for a period up to 2029. Under national legislation, councils must also prepare and update LDPs at intervals of no more than five years. However, due to a delay in the introduction of new national planning regulations and guidance, having LDP3 adopted by 2024 may not now be possible and instead is likely to be by a later date.
---
---
In the report going before the Committee, the progress towards LDP3 that has already been achieved and the next stages are set out, with early engagement due to begin in mid-January 2023. Public conversation events both in person and online will take place across the council area through to August 2023. These events will use the Place Standard under the umbrella of the Big Place Conversation. The Place Standard is a simple tool that sets out topics to help guide a conversation about what is good about a place and what can be improved.
Alongside these events and tailored sessions for specific groups, including young people, people with a disability and the Gypsy/Traveller community, the council is also encouraging any community group or organisation that is interested to hold their own place conversation. The results of these conversations can also help communities looking to develop their own Local Place Plan.
Convener of the Environment, Infrastructure and Economic Development Committee, Councillor Andrew Parrott said: "The approach to future development in Perth and Kinross has implications for us all. We want, as a Council, to ensure that our communities and the diverse interests that are represented within them can contribute to informing the next Local Development Plan. More information will be made available in due course regarding the early engagement events and I would strongly encourage residents to take the opportunity to play their part in the process."
---