Urgent requirement for industrial speculative development in Scotland
The latest Industrial and Logistics Viewpoint report from commercial real estate firm Colliers has predicted that industrial occupiers in Scotland will focus on building more resilience into their supply chains post-pandemic this year, adopting more localised strategies and increasing efficiency.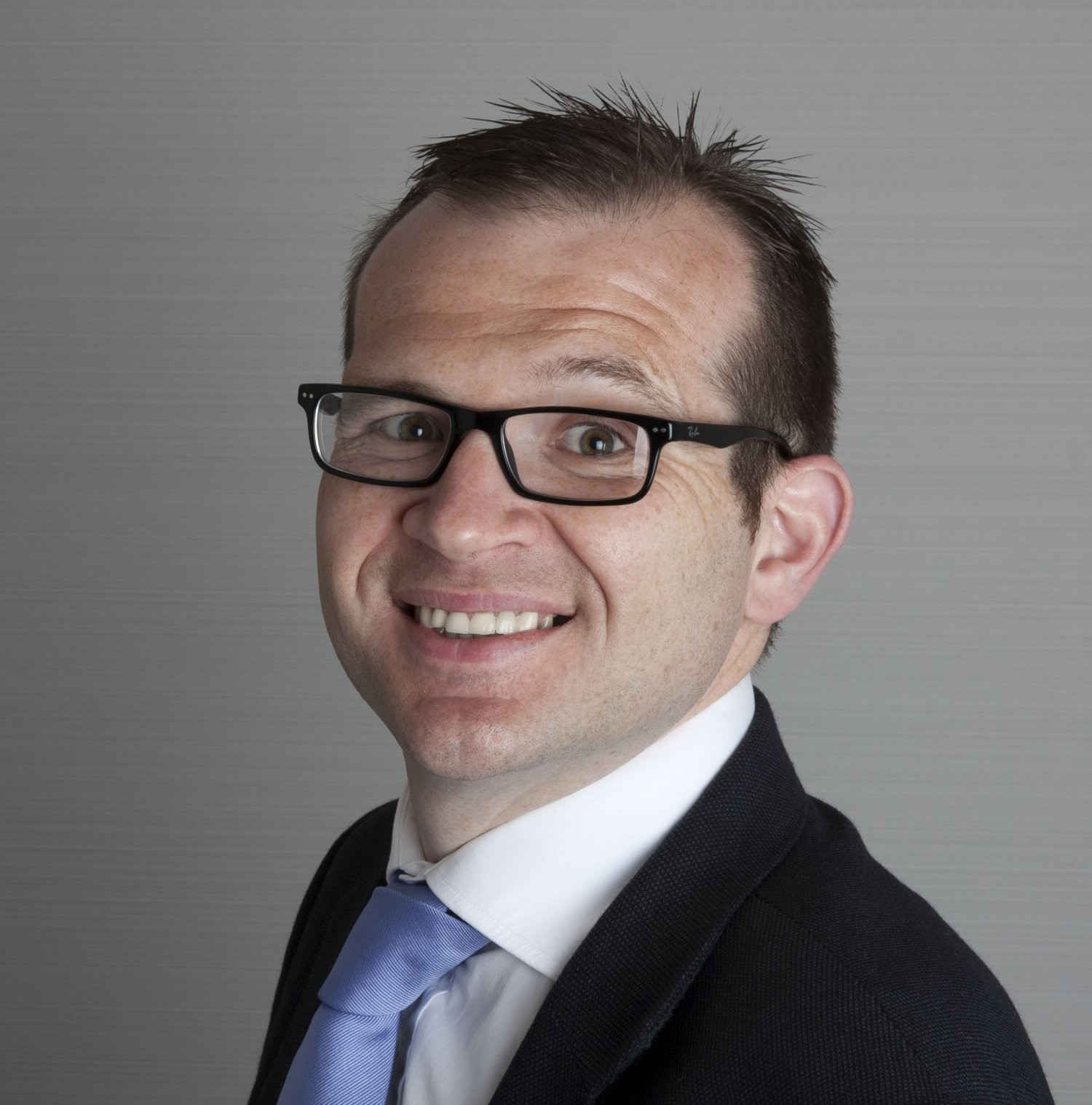 The report states that there continues to be an urgent requirement for speculative development in Scotland and whilst the development market seems aware of the lack of stock, it will be between late 2022 and 2023 before most proposed schemes come on stream.
Take-up activity in Scotland for all sizes reached 6.5 million sq ft in 2021, a contraction of four% year-on-year. That said, as more deals are disclosed for the year, these figures are likely to increase over the coming weeks.
---
---
Total availability for all sizes was 8.5 million sq ft in Q4 2021, an annual decrease of -15.8% which equates to a record low vacancy rate of 3.5%. Moreover, an absolute lack of prime and good quality units is proving challenging to those tenants in need of operationally efficient warehouse accommodation.
Iain Davidson, director, industrial and logistics, Colliers Scotland, said: "Demand for industrial space emanates from a broad spectrum of occupiers but, thanks to the growth of e-commerce, the storage, distribution and parcel delivery sectors were quite acquisitive last year. Other sectors such as food and drink, engineering and manufacturing also witnessed good levels of demand. Looking forward, we expect an increase in pre-let activity with moderate rental growth due to the record-low availability."
Amongst some of the key deals, Colliers advised on The Co-op's 47,565 sq ft warehouse pre-let at Link Park, Newhouse in North Lanarkshire; Agility Logistics' 40,000 sq ft letting at Westway Park, Renfrew; Artisanal Spirits' 37,169 sq ft letting at 1 Masterton Way, Tannochside Park, Uddingston and Valneva's 28,000 sq ft letting at Brucefield Industry Park, Livingston. Other market deals include Wincanton taking 132,487 sq ft at Burnbrae Drive and Linwood and MacFarlane Packaging agreeing a lease of 31,102 sq ft warehouse at 6 Bedlay View, Tannochside Park.
According to Property Data, Scotland industrial investment volumes topped £325 million in 2021, up 47% year-on-year and 16.3% ahead of the five-year annual average of £280 million.
---
---
Iain Davidson added: "The industrial investment market continues to be underpinned by the strong performance of the occupational market with pricing remaining robust and prime product trading at strong levels.
"Within Scotland, there has not been much in terms of prime industrial and logistics products on offer. There continues to be a significant weight of money aligned to the sector, particularly for those assets that benefit from strong fundamentals in established industrial locations," said Patrick Ford, Director, Capital Markets Scotland.
Colliers notes that due to the record investor demand for UK industrial assets, yields in Scotland have also compressed with the MSCI average equivalent yield reaching 5.9% in December 2021, compressing by 114 bps year-on-year. Amongst some of the key deals of the year Realty Income forward funded The Co-op's 47,565 sq ft warehouse at Link Park in Newhouse for £12.5 million at a yield of 4.40% and Aberdeen Standard Investments acquired from Harris Finance the recently developed DHL Express hub at Clyde Gateway, Glasgow for £10 million at a 4.38% net initial yield (NIY).
Investor appetite for industrial assets drove annual total returns to 31.7% in Q4 2021 and resulted in an average NIY of 3.9% (MSCI), a compression of 93.5 bps when compared to Q4 2020.
---
---
Andrea Ferranti, head of industrial and logistics research at Colliers said: "The performance of the UK industrial market is currently breaking numerous records, driven by occupiers expanding operations, eye-watering rental growth figures and investors betting on the long-term performance of the sector. Looking forward, prime warehouse rents will rise by 12.5% in 2022 and 10.5% in 2023. In addition, increasing rents and land values, construction costs, logistics and labour costs will not dissipate in 2022 and occupiers will need to act swiftly to secure a deal. From an investor perspective, there will be more bidding at uncomfortable levels and purchasers might need to consider speculative funding to seek higher returns due to yields being at historic lows.
"The warehouse of the future will require more highly skilled people, a robust power supply, a good pool of labour and also Grade A workspace to not only attract and retain talent but also investors. More ESG regulations will also be introduced which will further affect the sector from a cost perspective as investors seek to purchase net-zero properties and occupiers are required to adopt more sustainable technologies."
---