Van Oord appointed main contractor as progress continues on Millport Flood Scheme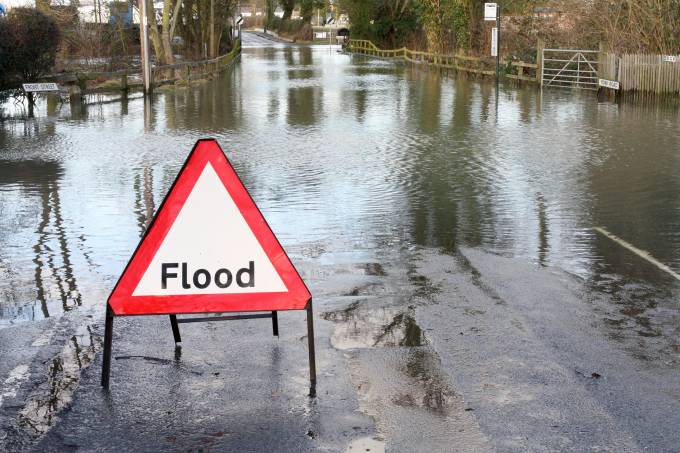 North Ayrshire Council has appointed a contractor to carry out the £48 million flood protection scheme for Millport.
The main contractor for the work has been confirmed as Van Oord UK Ltd with support from subsidiary Mackley Civil Engineering.
Van Oord is a family-owned company with over 150 years of experience. As an international marine contractor, the company has provided a wide range of innovative flood management solutions for organisations across the globe.
---
---
The project will be managed on behalf of the council by global professional services business, Turner & Townsend, with support from the Principal Designer Royal HaskoningDHV.
Preparatory works will start this month, with construction beginning in mid-March. The Scottish Government will contribute 80% towards the overall costs with the Council meeting the rest.
The offshore breakwaters will be constructed in autumn and winter 2023 and sheltered water created by the scheme will allow the construction of a marina, which is an Ayrshire Growth Deal project.
The marina proposals are currently being developed and the intention is that the marina construction will follow on shortly after the completion of the flood protection scheme.
---
---
Councillor Scott Davidson, cabinet member for place, said: "We are delighted to confirm the appointment of Van Oord, with support from a range of partners, as we progress with our flood protection plans for Millport.
"The Millport Flood Protection scheme is an important one and will further protect properties and land on the islands. It is also important in an economic sense as it will allow us to pursue our ambitious plans for the new marina."
The community will also be given the opportunity to communicate with the contractor about how the works will be carried out and the impact the works will have on local people."
Paul Hesk, managing director of Van Oord UK, added: "I am delighted that North Ayrshire Council has entrusted Van Oord with the delivery of its critical coastal protection works at Millport. We pride ourselves on working collaboratively with clients in many different countries in their battle against flooding. Our project team is looking forward to working closely with North Ayrshire Council, the local community, and other stakeholders, in order to reduce flood risk at Millport."
---
---
Steven Jackson, director at Turner & Townsend, said: "It's a pleasure to be working alongside North Ayrshire Council and other key partners on The Millport Flood Protection scheme; a scheme which will not only protect the homes and lives of the local community but help drive local economy by enabling plans for a brand new marina.
"A large part of our consultancy work across Scotland is focused on flood defence and protection. With the team's breadth of knowledge and expertise, we look forward to supporting this project and taking it to the next milestone."
---